Singapore: After months of eager anticipation, it is with great joy that we announce that Singapore Church of the Nazarene will be launched on Saturday, October 1!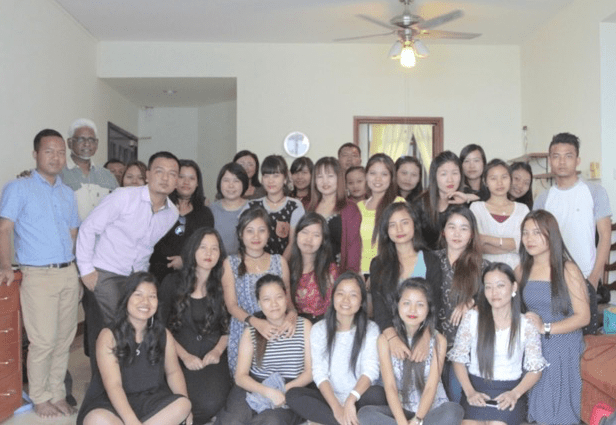 The Church was officially registered February 2016, and in the Lord's perfect time, they are finally actualizing another important milestone.
Read: Exciting News for the Church of the Nazarene…Now Registered in Singapore!!
Singapore coordinator Shireen Elliott is inviting everyone to take part in this momentous occasion. The launch will be held at the 7th floor, Function Room 2 in The Big Box (Jurong East MRT). Activities will start at 5:00PM. Please refer to the schedule below:
5:00- 6:00PM Meet & Greet

6:00-8:00PM Worship Service

8:00-9:00PM Serving of Light Refreshments
We hope everyone in the area could join Singapore Church of the Nazarene in this special celebration. Let us continue to include them in our prayers, that they may become instruments in reflecting Christ and making Christlike disciples in this great nation.
-Submitted by: Shireen Elliott