Theology of Women in Ministry
SOURCE: Church of the Nazarene Manual, 2017-2021 [para. 501, pp. 192]
The Church of the Nazarene supports the right of women to use their God-given spiritual gifts within the church and affirms the historic right of women to be elected and appointed to places of leadership within the Church of the Nazarene, including the offices of both elder and deacon.
The purpose of Christ's redemptive work is to set God's creation free from the curse of the Fall. Those who are "in Christ" are new creations
(2 Corinthians 5:17). In this redemptive community, no human being is to be regarded as inferior on the basis of social status, race, or gender (Galatians 3:26-28).
Acknowledging the apparent paradox created by Paul's instruction to Timothy (1 Timothy 2:11-12) and to the church in Corinth (1 Corinthians 14:33-34), we believe interpreting these passages as limiting the role of women in ministry presents serious conflicts with specific passages of scripture that commend female participation in spiritual leadership roles (Joel 2:28-29; Acts 2:17-18; 21:8-9; Romans 16:1, 3, 7; Philippians 4:2-3), and violates the spirit and practice of the Wesleyan-holiness tradition. Finally, it is incompatible with the character of God presented throughout Scripture, especially as revealed in the person of Jesus Christ.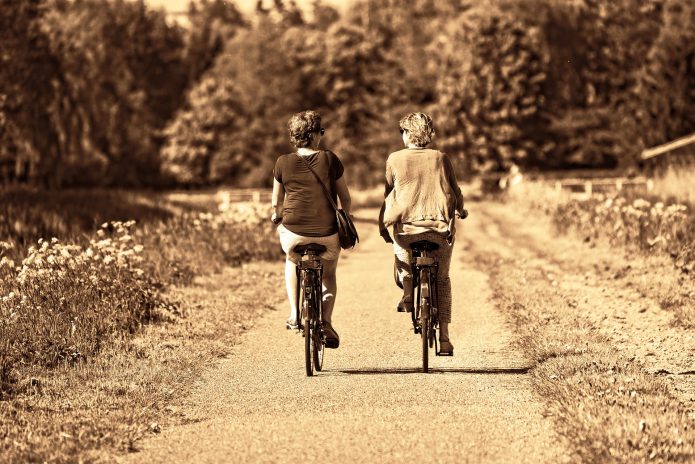 WOMEN IN LEADERSHIP COUNCIL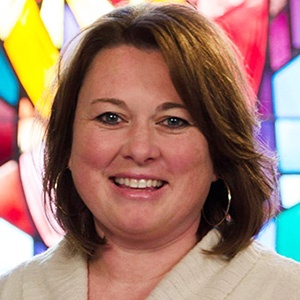 Lynne Bollinger
COORDINATOR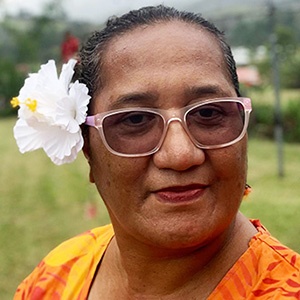 Aggie Muaror
Melanesia / South Pacific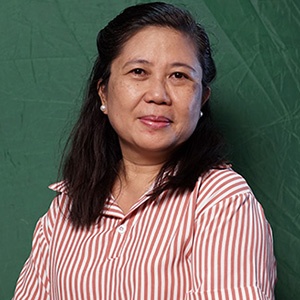 Inocencia Piliin
Philippines / Micronesia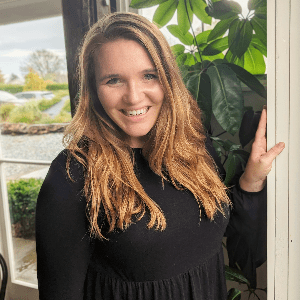 Jenna Stout
Australia / New Zealand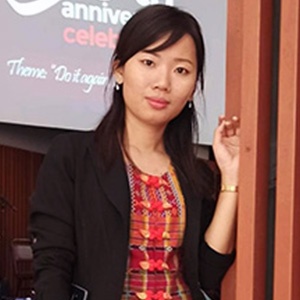 Tha Zin Hlaing
Southeast Asia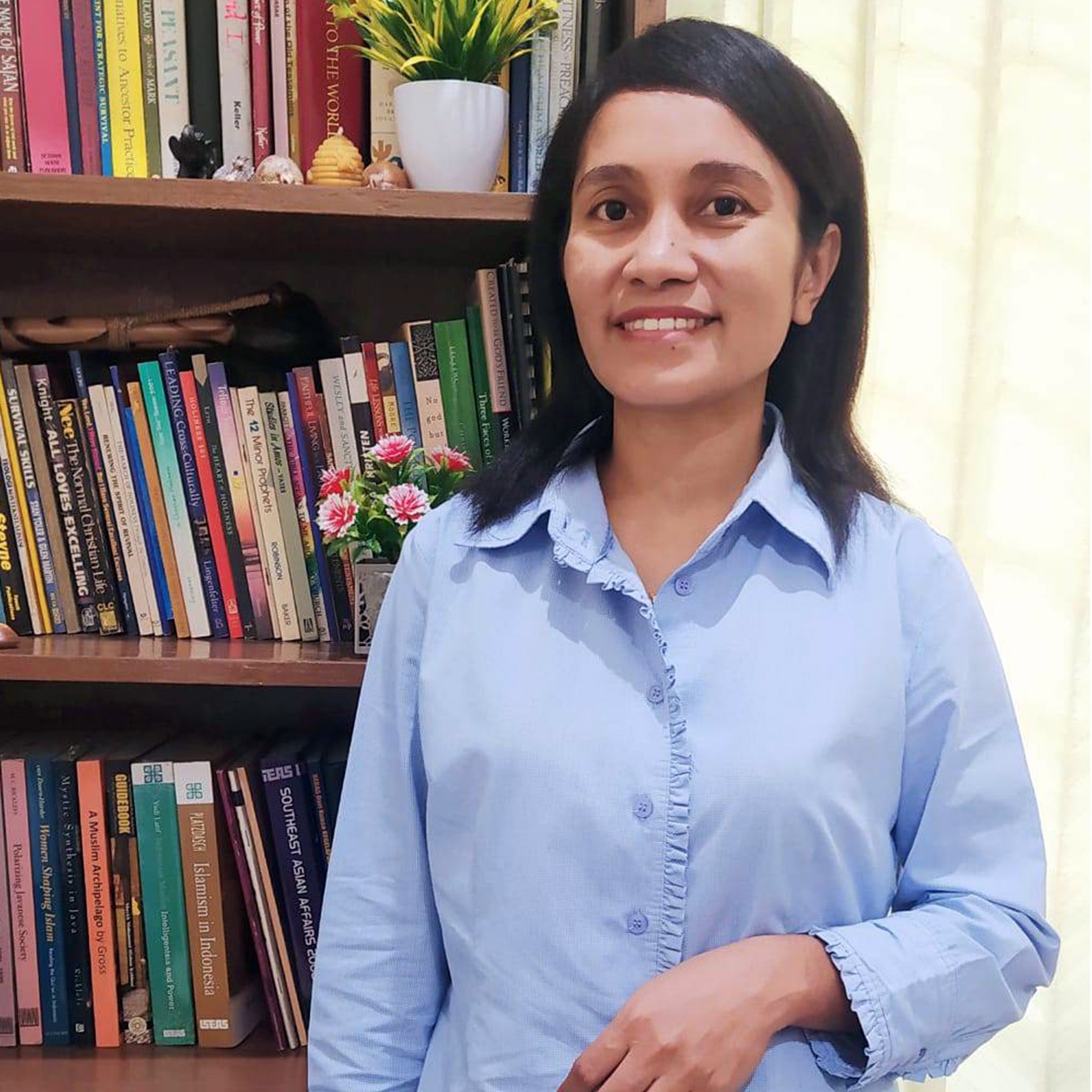 Asnath Mangi
Sealands
THRIVING TOGETHER
Video Series
Women Clergy Ministry is excited to share 12 unique stories of women serving in various roles around the region. Be inspired by their stories of calling, obedience, and how they are thriving in the place where God put them to serve.
Cultivating The Call
women clergy conference
Contact:
Lynne Bollinger (Coordinator)
Email: nwlc@apnaz.org