Bangkok, Thailand: It was a very special Easter Sunday in Bangkok.  For the first time ever, four of the newly formed home churches,  Bangphli, Bangpla, Onnut 39 and Onnut 80, gathered together to celebrate this most special day.  The celebration was held at the Bangkok First Church of the Nazarene.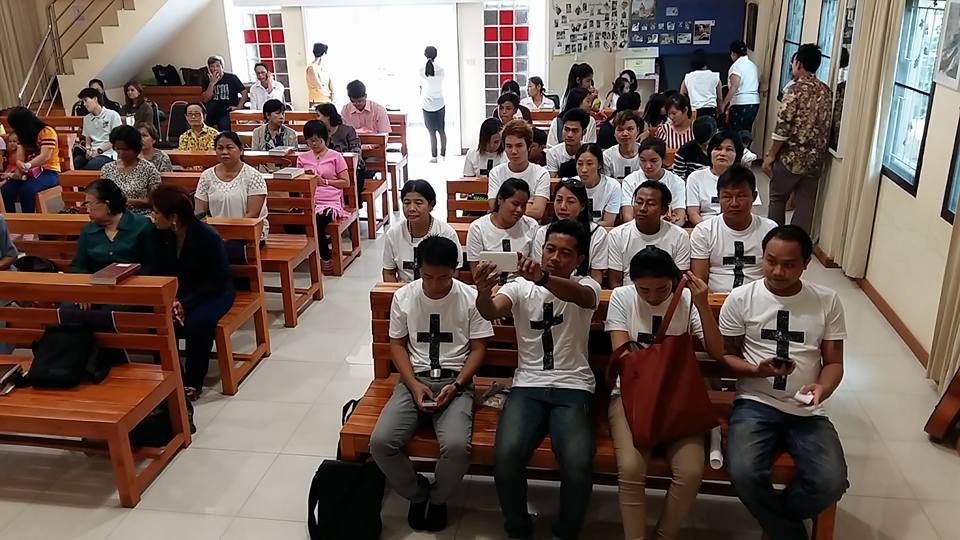 "It was great because it was the first time in 16 months that we were able to gather our small house churches made up of people from the nation of Myanmar in one place," said Bill Kwon, Myanmar Country Coordinator.  "Although it was only 4 churches meeting this time, I praise God for His presence in our midst. We wish to invite other home churches like Nontaburi, Mahachai, Phetburi, for future gatherings. I also offer speical thanks to Rev. Lamp Tanongsak and his church members for hosting us."
According to a September 2015 report by Australian AID, Myanmar conducted their first comprehensive census in thirty years in 2014, concluding that more than 2 million of their citizens are living overseas, many as foreign workers.  Of those 2 million, nearly 70.2% (1.5 million) are living in Thailand. *
MORE: Reaching from Asia to the U.S.A. to touch Burmese lives for the Kingdom!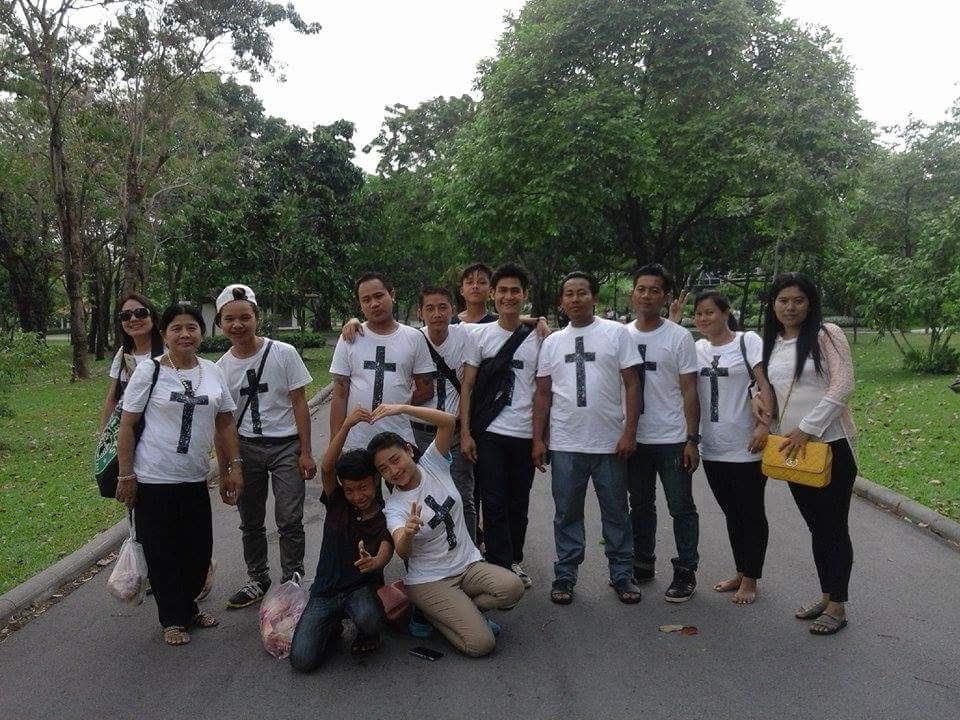 The Church of the Nazarene has a vision of reaching out to this immigrant population through Burmese-Speaking churches.
Bill Kwon provides the following prayer requests.  Please pray for:
The seven Myanmar house churches in Bangkok. God is definitely moving and we are praying that two more house churches will be opened soon.
 The upcoming Southeast Asia Nazarene Bible College (SEANBC) Course for Burmese pastors and leaders to be held in Bangkok. The 3rd class is scheduled for April 13-17, 2016.
The first baptismal service for our Burmese new members. At the end of the SEANBC class, we will be holding a baptismal service for new believers.
The Yangon zone convention held March 31- April 3.  Discipleship and house church planting strategies will be taught.
Spiritual outbreak amongst Nazarene churches in the nations. It is our vision to reach many more Myanmar people who are scattered throughout the nations of Myanmar, Thailand, Singapore, Malaysia, and the USA.
— Submitted:  Bill Kwon, Country Coordinator – Myanmar.
*http://www.ilo.org/wcmsp5/groups/public/—asia/—ro-bangkok/documents/briefingnote/wcms_424764.pdf