Tuikhin Zang Village, Myanmar:  On August 28th, at around 3 am local time, mud from a mountain began flowing through the village of Tuikhin Zang, one of the villages in the Kalaymyo Township, eastern Myanmar.   Our Nazarene pastor in the area provided the following report.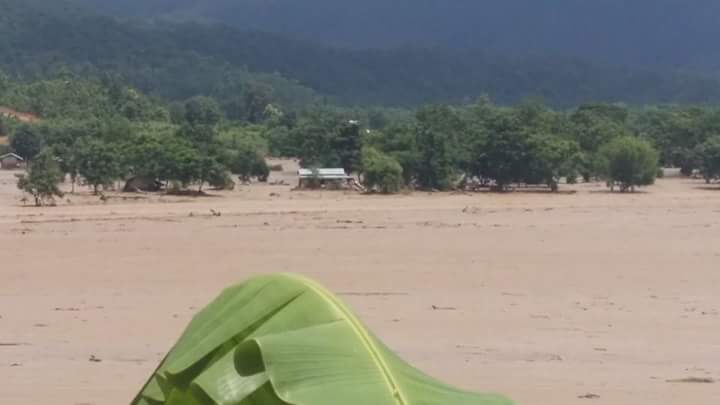 There were 180 houses in the village.  When the villagers noticed mud flowing inside their village, they began going door-to-door informing  one another that they needed to evacuate.   Shortly thereafter, the local news was indicating that the entire village was overwhelmed by this mud, destroying almost all of the homes.  Only 4 remained, but even more tragic, is that 20 persons were reported missing.
Please keep the people of Myanmar, specifically the region surrounding Kalaymyo in your prayers.  The church has significant work in this area of Myanmar.
Donations to relief can be made through Nazarene Compassionate Ministry's Asia-Pacific Disaster Relief Fund by following this link.