Philippines:  In a Travel Warning issued by the US Department of State in April 21, US citizens are warned to avoid all non-essential travel to the Sulu Archipelago and through the southern Sulu Sea, and to exercise extreme caution when traveling to the island of Mindanao, due to continued terrorist threats, insurgent activities and kidnappings.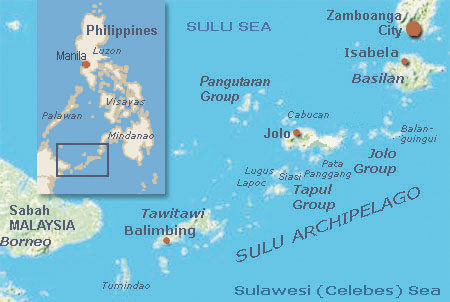 Aside from the Sulu Archipelago, the citizens are also advised to put off their travel through the southern Sulu Sea region from the southern tip of Palawan, along the coast of Sabah, Malaysia and the islands of the Sulu Archipelago, up to Zamboanga City, Mindanao.
Get ATR Newsletter directly in Your Inbox
Although no incidents have been reported involving US government officials traveling to Mindanao, the Embassy has already implemented strict conditions on necessary travel to the area.
Click here to find out more.