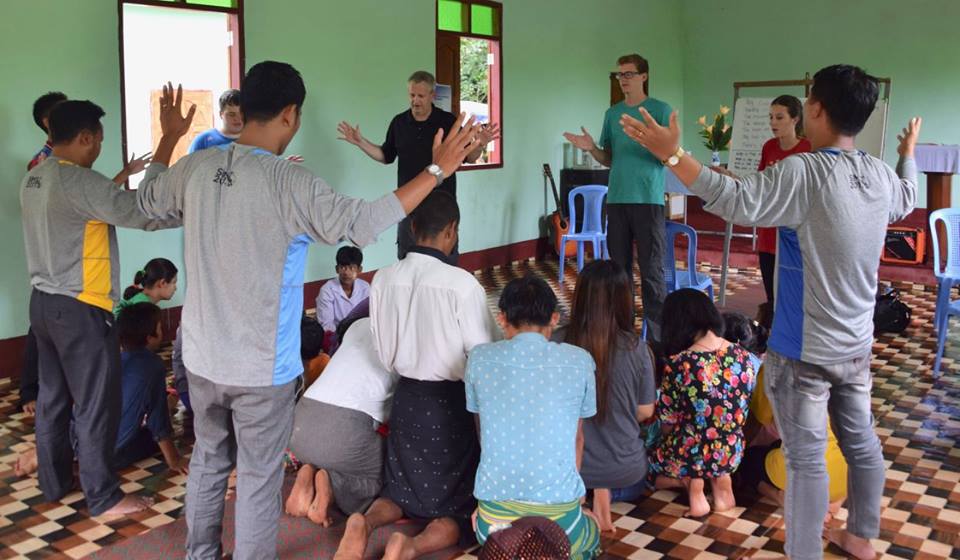 Myanmar, Southeast Asia:  The Southern Nazarene University (SNU) SIMS Team (SNU In Missions) just recently returned from a challenging and yet very impactful time of ministry in Myanmar.
The Team partnered together with pastors and leaders from churches in a region of the country where residents adhere to the predominant traditional religion of Myanmar.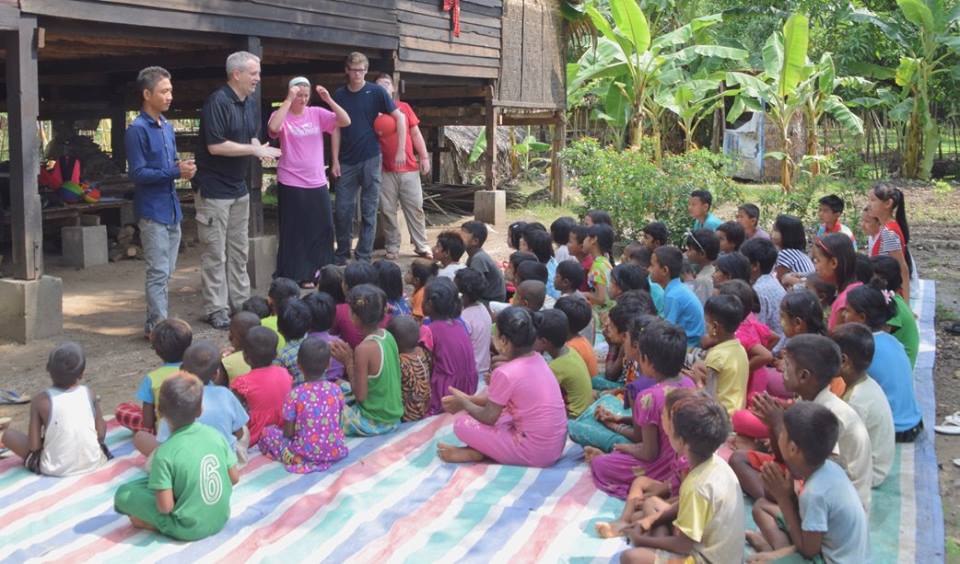 The team ministered through the local churches and in the surrounding villages, where they led children's programs and provided basic Christian teaching for adults.
"God was with us, opening doors for us to share the stories of scripture and to invite others to follow Jesus," said team leader Joel Mullen. "God was also teaching us much about the church, about people, about culture, about ourselves, and about the world we live in."
The team was made of up of 4 SNU students plus the team leader, Joel Mullen.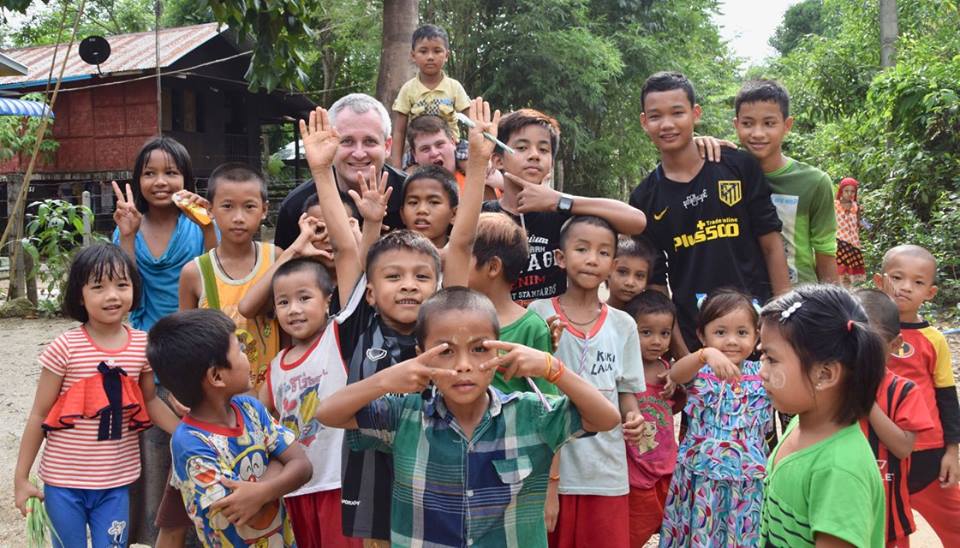 "We are thankful for our prayer partners and supporters who made this ministry possible," continued Mullen.  "It was so worth it to see lives impacted and changed! You can be proud of this team of students for how they represented Christ and SNU. Thank you also to the pastors and people in Myanmar whose faithfulness and persistence were an inspiration to us. We pray that God will guide and sustain each of you as you continue to faithfully make him known!"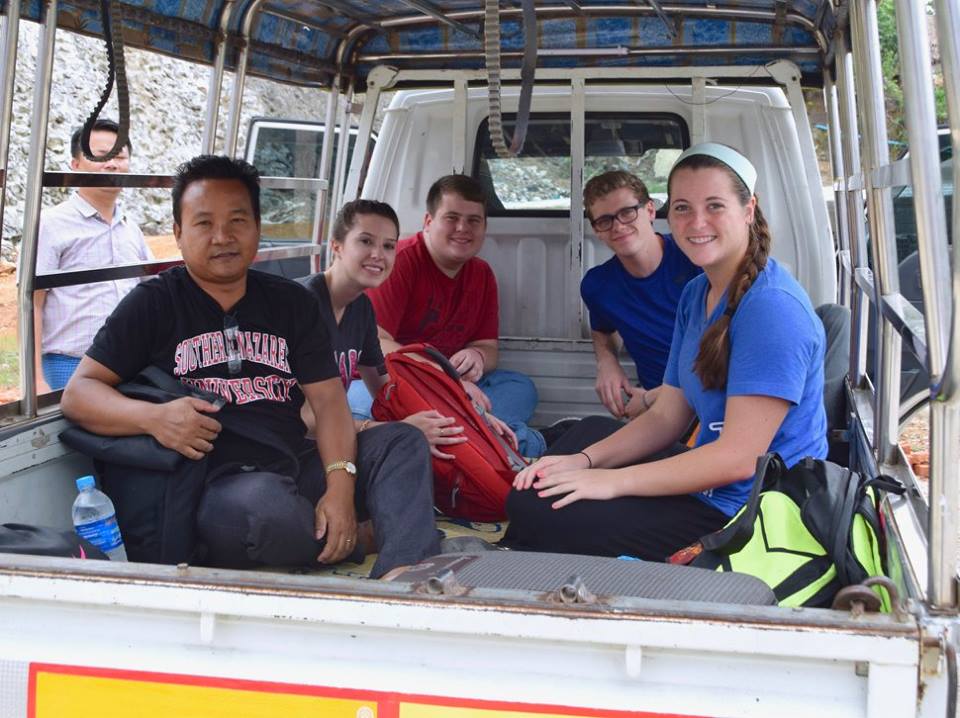 What is SIMS? The SIMS program offers SNU students a wide range of summer opportunities for ministry and service around the world. With a variety of offered missions trips, students have the opportunity to engage in a wide spectrum of ministries, including medical clinics, sports camps, children's ministry, church outreach, coffee shop ministry, and much more! It is a transformational experience as God works in the lives of the participants themselves and also through them to impact the lives of others.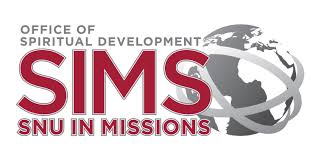 For more information on Southern Nazarene University and the SIMS program, follow this link.