Asia-Pacific Region: As of Monday morning, July 4th, PHT, tropical storm Nepartak was located in the Western Pacific south west of Guam, moving on a northwesterly track, expected to reach typhoon strength by Tuesday morning.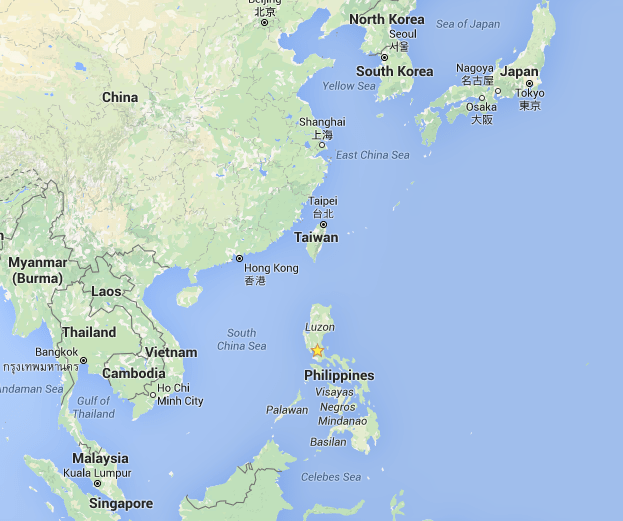 The World Mission Communications Asia-Pacific Team is keeping a close eye on this storm as the current forecast trajectory places the nation of Taiwan in its path.
The Church of the Nazarene has at least 43 organized churches and more than 3,000 members in Taiwan.
Let's take this opportunity to focus on the work of the church in Taiwan, that God would provide wisdom, strength, and revival for the ministry in this nation.