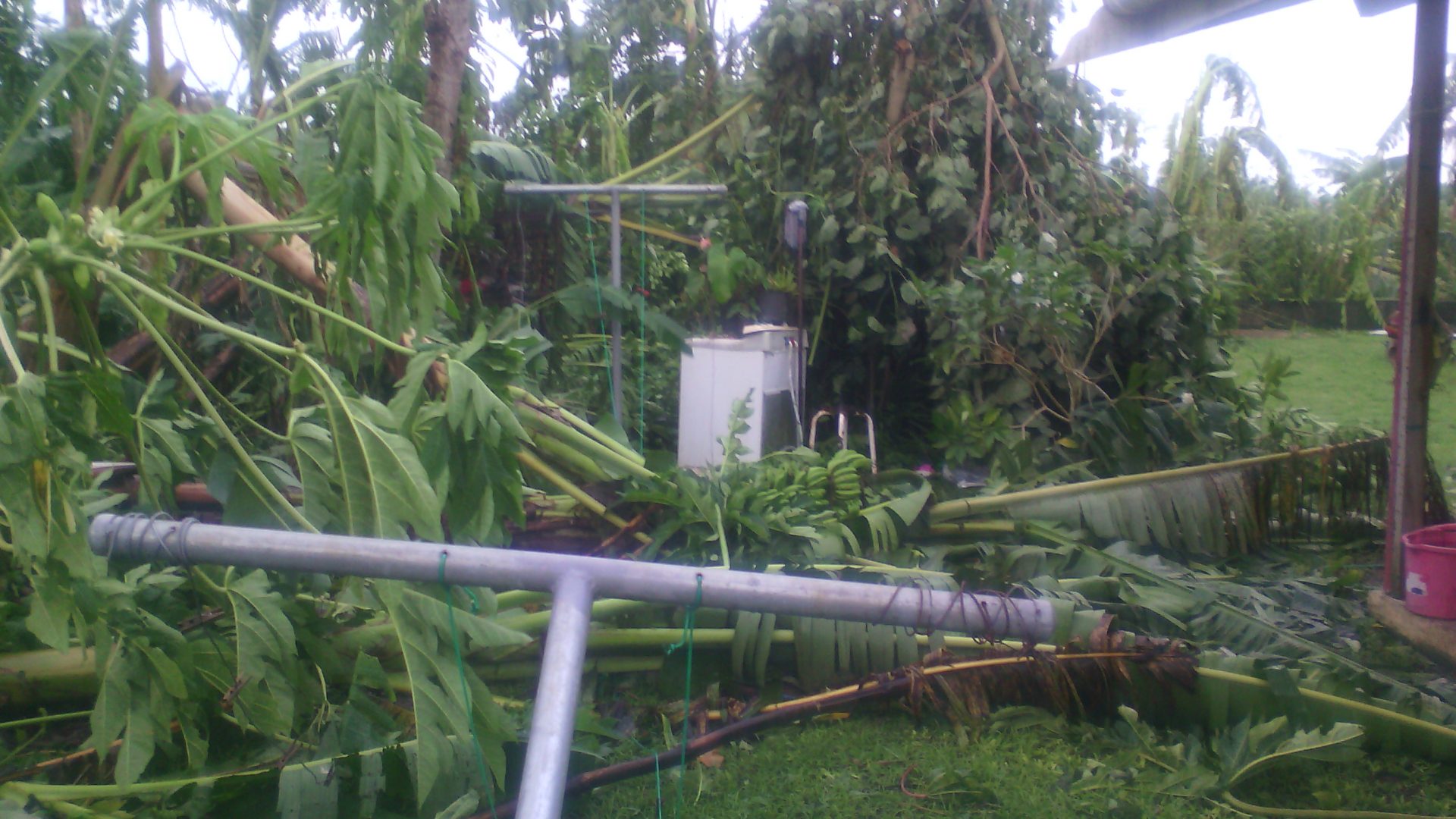 Vanuatu: On the morning of April 8th, Tropical Cyclone Cook battered Vanuatu.
Peter Isaac, one of our team members in the area, gave us the following updates:
Cyclone Cook made landfall in Port Vila and 4 other provinces. There has been a very strong wind for the past two days.
A Work & Witness team from Papua New Guinea just completed the foundation work of our District Center before the cyclone came. Thankfully, nobody was harmed. Communications are cut off,  but Peter will continue to check on our churches and members around Port Vila for further updates.
Peter did receive word from Black Sand Nazarene Church pastor John Nato, that church members and surrounding communities have been evacuated. They are still waiting to hear word from Prima, Eratap, Malapoa, Erakor and other preaching points.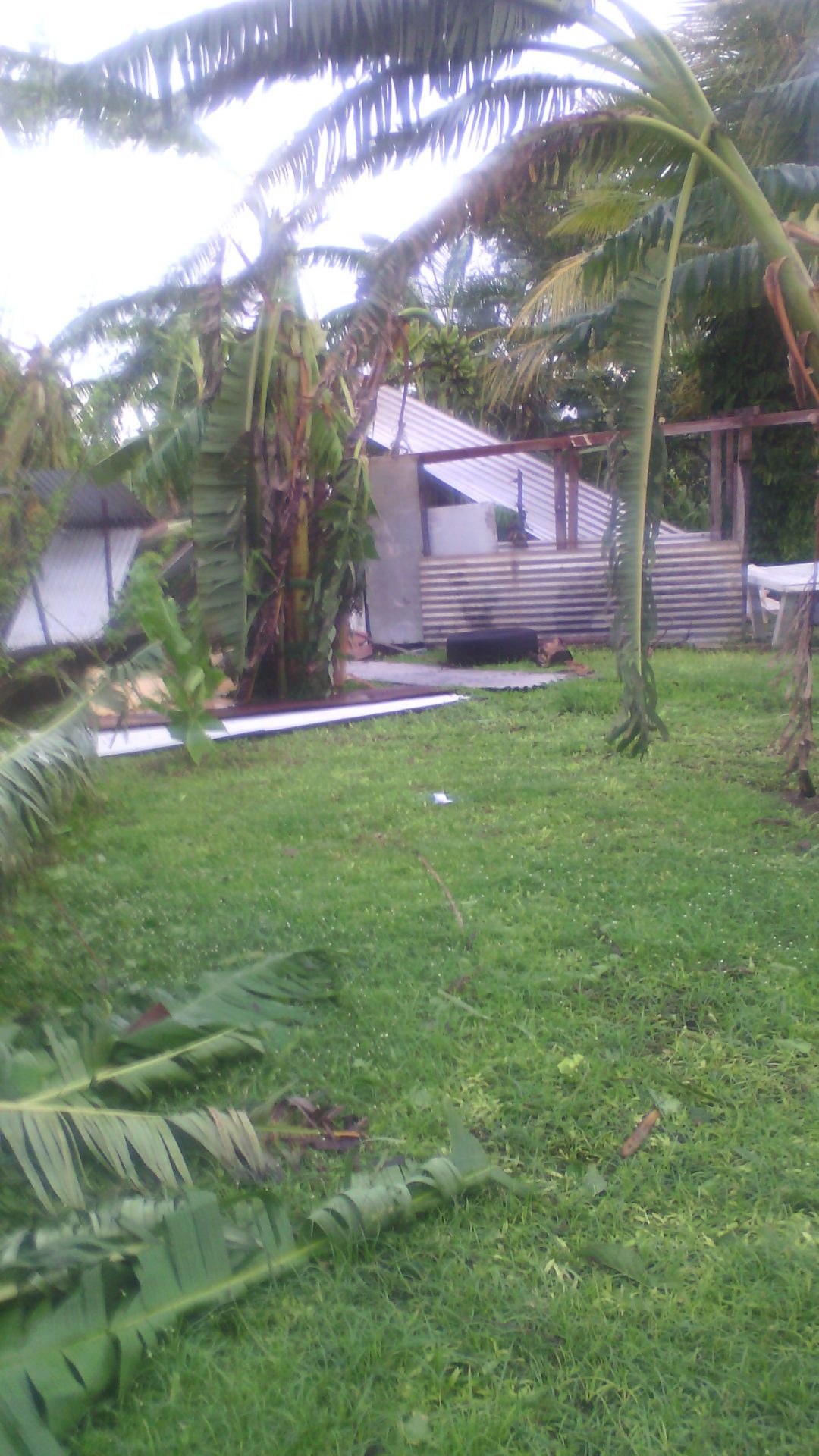 Peter is asking for our prayers. The communities in Vanuatu are still trying to get back on their feet after Vanuatu was battered by Cyclone Pam in March of 2015, only to be devastated by yet another one this week.
According to news, Tropical Cyclone Cook will continue to strengthen before making a direct hit on New Caledonia. It is also expected to bring additional heavy rain to New Zealand by the end of the week.
Please pray for Vanuatu as they deal with Tropical Cyclone Cook. Also pray for New Zealand, as they deal with the repercussions of Tropical Cyclone Cook, after having been just devastated by Ex-Cyclone Debbie a few weeks ago.