Myanmar, Southeast Asia Field: The message of HOPE has just recently been shared with more than 200 children in northern Myanmar.  This through the avenue of a summer English ministry program!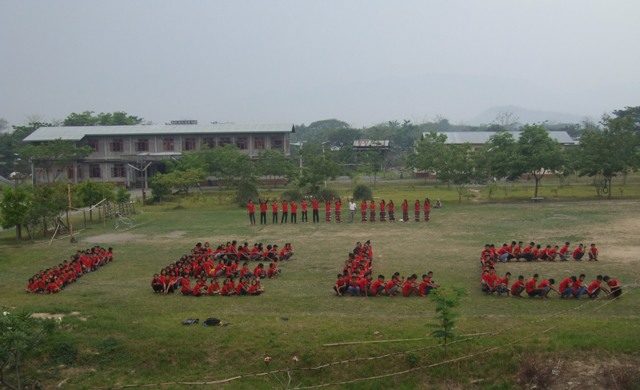 The summer program,  International English Language Center (IELC), was started three years ago and led by Rev. Ro Ding Liana, a Nazarene Elder who has served as the academic dean of Southeast Asia Nazarene Bible College (SEANBC).
Over the last three public school summer holidays, seven classes have been prepared according to the age of the students and their grades, focusing on English language and Mathematics, with morning and evening devotions led by one of the pastors.  These times of devotion have included praise and worship, group songs, acting, Bible recitation, solos, choir, visual presentations, and of course, preaching and teaching of the Word.
"The Nazarene message of holiness has been planted in the lives of these children every day," shares Liana.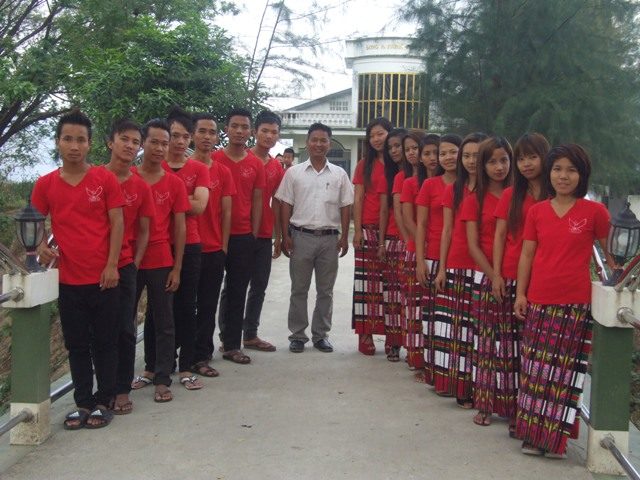 More than 12 ethnic groups of varied religious backgrounds from 15 different areas learn, live, and praise together during these summer sessions.   Making disciples in the nations, was the big focus and goal this year, helping the children as they grow physically, mentally and spiritually.
"I consider Children the reward from God, that they are very much loved by Jesus Christ, for they belong to the Kingdom of God," shares Rev. Liana.
Please pray for the continued reach and impact of these summer sessions.
— Submitted:  Rev. Ro Ding Liana