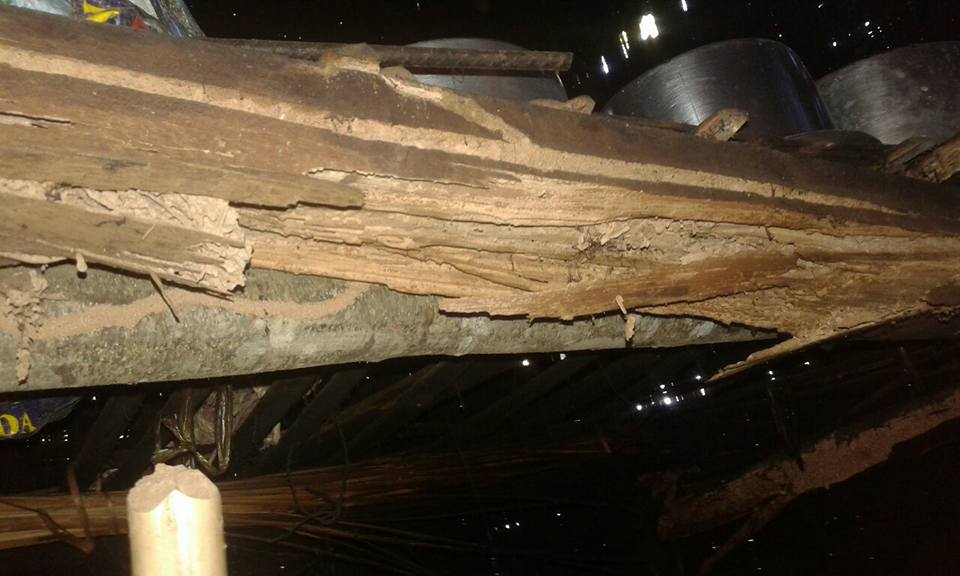 Myanmar:  Work and Witness doesn't just mean international teams going to international locations… in Myanmar, it means serving right in country!
This time, 12 volunteers are helping to finish a church building in Tongkhwaha and the church parsonage in Minlah. These 12 individuals have sacrificed their time and traveled many miles to assist these two churches right in their own country.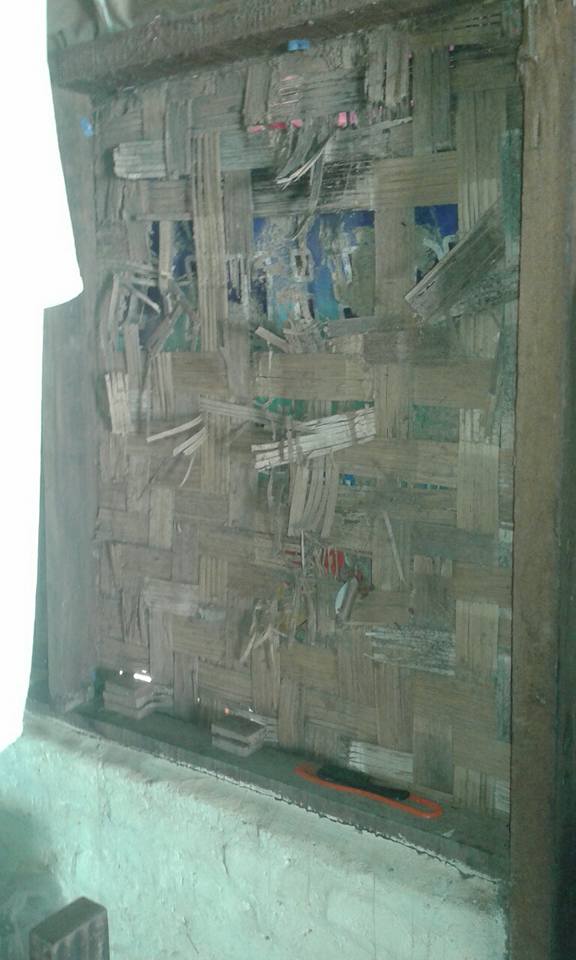 The Myanmar District and several individuals believe in what they are doing and have come alongside them to provide resources for transportation.
We praise God that these volunteers have caught the vision of Work & Witness and are going ahead full force to see the kingdom expanded in the country of Myanmar.
Please pray for them, for safety as they travel, for the resources they need to complete the projects, and that more people would hear about Jesus because of the assistance they are bringing by completing churches and parsonages with the skills and talents God has given them.
For more information, check out this great article.