South Korea: We are praising God that several teachers have responded to the request made last week for English Teachers to teach in South Korea. But…there are still more positions available for January 2015. Is God calling you?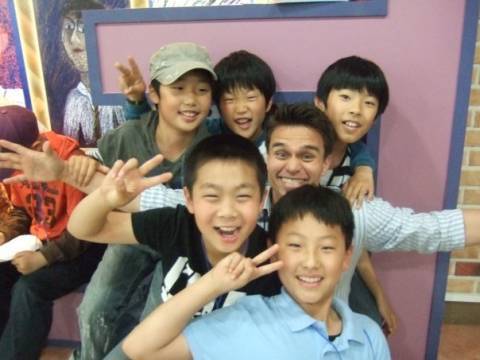 Korea Nazarene University (KNU) has a team-teaching partnership with Cheonan City and they are looking for teachers who are evangelical Christians to teach the students with the love of God at various schools in Cheonan City. The program is looking specifically for native English speakers from New Zealand, Australia, Britain, S. Africa, and the United States.
This is a very unique and rewarding opportunity to gain international teaching experience! KNU is an accredited private Christian University. It is one of the many educational institutions within the International Church of the Nazarene.
If you are interested in more information please submit the following form:
[vfb id=14]