Taiwan:  The Taiwanese Government and people continue to brace for the landfall of the Region's first Super Typhoon of the 2016 season.
As of mid afternoon Thursday, Nepartak was packing sustained winds of 175 mph (281 kph) with gusts to 205 mph (330 kph).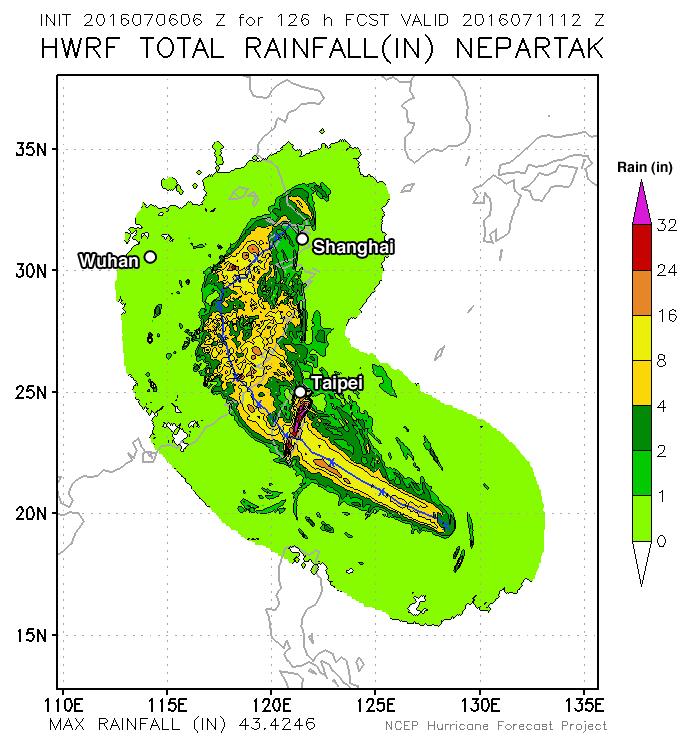 Forecasters are expecting the system to bring heavy rain to the nation of Taiwan and also eastern China.  The sharp rising ridge of mountains that runs north and south across Taiwan reaching heights of 3,900 meters or nearly 13,000 feet, is expected to increase the amount of rain generated from the system, and lead to possible extensive flooding and land slides.¹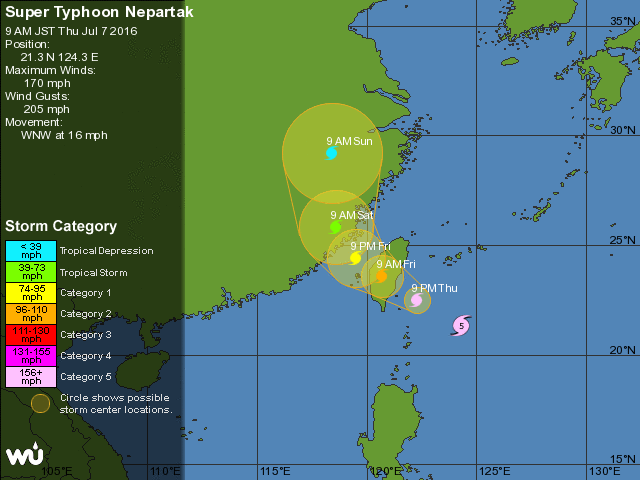 The Asia-Pacific Regional Office in conjunction with Nazarene Compassionate Ministries, is keeping a close eye on the storm.
Please commit to pray for the people of Taiwan, and for those who will be impacted by this storm in other areas across the Region.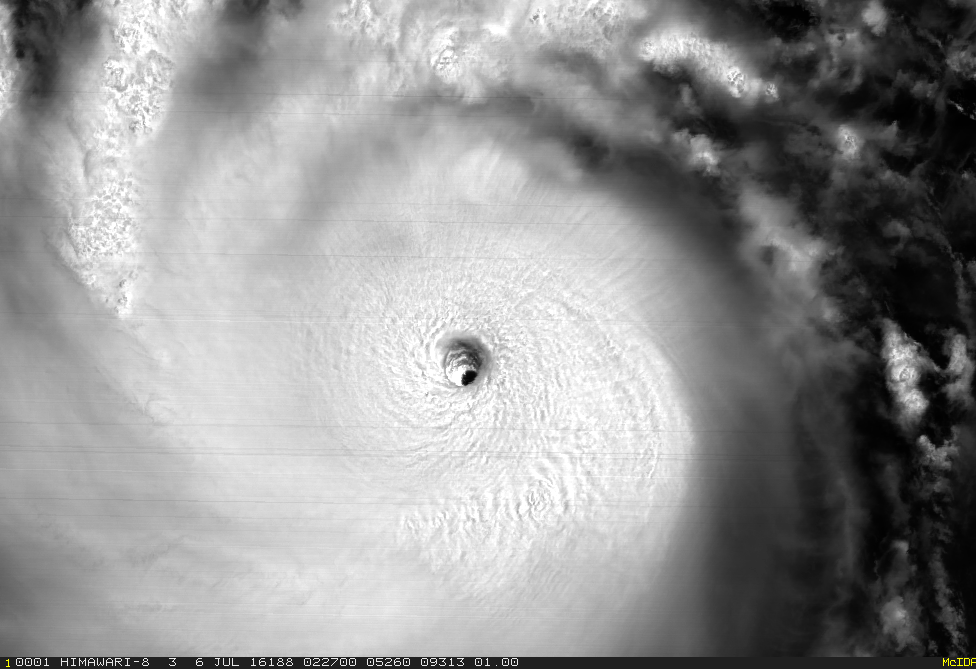 ¹ https://www.wunderground.com/blog/JeffMasters/comment.html?entrynum=3349