Luzon, Philippines: Super Typhoon Karding (International name: Noru) hit the region of Luzon last 26 September 2022 leaving destruction in the surrounding provinces. Nazarene Compassionate Ministries (NCM) and Disaster Response Team from the Philippine Field are now assessing the damage that the typhoon brought to the local churches and their members in the Luzon District.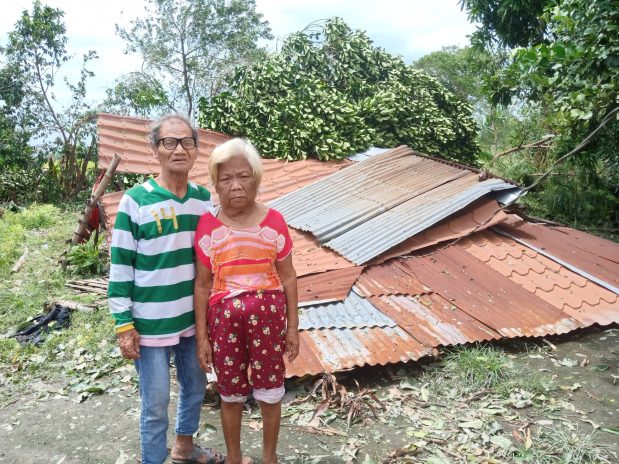 According to Rev. Jaime Eniceo, Philippine Field NCM Coordinator, he received an initial report from Luzon and Metro Manila Districts. He thanked God that the churches were not severely affected by the super typhoon. He is also coordinating with the Bicol district on the possible damage that this typhoon brought to their churches and members.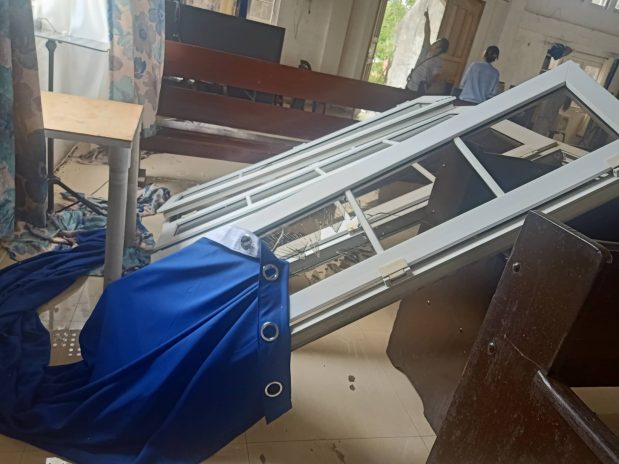 Metro Luzon District Superintendent, Rev. Cryz Colorado is currently visiting the local churches in his district to assess the damages. According to Pastor Cryz, the immediate needs in the affected areas that he visited are food packs, and construction materials to repair the buildings and roofs.
Please pray for:
the local churches, members, and the people in the affected areas as they go through the recovery and rebuilding of their homes
the disaster response teams who will be helping the churches that they will be able to share the love and hope that comes from Jesus in spite of the challenges they experience
the provision of relief supplies and building materials that will be used to help the local churches, and their communities.