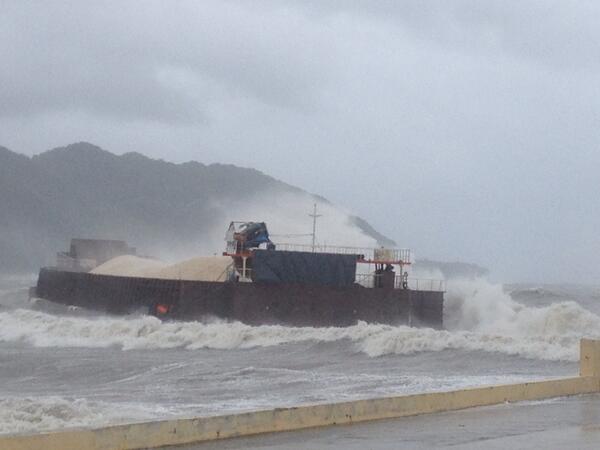 Central Philippines:  Super Typhoon Haiyan, the fourth strongest in world history, made landfall in the early morning hours of Friday, November 8th, 2013.
Communications have been lost with those areas of the country hardest hit.  Initial unofficial reports are that the storm, which was headed directly for the area of the country devastated by a 7.1 magnitude earthquake on October 15th, shifted slightly to the north, sparing those already in such vulnerable conditions.
Saturday morning, November 9th, Rapid Assessment Team members will be meeting at the Philippine Field Office, located in Manila, to strategize the response.  We know that we have many Nazarenes in this area as well as our Visayas Nazarene Bible College.
Continue to follow here on the Web, as well as on Facebook: Asia Pacific Nazarene and Twitter @APNazRegion, for timely updates.
These news agencies are also carrying close coverage: