Southeast Asia:   The Southeast Asia Field is excited to be welcoming a new family!  While new to the Nazarene team, Joel and Marvel Vander-Kooi are definitely not new to their field of mission in Thailand.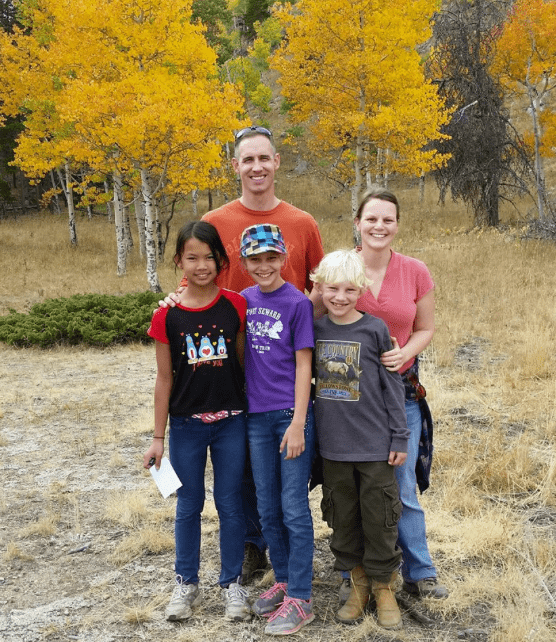 The Vander-Koois have been ministering in Thailand since June of 2008, where they have been developing Christian schools and producing Bible-centered materials in the Thai language.  Recently, while on a year-long Home Assignment in the United States, the Lord impressed upon their hearts the idea that being part of a team would result in much greater ministry impact.
As Joel and Marvel met with field leadership it became apparent that their passion and training, strong Thai language skills, experience in curriculum development and ability to bring projects to completion, would be tremendous assets to the Southeast Asia Field team.
Please join us in welcoming and praying for Joel, Marvel, and their three children: Daisy age 12, whom they are in the process of adopting, Kirsten age 11 and Hezekiah who is 9. The family is very active and participates in sporting events with Joel and Marvel serving as coaches for cross country and soccer.  They officially joined the SEA Team on September 1, 2016.
The Vander-Koois will be on home assignment in June and July of 2017.
Please commit to pray for their family, ministry, and the new working relationship with the SEA Team.  May there be great Kingdom impact and harvest!
-Submitted by: Southeast Asia Field