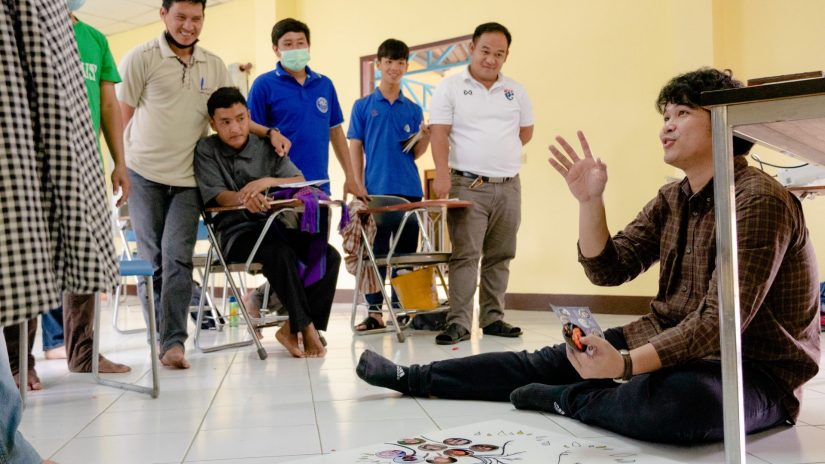 Mae Taeng, Thailand: Southeast Asia Field Youth Ministry conducted a youth training camp for about 20 youth pastors from various Lahu and Thai churches on 12-14 September 2022. This camp was not the usual training camp that one would expect especially in this context.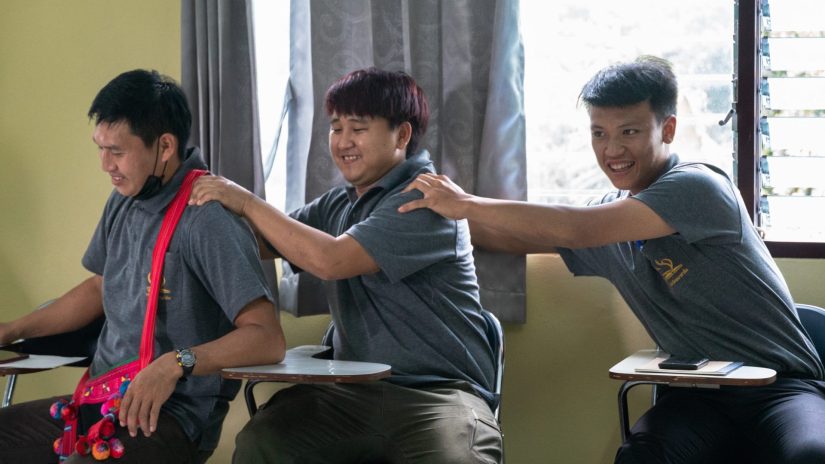 Terence and Ingrid Lustana, SEA Field NYI Coordinators, together with Sirinart Phaisanthara, who also provided Thai translation planned this entire training to be a board game experience complete with cards, power-ups, game pieces, and even a dice. Their progress through the game was projected on the wall. The youth pastors were no longer participants but players working together to journey through events that each had its own activities to explore and overcome. Every move they made, they were given the opportunity to push back the enemy and support each other. There were times to learn, play, and reflect.
"I think these young people deserve some fun after everything that has happened in the past two years," Terence said. Like the rest of the world, Northern Thailand was greatly affected by the COVID-19 pandemic which halted many efforts to minister to young people.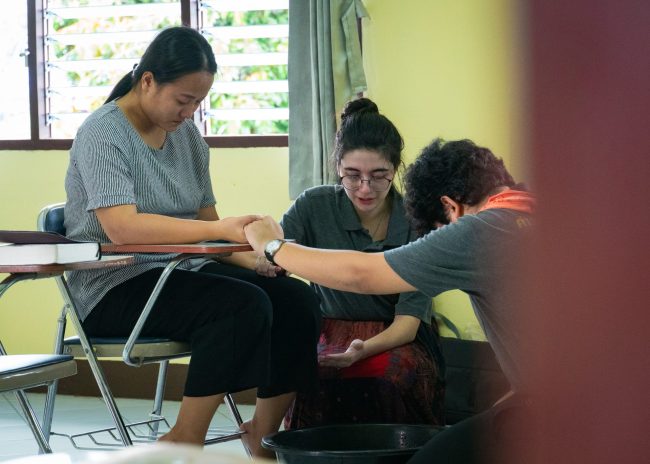 When asked why a board game experience, Ingrid said, "I think we are all sick and tired of meetings. I know I am! We didn't want another training where people sit and take notes and go home and go 'oh yeah, that was nice, and forget about it … So we decided instead of developing a training program, we would create an experience. And I think they really enjoyed it!"
The training ended with DNYI President Sutip and FYC Terence leading the pastors through a foot washing ceremony. There were many emotions throughout the game-like experience seen through laughter and tears. All participants expressed excitement as they now had not just tools but concrete plans for outreach, fellowship, and discipleship.