AP Region:  Over the next several weeks, several Southern Nazarene University in Missions (SIMs) teams will be engaged in ministry on the Asia-Pacific Region.  Pray that the teams will have a lasting positive impact.  Pray that God will also use this experience to call young people into long-term, cross-cultural ministry .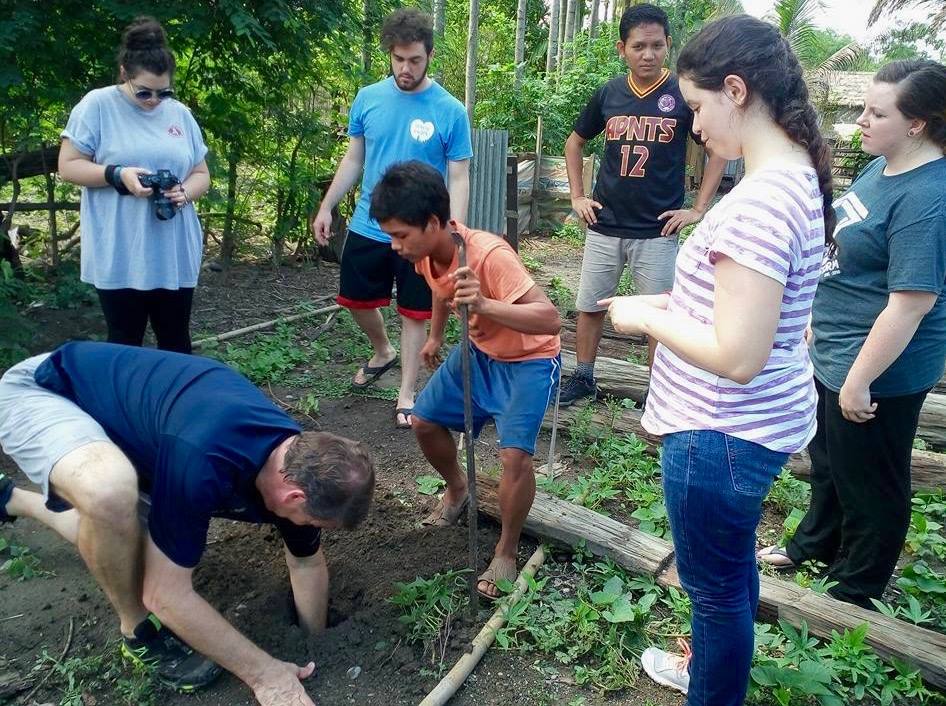 Southern Nazarene University (SNU) is sending out a total of 12 Student Teams worldwide this summer. One team has already returned home. Four teams are currently on their ministry sites and eight more will be departing SNU within the next ten days. 
Feature Image: SIMS Team from SNU currently ministering in SE Asia.