Brisbane, Australia: The staff, students, and extended family of Nazarene Theological College (NTC), would like to express their gratitude to the Karcher Church of the Nazarene Work and Witness Team for making significant improvements on the campus.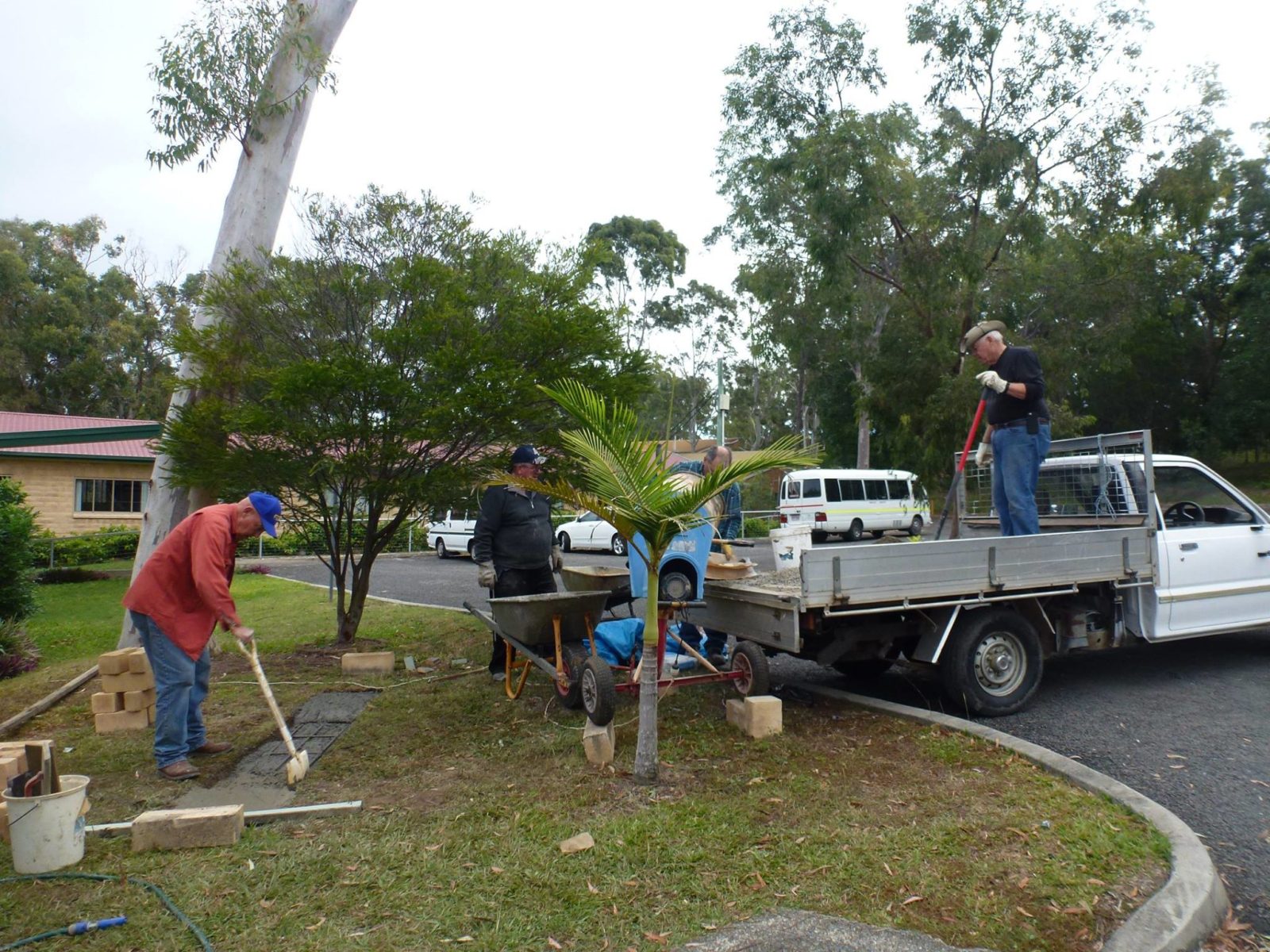 Headed by Elizabeth Murtland, the team traveled from Nampa, Idaho (USA) to NTC in order to participate in completing necessary maintenance on buildings and facilities.
For nearly two weeks, the team worked to accomplish many tasks around the campus including: installation of a new kitchen, new water pipes, reparation of driveways, painting of carports and balcony railings, and even some gardening work!  The team also had the chance to worship with the Living Hope and Inala churches during their stay.
NTC is very thankful for people who invested their time, effort and resources for the maintenance of the college's structures and facilities. They give praise to God for the hard work put into the project, and cherish the friends they have made along the way.
[perfect_quotes id="7760″]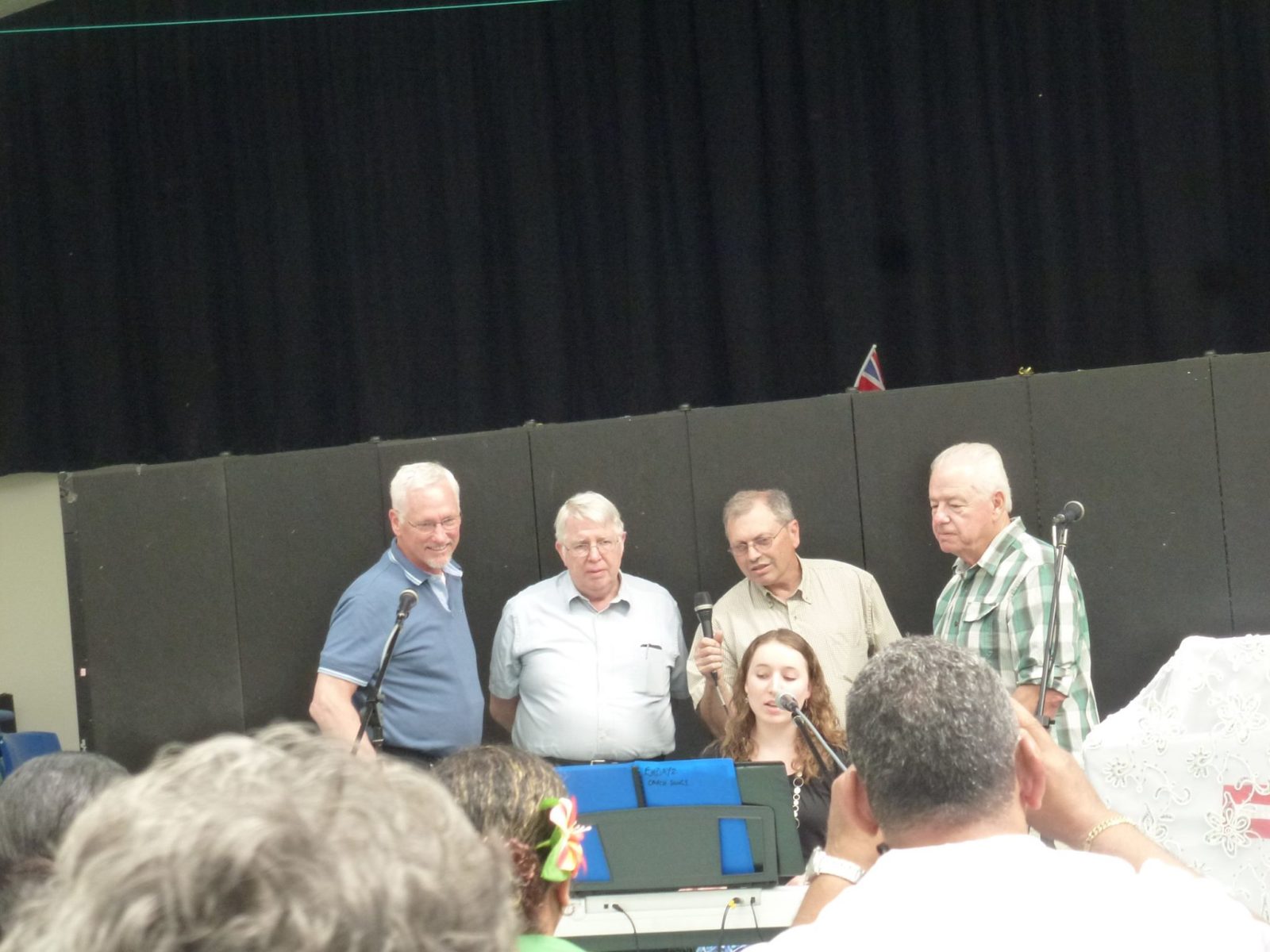 Is God calling you to organize and/or be part of a team that could help make a lasting impact?  Go to the Work and Witness website to find out more.