Brisbane, Australia:  There is a special synergy present when we team together with other ministries within our churches to encourage, train, minister to, and fellowship with each other.
The Australia North & West District recently experienced this as they held the 2nd Power Up Day. The newly joined district did not let a mere 4,500 kilometers distance stop them from coming together for this special training and encouragement. They joined together via Vidyo, a video conferencing platform.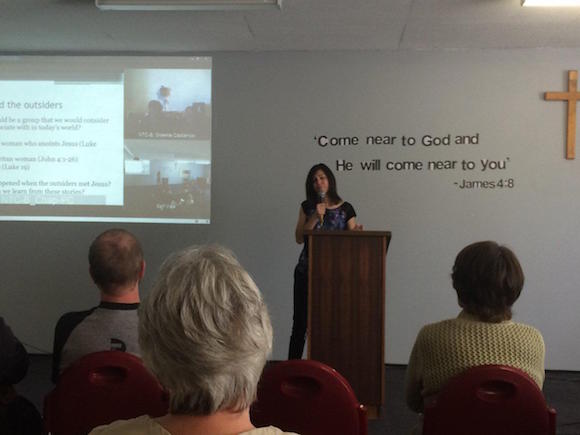 The theme for the event was "Engage with God, Each Other, and Your Community," and included a challenging message from Dr. David McEwan on the, "Wesleyan Framework for Ministry."  Additionally, emerging leader Danielle Castlehow lead a workshop entitled "Risky Business." The day included a dynamic children's program, which allowed the adults to engage more fully.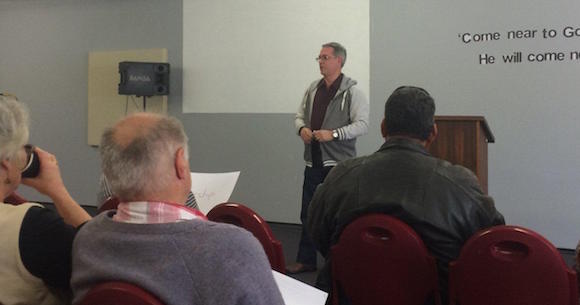 The feedback from the event was so positive, that it has been decided that next year they will have two Power Up Days.
— Story Information submitted by Pauline Sheppard ANWD NMI President