Benguet, Philippines: The Philippine Nazarene College (PNC) is pleased to announce the election of Rev. Marcos Eugenio as the new PNC president, effective June 1, 2015.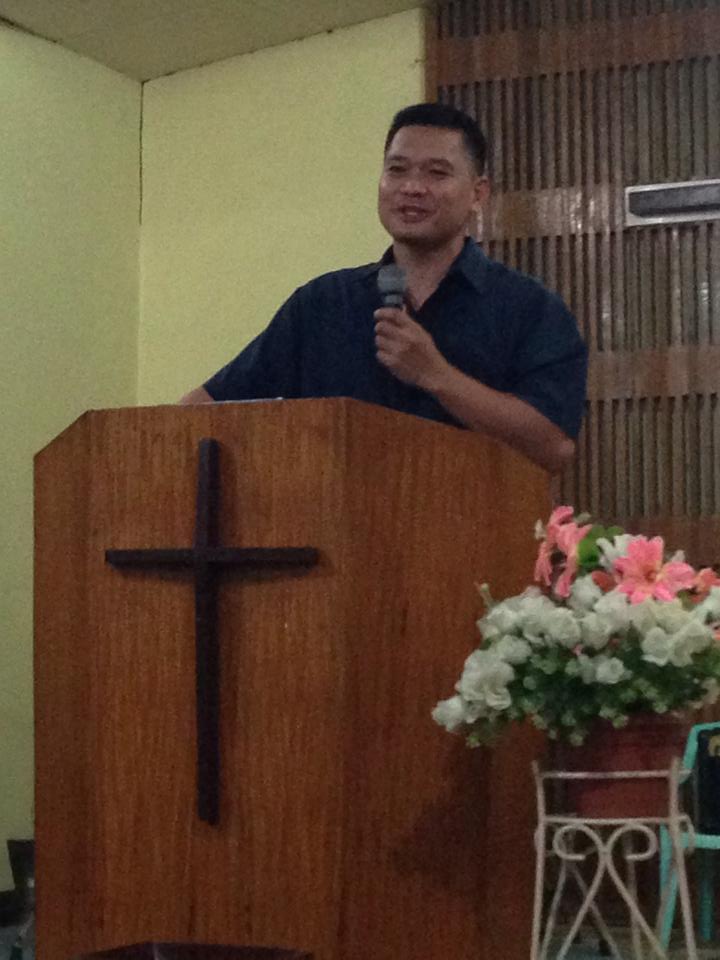 Mark, as his family, friends and colleagues fondly call him, is still overwhelmed with the recent announcement.

"I did not dream of becoming president," said Mark.

He now remembers the time when he applied for a teaching position at PNC back in 1999, where a theology professor told him,  "Why are you applying for a teaching position? Apply for presidency!" Even then, Mark already showed potential to lead. Fast forward to 16 years after the shared anecdote, the theology professor's statement became true.
PNC has always been a home to Mark. He is an alumni of the college (it was called Luzon Nazarene Bible College back then), where he finished a degree in Theology. He also worked there as an instructor in Bible and Theology for eight years.
His passion for education and discipleship became more evident in his chosen ministries. He served as a pastor in three churches, and took the role of a teacher when he became an instructor at PNC and a part-time assistant professor at University of Eastern Pangasinan and World Citi College Aeronautical & Technological College.
In 2012, Mark began serving at the Philippine Field Office as the Field Education Coordinator (FEC) for the program called Philippine Theological Education by Extension for Nazarenes (PhilTEEN). As FEC, he represented the Philippine Field in the Regional Course of Study Advisory Committee (RCOSAC) in 2013, where the goal was to develop the regional Sourcebook on Ordination (SOO) and establish validation procedures for the ministerial educational programs in the region.
It was also in the year 2013 that Mark was appointed as District Superintendent (DS) for the Southern Tagalog district. As DS, Mark brought significant changes to the district. He strengthened district fellowship, reorganized district auxiliaries and realigned  local and district activities. He developed leaders, sending pastors to workshops and training seminars to improve and modernize their methods of running their respective churches.
Rev. Eugenio empowered other pastors by reviving the zone system led by coordinators, functioning as "little DS's".  He continued to challenge local pastors to create and focus on continuous discipleship programs, not just one-time events that have little or no opportunity of follow-through. He started the very first Camp Meeting, which focuses on passion for God and the Church, and for redemption of lost souls. Workshops included topics on Integrity, Nazarene Integrity, Nazarene Identity, Youth and Worship.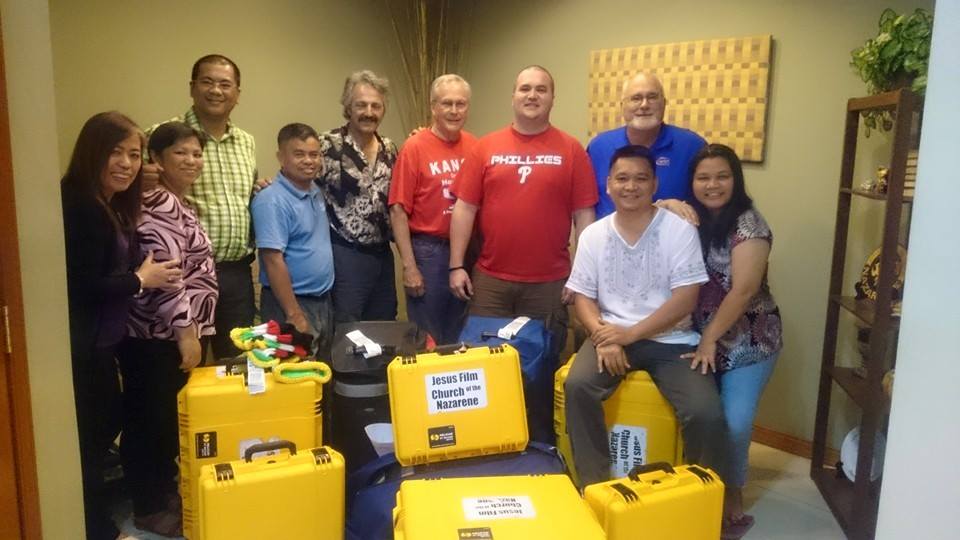 While functioning as the Southern Tagalog DS, Mark was the chairman of the Board of Trustees at PNC in 2014. To combine these responsibilities to effectively serve the church, he promoted Ministry Exposure to PNC students, a project that he just spearheaded this year. The project aims to have PNC students be more involved in their local churches and other churches in the district during their summer break. Pastoral ministry students were assigned to churches without a resident pastor, and education students, on the other hand, were grouped to teach from one church to another.
Mark's term as District Superintendent will end on January 2016; however, due to the nature of his new responsibility at PNC, he will step down as Southern Tagalog's DS by the end of June. We should be expecting an announcement as to who will succeed him sometime soon.
[perfect_quotes id="8567″]
[perfect_quotes id="8568″]
Mark is married to Jasmin, who is also serving in the Philippine Field Office. They have two children, Josiah Kent and Maeve Lane.
Let us include Mark in our prayers as he assumes the new role that God has bestowed upon him. Please pray that he will lead with God-given wisdom and may the Holy Spirit guide him in all his words, actions and decisions.