Philippines:  On October 8, 2015, the Global Church of the Nazarene will be celebrating 100 years of Nazarene Missions International! (NMI).
The mission of NMI is to mobilize the church in mission through praying, discipling, giving, and educating.  In the past during significant milestones, global projects have been undertaken.
• NMI's 50th Anniversary: $150,000 to construct a hospital in Papua New Guinea
• NMI's 75th Anniversary: $885,484 for evangelism in Hong Kong/Chinese communities worldwide.
• NMI's 90th Anniversary: $2.5 million for "Books for Pastors—Tools for Ministry"
With the upcoming 100th anniversary celebration, each district within the Church of the Nazarene has been encouraged to select one of more than 1,400 initiatives (projects) generated by regional and ministry partners. [list of projects]. 100% District participation is the goal!
We would like to celebrate with the Eastern Kentucky and North Carolina Districts, as they have adopted the "Tents for the Philippines" initiatives.
Philippine Micronesia Field Strategy Coordinator, Stephen Gualberto,  provides the following details:
The tent package includes heavy duty vinyl for roofing, galvanized steel posts, metal stake, nylon ropes. If extra funding is available, we include some plastic chairs and lectern.
The tent package is given mostly to new church plants in the rural areas and to congregations whose church buildings were destroyed by natural disaster.
The tent is also used (if needed) as a Child Friendly Space during disaster response. It serves as a venue to conduct stress debriefing, spiritual and psychosocial care for children affected by calamity.
The size of the tent varies depending on the need and size of the church lot. The smallest size is 12 feet x 15 feet. Each tent would cost from US$500 – $600.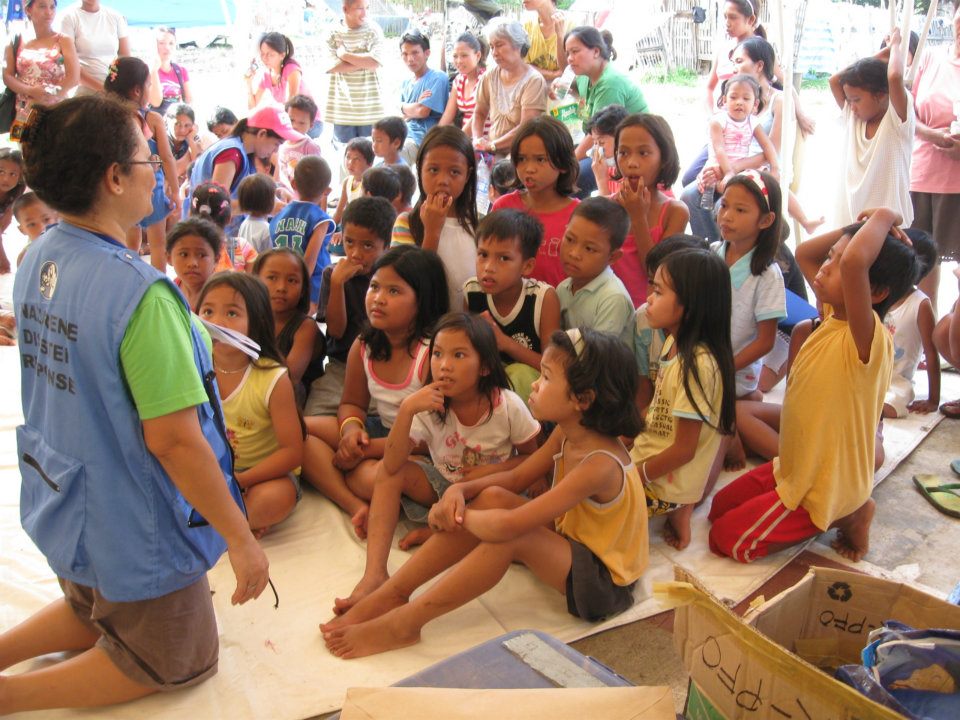 The Philippine Field and the Asia-Pacific Region celebrate with these districts as they partner in making Kingdom impact here on the Region.
We encourage all of our districts on the Asia-Pacific Region and around the world, to take advantage of this time of celebration to become involved in a specific Mission Impact Project.