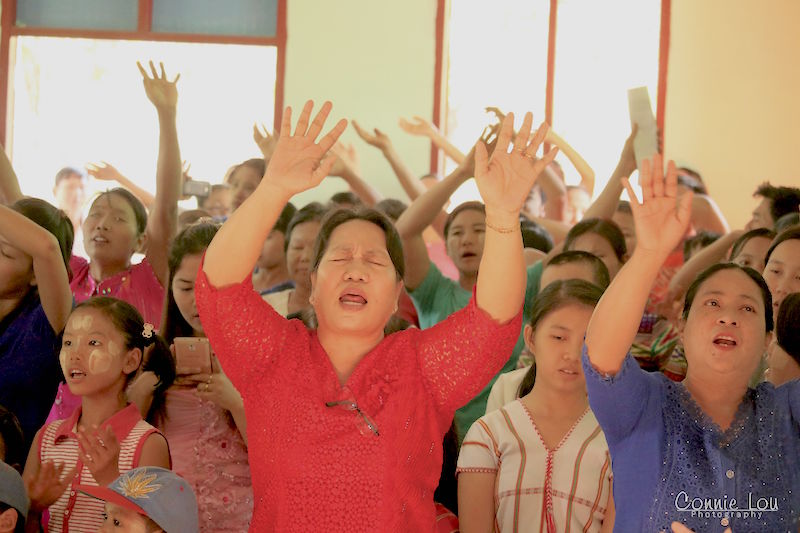 Myanmar: On March 25-27, 2017, Nazarene women from across the Yangon District in Myanmar came to the Tongkhuah Bethel Church of the Nazarene for the first ever Women's Development Training Conference.
District Superintendent, Dr. Dong Hwan (Bill) Kwon, was the speaker and challenged the women to see the Women in the Bible that chose to love and obey God and to apply what those women had done to their own lives. The Nazarene Missions International (NMI) Regional Coordinator, Connie Lou Aebischer, was also invited to speak and train the women on what NMI really is all about and how they can encourage active mission involvement in their churches.
As the women recognized that they are part of a much larger, global body of believers, that together promote active mission involvement at home and abroad, they were encouraged and challenged to take the gospel beyond their villages and cities and to go where God is leading and providing a way. They were introduced to ideas of other NMI leaders from around the region and encouraged to see what God had placed in their hands, that they could use to share His love with others.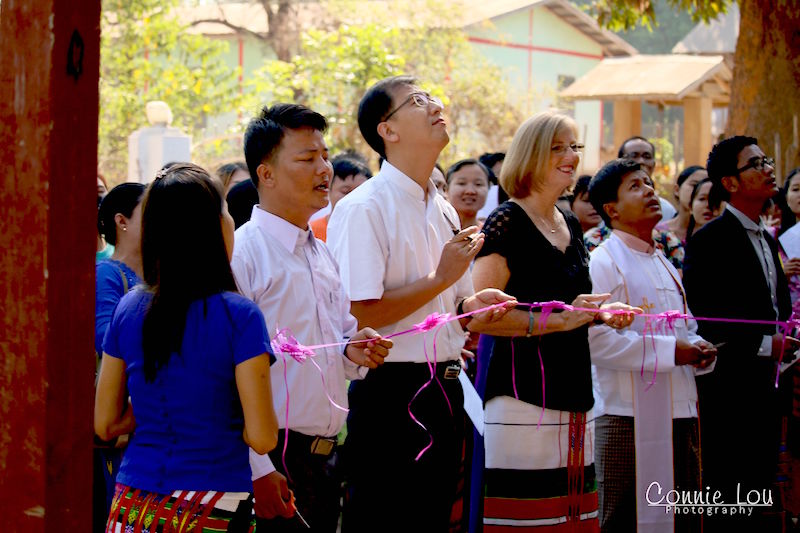 On Sunday morning, the Bethel Church of the Nazarene was officially dedicated and all those that attended the conference shared in that celebration, complete with a ribbon cutting ceremony. Bethel church was one that was built by a local Work & Witness Team from Myanmar with funds provided by the former NMI District President in Korea, Mrs. Kim Ran, as a thank offering for her grandson who just turned one year old after having a very traumatic start in life.
As the Conference wrapped up, the women prepared to go back to their home churches with a renewed sense of their calling as Nazarene Women, to press on, doing the work of NMI, with their prayer and fasting on Fridays and their dedication to see their churches actively involved in missions at home and abroad.
Follow this link for more photos from the two events.