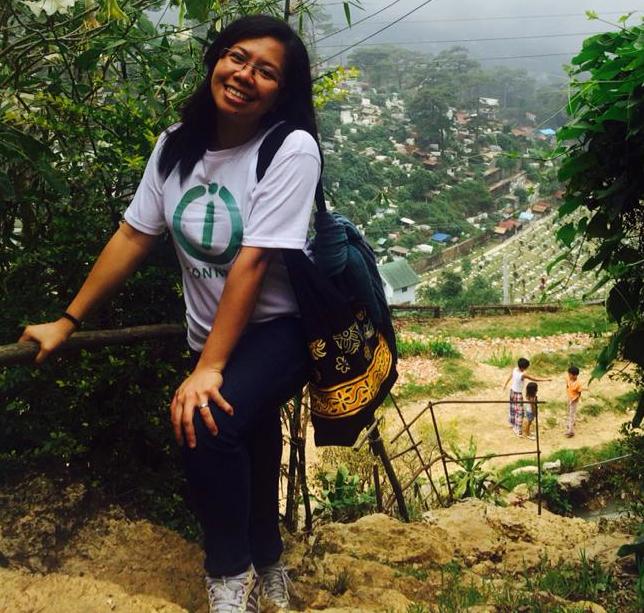 Hello Everyone! My name is Janary Suyat de Godoy and I am your new Asia-Pacific Regional Youth Coordinator. I know some of you may be wondering who am I, so let me share some things about myself.
I am from the Philippines and I am one of the pastors of Metro Manila District. When I was appointed to serve as the Regional Youth Coordinator, it was a time of big changes for my life. At that time I was recently married to Anderson Godoy and we both finished our Master of Divinity degrees at Asia-Pacific Nazarene Theological Seminary. We both love the Lord and would like to serve Him wherever he leads us.
I am an outgoing person that has a passion to serve the children and the youth. I believe that the young people are an important part of God's Kingdom.
I received Jesus as my Lord and Savior at the age of 9, after I had an accident that almost cost my life. Although I grew up in a Christian home, it was after that moment that I really placed my faith in Jesus and understood how much He loves me and the whole world.
Soon after that, I was able to attend youth groups and camps that influenced my life in many ways. It was in my relationships with the youth and my leaders that I got to know the Lord more. It was in these moments that I grew in my relationship with Jesus and I received His call for my life to become His servant: to be a pastor and a teacher of God's Word.
I have a passion to preach and teach the Word of God and to build relationships within the body of Christ. I believe greatly in discipleship, and walking together as we follow Jesus.
Two years ago, I was given the opportunity to be one of the missionaries of 12:7 Serve, a group of 12 young people from the different regions of the Church of the Nazarene, that served in 7 sites of the Mesoamerica Region. In these six months of traveling to different sites, the Lord made it clear for me that He wants me to become a missionary. It was one of the highlights of my journey in following Jesus.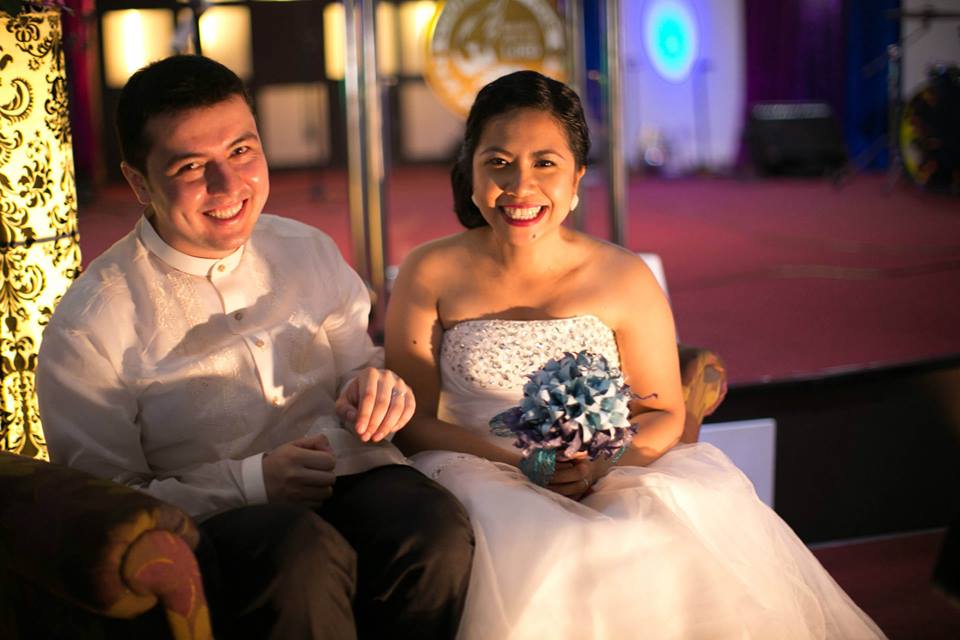 Now that I am married with Anderson, both of us sense God's call to serve in Asia and we are affirmed when He opened the doors for us to serve in Japan. We are excited to serve the Lord together as missionaries at Okinawa Christian School International. We will be serving as Chaplain and Bible teachers and we would get the chance to partner with the young people of Japan and our Nazarene churches there.
This is the time of New beginnings for Anderson and me. I am very excited to serve our young people in the region and I am now currently working with passionate Field Youth Coordinators serving in the different fields and districts of our region.
I hope that you could include us in your prayers as I walk this journey with our youth leaders, and help each other become like Christ and make Christlike disciples in the nations. I am very excited to serve and meet many of our very own young people that are a major force in our church today.
If you would remember us, here are our prayer requests.
Please pray that God would give me wisdom as I serve as Regional Youth Coordinator. That I would be sensitive to where He is already working and what He is doing in the lives of our youth.
Please pray that the Lord's way would happen in the whole visa processing for Japan.
Please pray for God to prepare our hearts as we will soon face a new culture.
Please pray that God would help us as we study the Japanese language.
Please pray that the Lord would open doors for friendship with the Japanese people so that we could be Jesus' reflection of love to them.
Please pray for our marriage, that we would continue to grow deeper in our love for each other.
Thank you and hope to get to know you more!