Manila, Philippines:  Typhoon Rammasun (locally known as Glenda) swept across the Philippines on Wednesday, July 16th, leaving a significant amount of destruction in its wake.
Initially a Category III typhoon, Rammasun toppled trees and knocked out power in many communities including the Asia-Pacific Nazarene Theological Seminary (APNTS) campus.  We are praising God that there were no injuries at the seminary and only minor damage to buildings.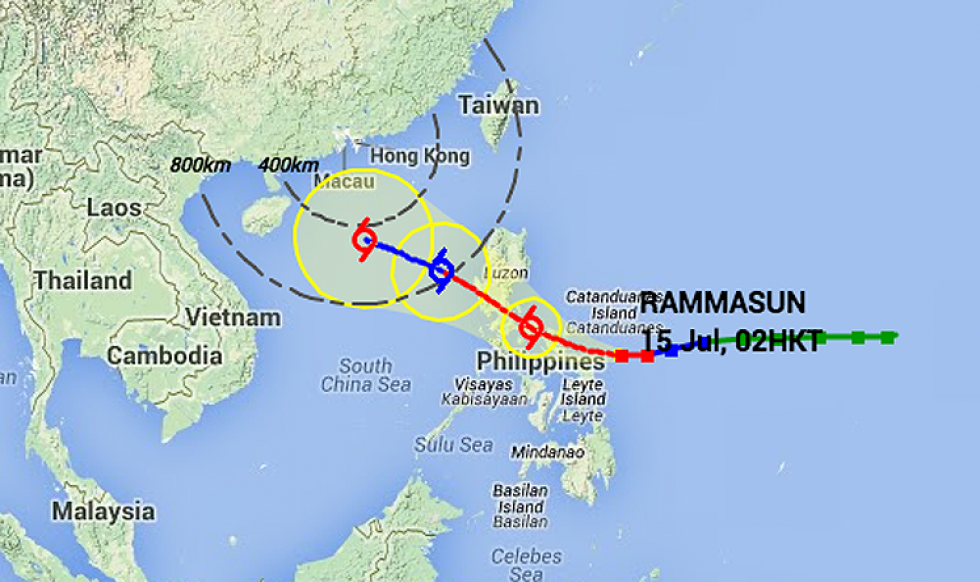 Philippine – Micronesia Field Strategy Coordinator, Stephen Gualberto, provided the following situation update report:
Get ATR Newsletter directly in Your Inbox
The Bicol District and Northern Samar (Eastern Visayas District) were hit hard. A Rapid Assessment Team is en-route to northern Samar to assess the situation.
Bicol District Superintendent, Jun Detalo, reported that the Bicol province sustained significant damaged. They are still assessing the whole situation. Many churches and communities are still unreachable. Emergency response is being prepared for Bicol District.
Southern Tagalog District Superintendent Mark Eugenio, is reporting that two churches (Batangas and Calamba) have sustained significant damage. Rapid Assessment Teams from the district will be deployed once the rain and wind have subsided.
Additionally on the Southern Tagalog District, GMA Church in Cavite, also sustained some damage. Several members' homes and other houses in the community were damaged. Some were destroyed. Several families are now taking refuge in the church. Non-affected members are conducting assessment and some are cooking food for the evacuees.
Electricity is still down in the heavily effected districts.
Nazarene Disaster Response (NDR) is gearing up for an emergency response in the effected districts.
Pastor Jackson Natividad, Nazarene Disaster Response Coordinator for the Philippines, was involved in rescuing some street children trapped under the bridge at Taytay (near the seminary).
All Mission personnel are safe.
The Work and Witness Team members from Rancho Cucamonga are also safe and their return flights are being re-booked once weather permits.
Thank you for your continued prayers during these next few days.