Bangkok, Thailand:  Please continue to pray for the country of Thailand as it has been experiencing unrest now for many months, with the most recent development involving a Military Coup on May 22nd.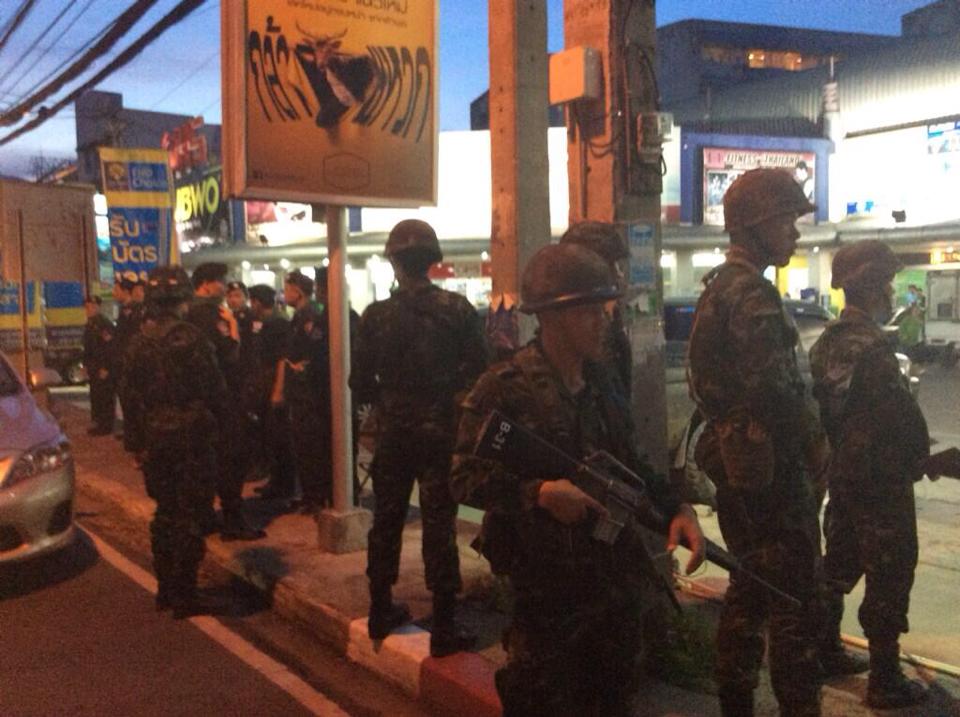 The following report was received this morning from a contact who serves in Thailand.
"So far, day-to-day feels fairly normal. The 10pm – 5am curfew just got reduced to midnight – 4am. There are lots of soldiers and check points everywhere;  at every intersection. But they are young kids, 18, 19, and are very friendly. You can talk to them, take pictures with them, etc. Lots of helicopters flying overhead all the time. So it's just kind of surreal."
Remember to lift up the government leaders, our Nazarene Missionaries and National Leaders, Churches, and Church Families.  Pray for a peaceful resolution to the conflict, for safety, and that the hope found through our Lord and Savior would be made known.