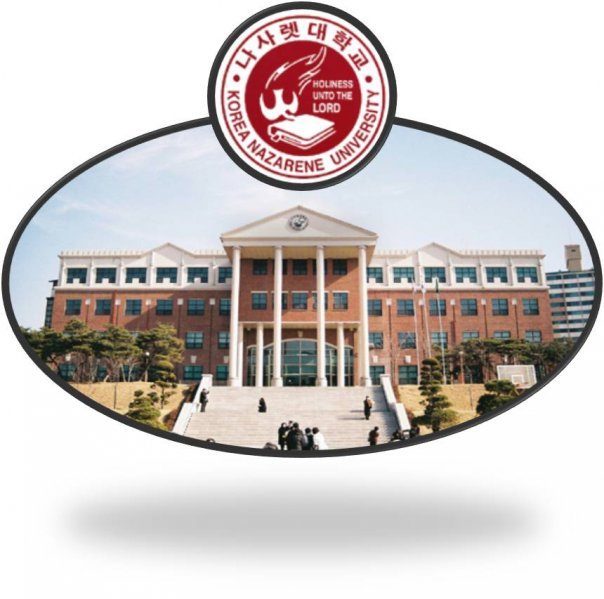 Shin Ae Kwon, a Senior in the Physiatrics (Physiotherapy) department at Korea Nazarene University (KNU), was awarded the Grand Prize in the 11th Korean Natural Academic Contest of Physiatrics.  This was announced by Dr. Min Gyoo Shin, President of KNU.
Kwon's paper, The Effect of Bridge Exercise on the Stabilized Surface and Unstabilized Surface to the Thickness of the Abdominal Muscle and Pelvic Stability, was one of four papers that advanced to the final round.
"I have learned a lot through this study, spending hours on experiment and research," stated Kwon "I am challenged with this award, to continue with my research."
Get ATR Newsletter directly in Your Inbox
"We are so proud of this research that brought a remarkable achievement," stated Mi Sook Cho, the chairman of the physiotherapy department at KNU and her academic adviser "as this is the first one done in the department after its opening, and we expect this will provide a great motivation to other students in the department."
※     Bridge exercise: a physical exercise to strengthen abdominal muscle, spinal muscle, and glutes.