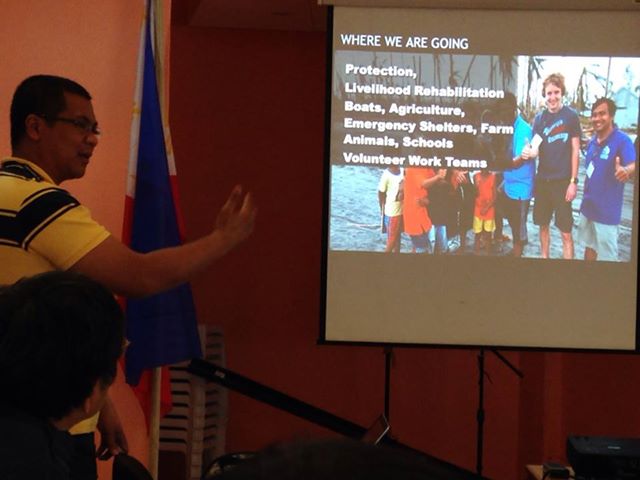 Cebu City, Central Philippines: Hard to believe as it may be, almost one month has passed since Super Typhoon Yolanda made landfall, devastating many areas of the Central Philippines. On December 4th-6th, key leaders with Nazarene Disaster Response, Nazarene Compassionate Ministries, and the Philippine Field Office, met in Cebu City to pray, reflect, debrief, and strategize about what the recovery process will look like in the weeks and months ahead.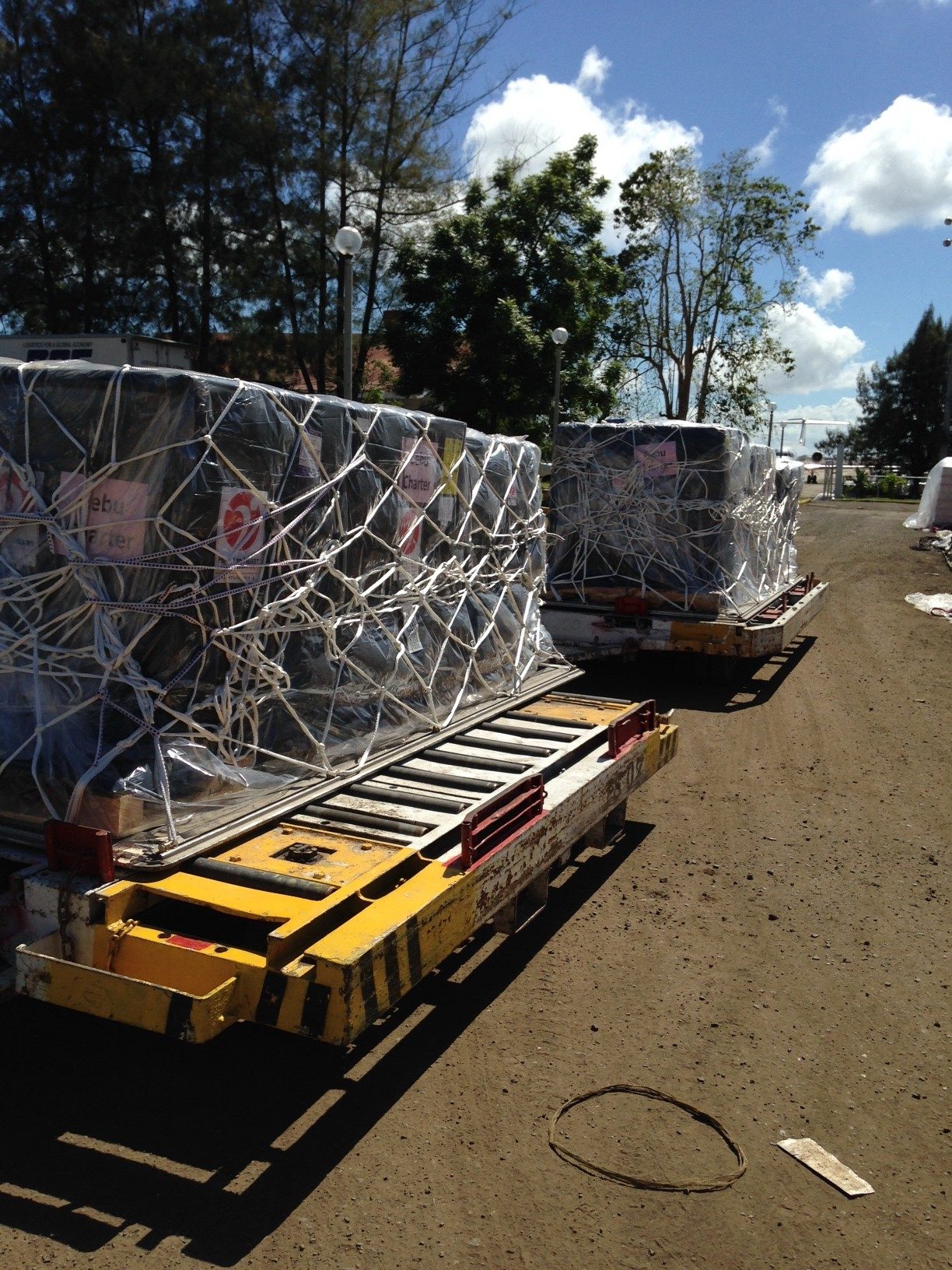 One of the key topics of this meeting was the development of strategy for distribution of the more than 200,000 pounds of food, medicines, medical supplies, water filtration units, and general relief goods that were donated by Heart to Heart International and FedEx, delivered to the area on November 25th. While several pallets of these supplies have already been transported and delivered in some of the hardest hit areas, the goal was established, targeting December 23rd as the date by which the whole shipment should be distributed.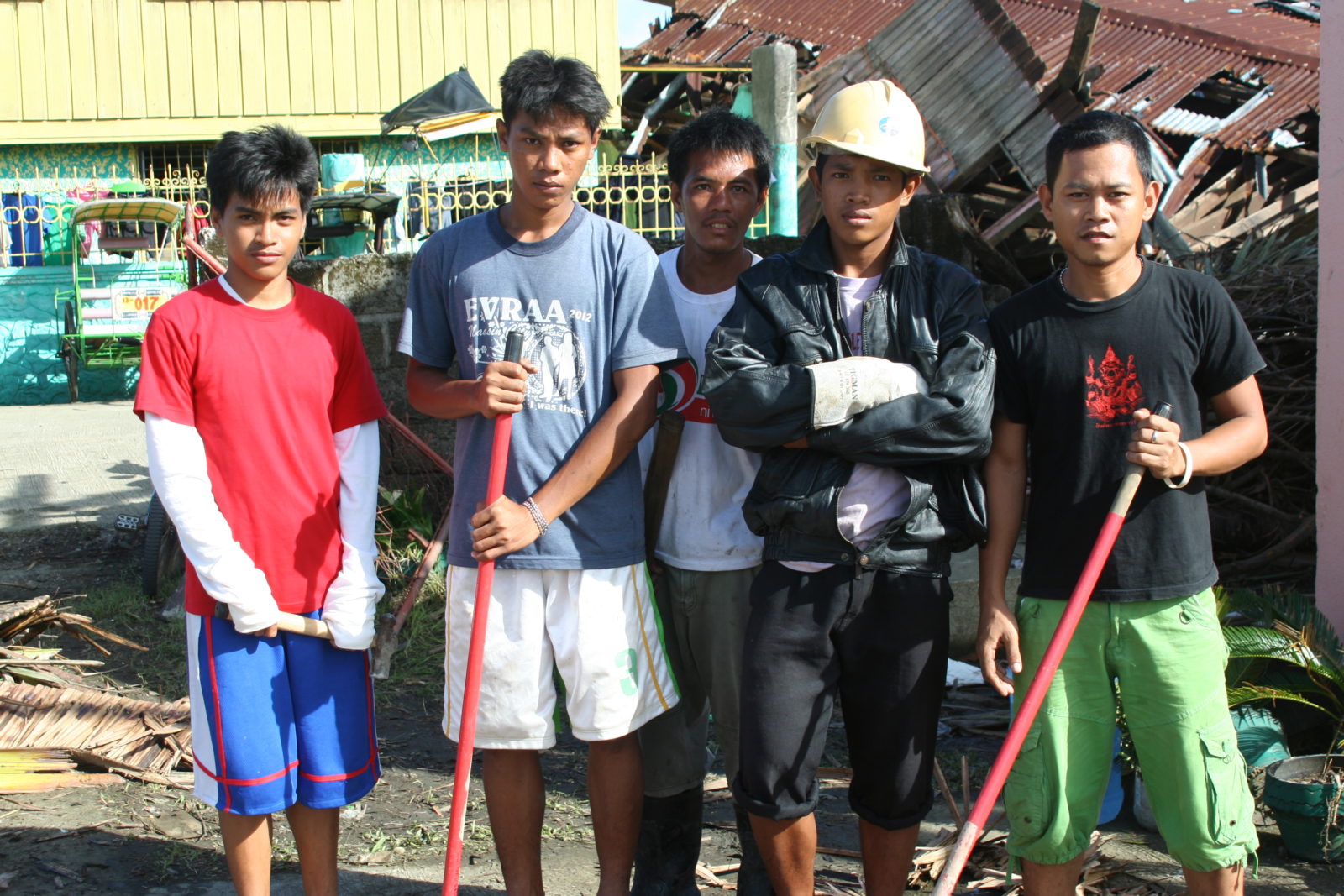 Another major topic for discussion was the utilization of non-medical volunteers. Up until this date, the only non-Filipino volunteers deployed in the zone have been those who have been part of the medical relief operations. Now that critical medical needs have for the most part been met, strategy was worked on for the deployment of volunteers in the area of debris removal / reconstruction / and livelihood development projects. It is expected that the volunteers who have signed up will begin receiving calls after the first of the year.
The Philippine Field Office would like to extend its very heart-felt appreciation to all of the Districts, Churches, individuals and entities who have prayed for and partnered in this massive relief operation. Without you, it would have been nearly impossible to make the life changing impacts that have been made by the Church of the Nazarene over the course of the last month.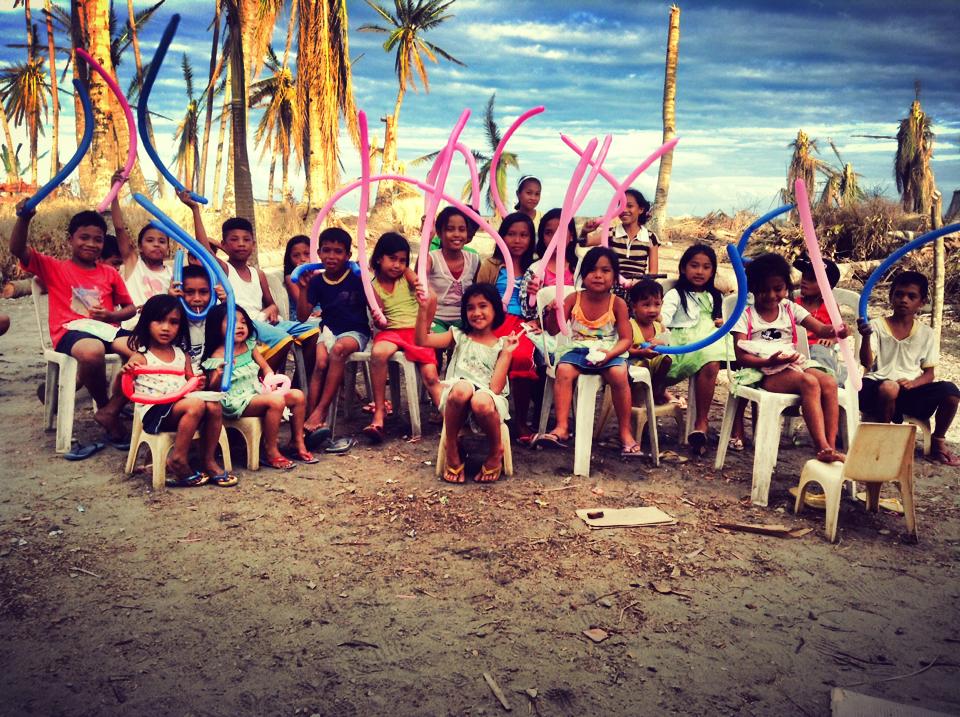 The Philippine Micronesia Field Strategy Coordinator, Stephen Gualberto, will be releasing a very personal thank you video within the next few days. We encourage you to watch for this video and then share it with your churches and small groups.
The video will be released on our World Mission Communications Asia-Pacific Youtube News Channel, as well as featured on the home page of the regional website: asiapacificnazarene.org
Thank you for your continued prayers and partnership with the Philippines and the Asia-Pacific Region.
If you would like to partner by volunteering for the recovery efforts that will take place in 2014, please visit our website sign up form [button title='Volunteer Application Form' type='secondary' link='https://asiapacificnazarene.org/volunteer-now/' target='_blank']Click here for Volunteer Application[/button]
Together We Are making a difference!