Myanmar, Southeast Asia:   The Myanmar District is passionate about fulfilling our Lord's call to reach out to the children of their communities.
During this upcoming summer break (March to May), the Myanmar Nazarene Sunday School & Discipleship Ministries International (SDMI), under the direction of Pastor Puia, has proposed "Children Summer Camp 2015" to accomplish the vision of reaching Children for Christ in their neighborhoods.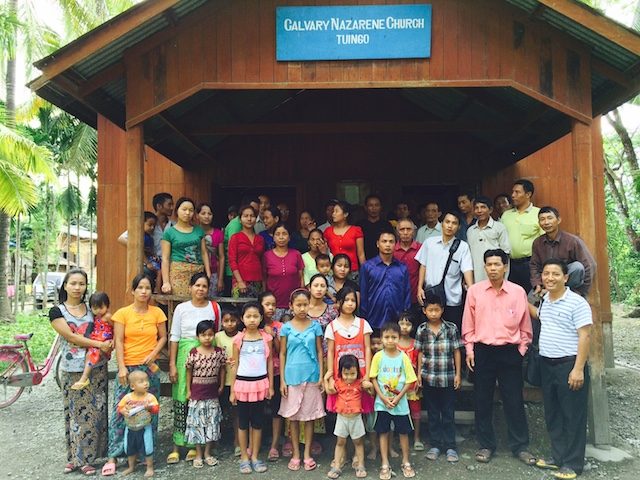 These children's camps will be held in 17 different locations around the district with a goal of reaching at least 960 children.   SDMI will be partnering closely with Hi Kids International in order to achieve the envisioned impact. Hi Kids has committed to partner with the local churches, district and field to support the camp through equipment, teachers and finances.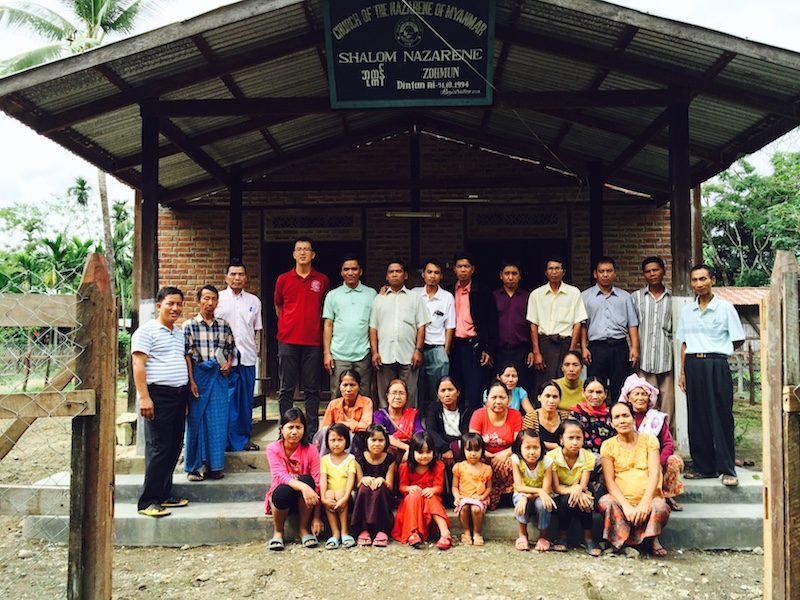 Each children's camp will last for three days, be coordinated with the local church in the area, and will include Bible teaching, music, storytelling, biblical drama presentations, games, and prayer.
Please pray for:
This historic children's outreach program, that it would be God led and empowered.
The anointing of the Holy Spirit on the teachers and District SDMI leaders.
Sufficient finances for the entire three months.
Revival of Children's Ministry in every local church.
That many children will answer the call to enter into personal relationship with Jesus Christ.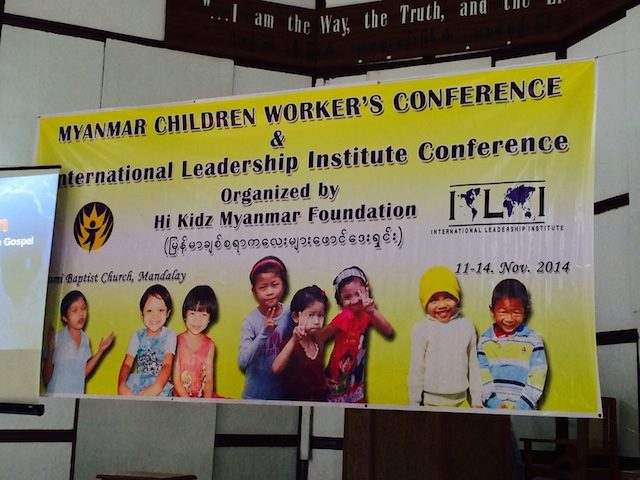 Hi Kids International is part of an international children's ministry group that began in Europe.  Myanmar Nazarene Pastor Jubilee has been pioneering this ministry in Myanmar and Pastor Puia has been working closely with him for more than 5 years.
Through the work of the Holy Spirit and the commitment of these two pastors and others, more than 120 Saturday Children's Ministry Centers have been established across Myanmar, with more than 6,000 children regularly attending.
May God Receive the Praise and Glory!
— Submitted by Bill Kwon
[vfb id=10]