Chiang Mai, Thailand:  We all know that God created each person as a unique individual and that each person has been blessed with special talents and gifts.   As a Church, are we helping our members understand their talents and gifts, and empowering them to place them into service in His Kingdom?
Sometimes, perhaps even often, it is difficult for people to identify their talents and develop them into strengths.  There are those who struggle with trying to be someone other than who God designed them to be.   There are others who recognize their gifting, but are challenged in understanding  how to develop those gifts.
Although we tend to focus on – What am I to do? We need to give more attention to – How have I been shaped? That's where your God-given talents come in.
[perfect_quotes id="6489″]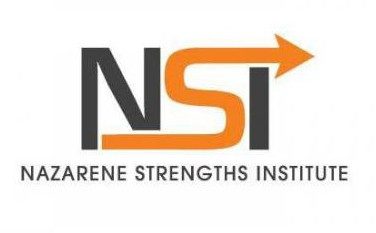 The Southeast Asia Field approached the Nazarene Strengths Institute (NSI) for assistance.  They suggested that Dr. Eric Kellerer,  who serves as the director of the Doceō Center at Northwest Nazarene University and a trainer with NSI, could possibly lead a  Strengths Advisor seminar for the field.
Kellerer accepted the invitation and over the course of two days (December 10-11),  12 people from the Southeast Asia Field gathered together in Chiang Mai, Thailand, to learn how to become coaches,  and as such, help others in developing their talents into strengths. All but four of those who participated in the seminar are serving in various roles with the Church of the Nazarene in SE Asia.  
"It was a common consensus by those in attendance, that this 'Strengths' training can be a great tool in discipling people to advance the Kingdom of God, through developing and using their spiritual gifting and talents," said Kent Pelton, SE Asia Field Team Member. 
The Southeast Asia Field would like to extend their heartfelt gratitude to Dr. Kellerer for graciously accepting the invitation,  and to the Nazarene Strengths Institute and The Golden Path, who sponsored the event.
— Submission:  Kent Pelton