Manila, Philippines:   What happens when a former professional motocross racer turned Nazarene pastor has the vision to "take the Gospel to the world" and not just wait for "the world to come to the Church?" You end up with a ministry like MX Messiah!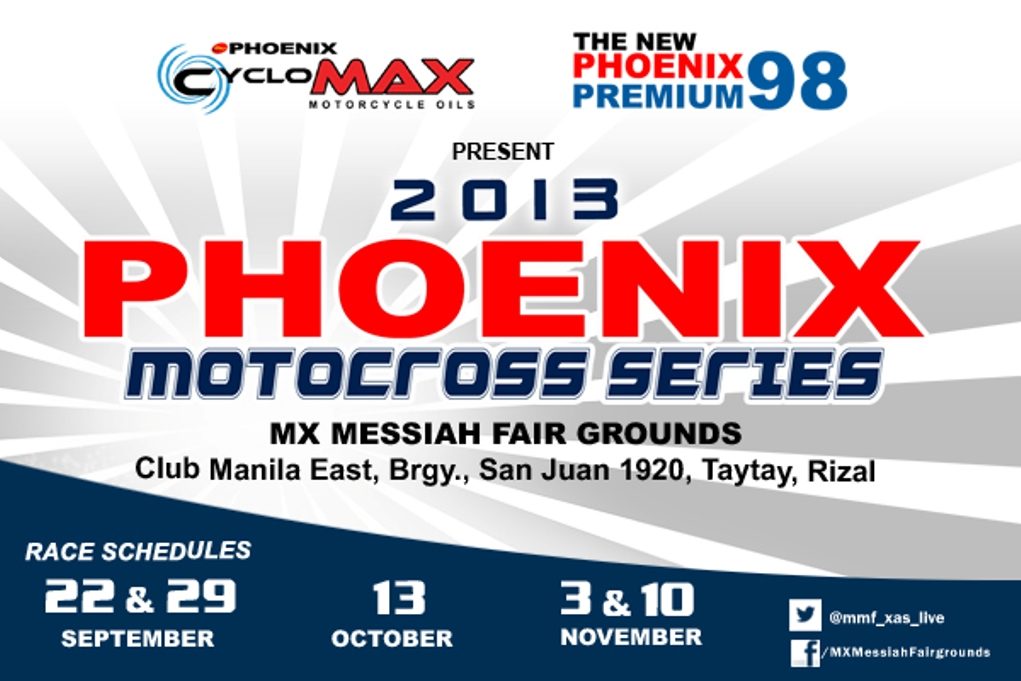 Samuel Tamayo received his first motorcycle at age 12.  By 16 he was racing as an amateur, winning several championships.  Sam's father, Vern Tamayo, an ordained Nazarene pastor and the district superintendent of the Metro Manila District in the Philippines, was also an avid motorcycle buff, and served as the chaplain for Sam's team.
At age 19, Sam's world was turned upside down when on the way to a race, there was a tragic accident.  Sam's father was killed and Sam was seriously injured.  Sam says that this was a turning point in his life.
Like the call of another Samuel, Sam Tamayo made himself available to the call of his Heavenly Father, graduated from Asia Pacific Nazarene Theological Seminary and took the Gospel to the world of Motocross. Only God knew how He was going to use this young man to impact the nation of the Philippines.
Sam's family joined in this vision and opened the MX Messiah Fairgrounds on the outskirts of Manila in 2012.   Motocross racers come from all over the Philippines and find not only a race, but the message of how to truly win life's race!   Sam is preaching at each event and reaching those who would otherwise probably never find their way to a church or the saving knowledge of Jesus Christ as personal Savior.
Sam and a few friends with cell phones and a single Mac computer formed another venture, Extreme Adrenaline Sports Entertainment Co.  (XAS).  Their goal was to take this message to an even broader audience;  those who stay at home and watch motocross on television.
Find out where God is working and join Him!  Sam has found someplace where God is working and it is truly evident.  In August, Phoenix Petroleum Philippines, Inc and Sam's XAS Company  joined hands to hold the 2013 Phoenix Motorcross Series, which debuts on September 22nd at the MX Messiah Fairgrounds.  Competing in the five-leg events are the country's top motocross riders.   XAS will be covering this series and be providing 13 episodes that will be aired on networks in the Philippines.
"This ministry is a creative way of sharing the gospel of Jesus Christ to those who have a passion for the sport of motocross," said Stephen Gualberto, field strategy coordinator for the Philippines Field. "Professional and amateur riders who would not go to a traditional church will have the opportunity to know and trust God while engaging in a competition and expressing their love for this extreme sports."
Where is God working in your neighborhood?  Will you find out and then join Him in ministry?
See a complete story about Sam Tamayo and MX Messiah
Follow MX Messiah Fairgrounds on Facebook
For Race Dates and Information:  www.mxmessiahfairgrounds.com