Papua New Guinea:  When you live in a rain forest…rain is critical. Since July 1st, the highlands of Papua New Guinea around the Melanesia Nazarene Bible College (MNBC),  and Kudjip Nazarene Hospital have only experienced three periods of rain.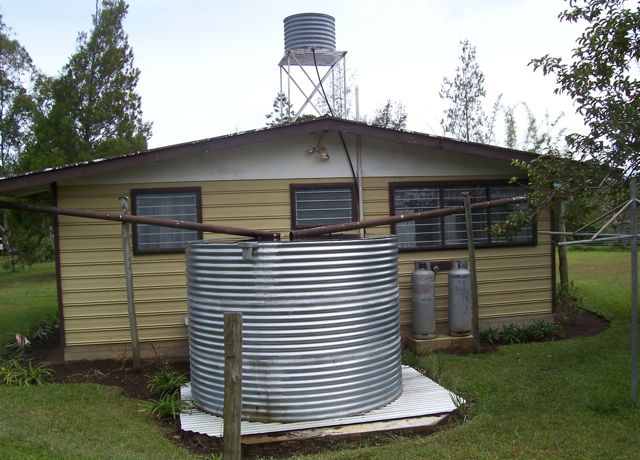 It is very dry, gardens are gone. Nothing has been planted since the first of July. If it was planted,  the plants have dried up. Water tanks, which are normally kept full from the daily rains, are now mostly empty.  The situation is becoming quite serious as people are starting to experience hunger and are searching for water.
The Tuman river flows past MNBC, providing a source for the students to wash and bathe. The well water on the station is very low, and it has been directed now that it be used only for drinking.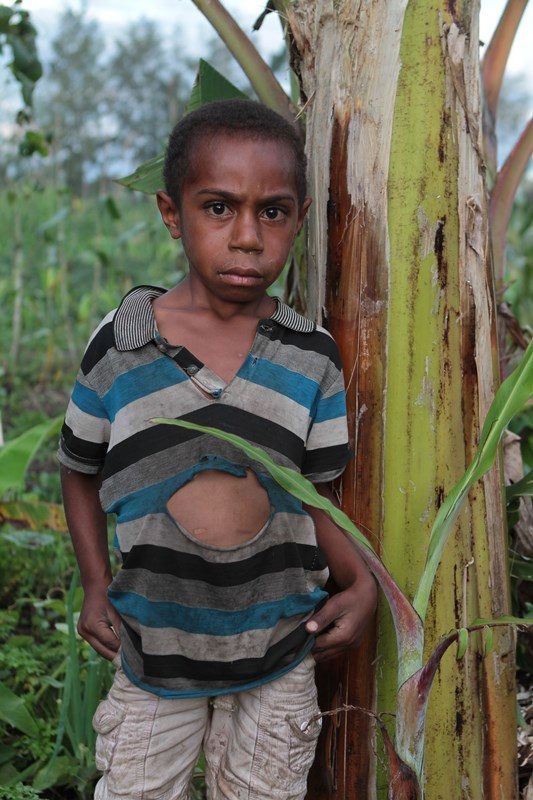 All of the bible college students have to raise their own food in gardens.  When there is a drought like this, and the gardens dry up, malnutrition becomes a serious condition.
At Kudjip Nazarene Hospital, a lack of water makes things very difficult. If the tanks are dry, it makes it hard to wash hands, clean and sterilize instruments, use restrooms, and to have drinking water.  The well system, which many of the houses are solely dependent upon, is being rapidly depleted.   The mission station and hospital are powered by an hydroelectric plant, but river levels have dropped so low that a rotating schedule of river diversion for plant operation is being considered.  The bush has become so dry, that fighting grass fires on station, has become a common occurrence.
The projection for this drought is eight months, it has now been 45 days…
Please help us pray for rain and all the issues that are starting to develop. We know that God will provide.
— Submitted:  Michael and Diane Chapman, Erin Meier, missionaries to Papua New Guinea