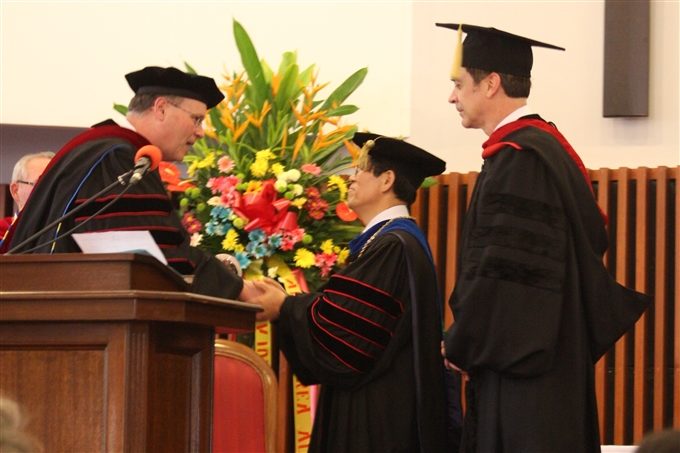 Manila, Philippines:  January 7th, 2014 was an exciting day for the Asia-Pacific Region as Dr. Im, Seung An was installed as the sixth president of Asia-Pacific Nazarene Theological Seminary in an inaugural service held in the Cobb Worship Center on the campus of APNTS.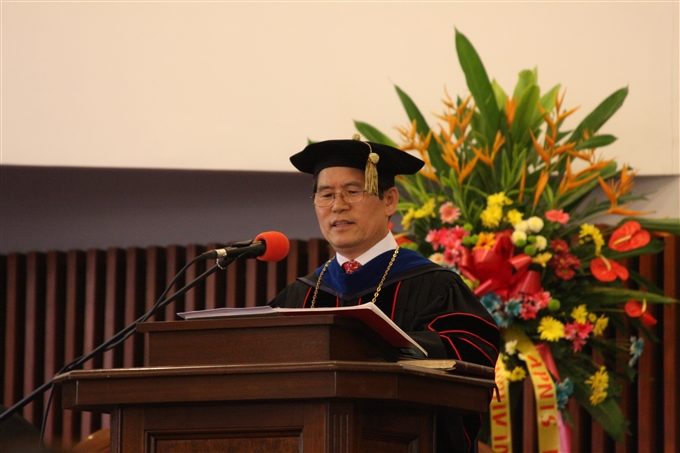 Dr. Im served as the President of Korea Nazarene University (the Church of the Nazarene's largest university) from 2005-2012.  Prior to being elected as president of KNU, Dr. Im served the school in various capacities including Chaplain, Director of Planning, Academic Dean, Dean of the Theological Seminary, Director of the Development Office and Vice President.
Dr Im holds a PhD from Drew University, Madison, New Jersey, USA (1994), a Master of Sacred Theology degree from Yale University Divinity School (1993), and graduated from Nazarene Theological Seminary in 1987 with a Master of Divinity.   Prior to his pursuit of education in the U.S., Dr. Im received degrees from Korea Nazarene Bible College and Soong-Sil University where he received a Master of Arts in 1982.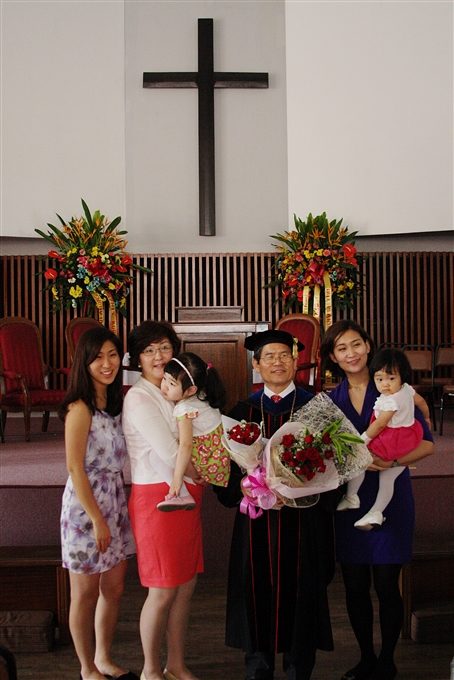 In addition to educational pursuits, Dr. Im has pastored the Eden Church of the Nazarene in New York and the Namseoul Church of the Nazarene in Korea.  He was ordained in the Church of the Nazarene in 1988.
Dr. Im is the co-author of Theology of John Wesley: Historical Enlightenment, published in 1995, and has also published numerous scholarly articles and presented many lectures and papers.
His wife, Dr. Seoh, Jae Sun, is a scholar of Chinese Literature and they have two daughters, Young Shin and Young Gyung.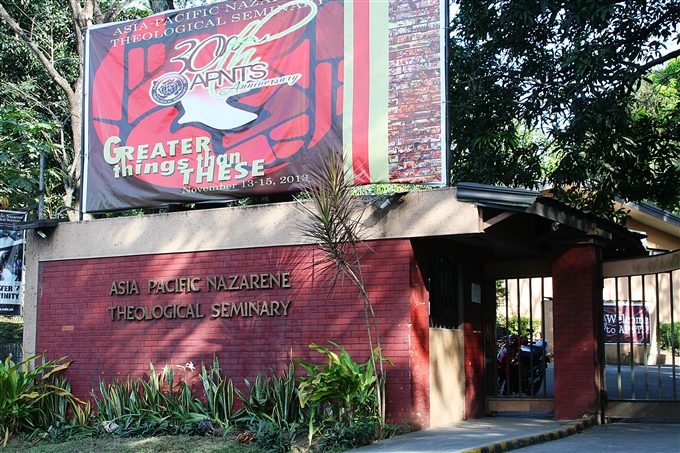 APNTS is the graduate school for the Church of the Nazarene in the Asia-Pacific Region, including the countries of Australia, China, Fiji, Hong Kong, Japan, Korea, Indonesia, Japan, Myanmar, New Zealand, Papua New Guinea, the Philippines, Samoa, Taiwan, and Thailand. It also serves the South Asia field of the Eurasia Region of the Church of the Nazarene.