Australia- New Zealand Field:  This past week the announcement was made by Australia New Zealand (ANZ) Field Strategy Coordinator, Dr. John Moore, that David Harris has been appointed as the Nazarene Compassionate Ministries (NCM) Coordinator for the ANZ field, effective March 25, 2015.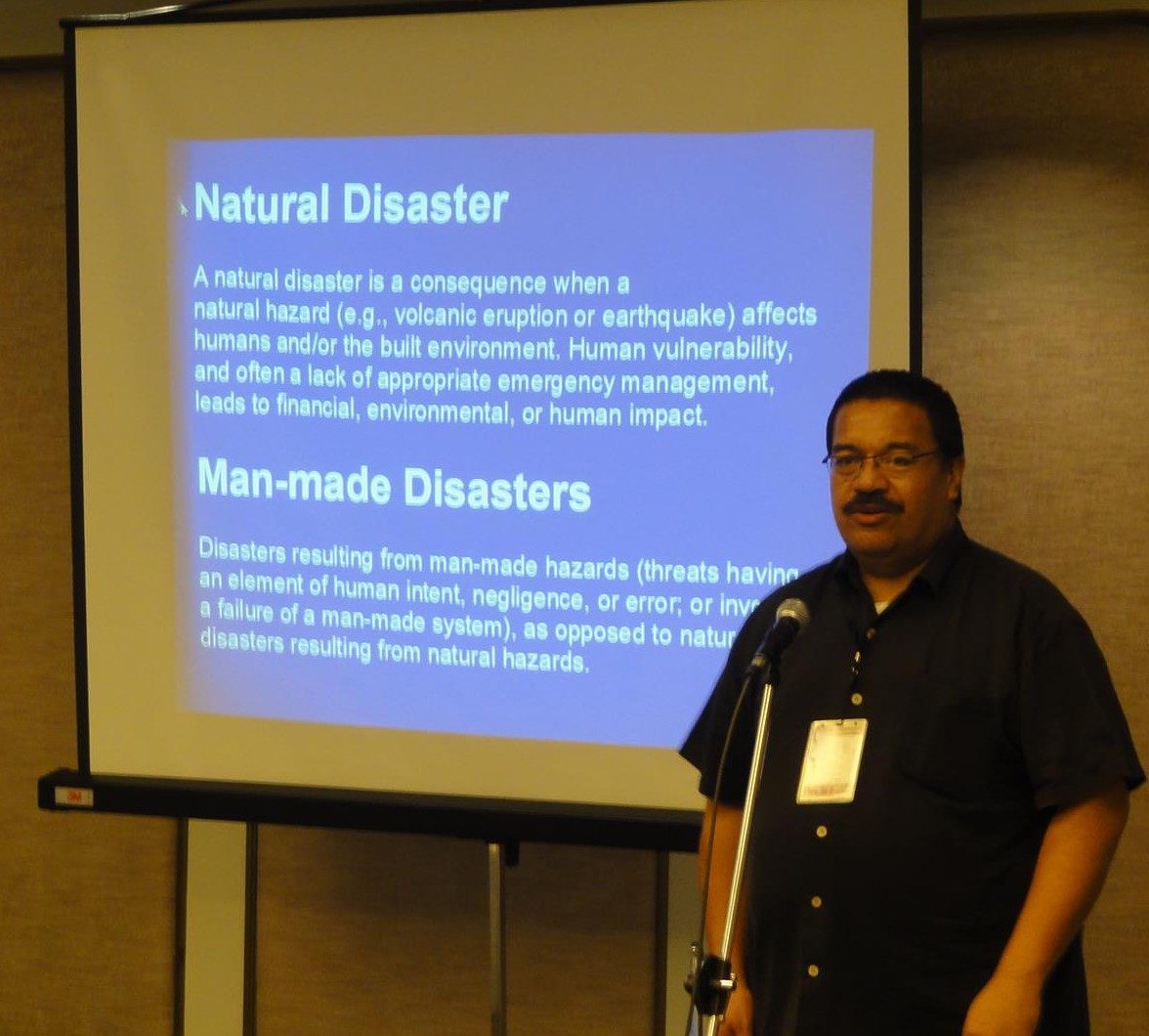 "I am grateful to David for his servant spirit and willingness to serve the kingdom, through the districts and churches of the Nazarene on the ANZF," said Moore.  "He is more than capable of providing to the church what is needed in the realm of NCM."  
As the new NCM coordinator, David will assist with any field crisis that requires organization and collaboration with Nazcare, the Asia-Pacific Region and general church. He will also serve as the liaison between the groups mentioned above and the field, communicating with districts and local churches.
Dr. Moore has also recommended David to churches, districts and organizations who are in need of training events for crisis readiness or capacity building.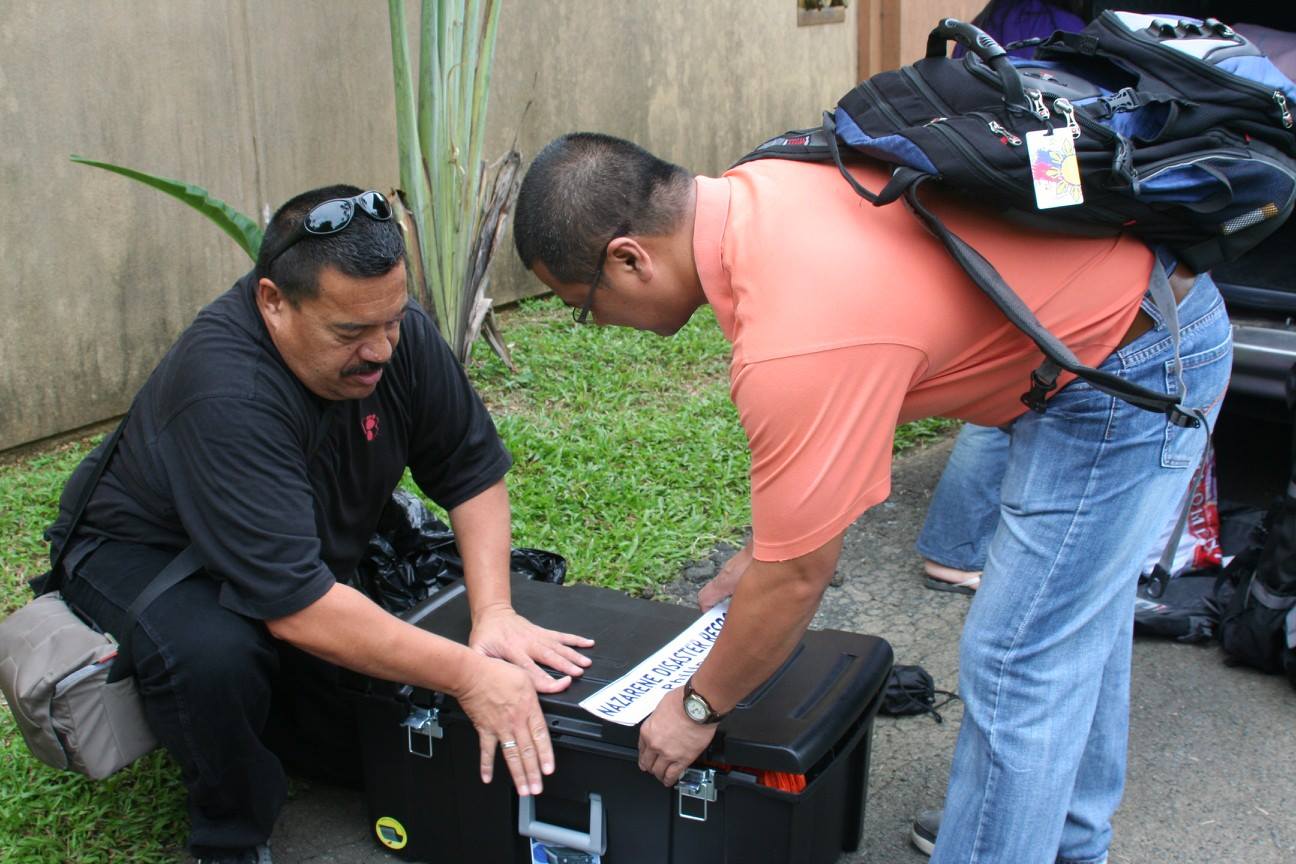 David, together with his wife Yvonne, are no strangers to the area of ministry leadership. They have served in various ministries over the years. David is also well-known for his knowledge of NCM and  healthy missiology related to crisis management.