Manila, Philippines:  God is issuing a challenge to the people of Manila over the next three weeks – to hope, to dream, and to find that place of child-like faith. That challenge comes in the form of an incredible band called Dare To Be Dreamers.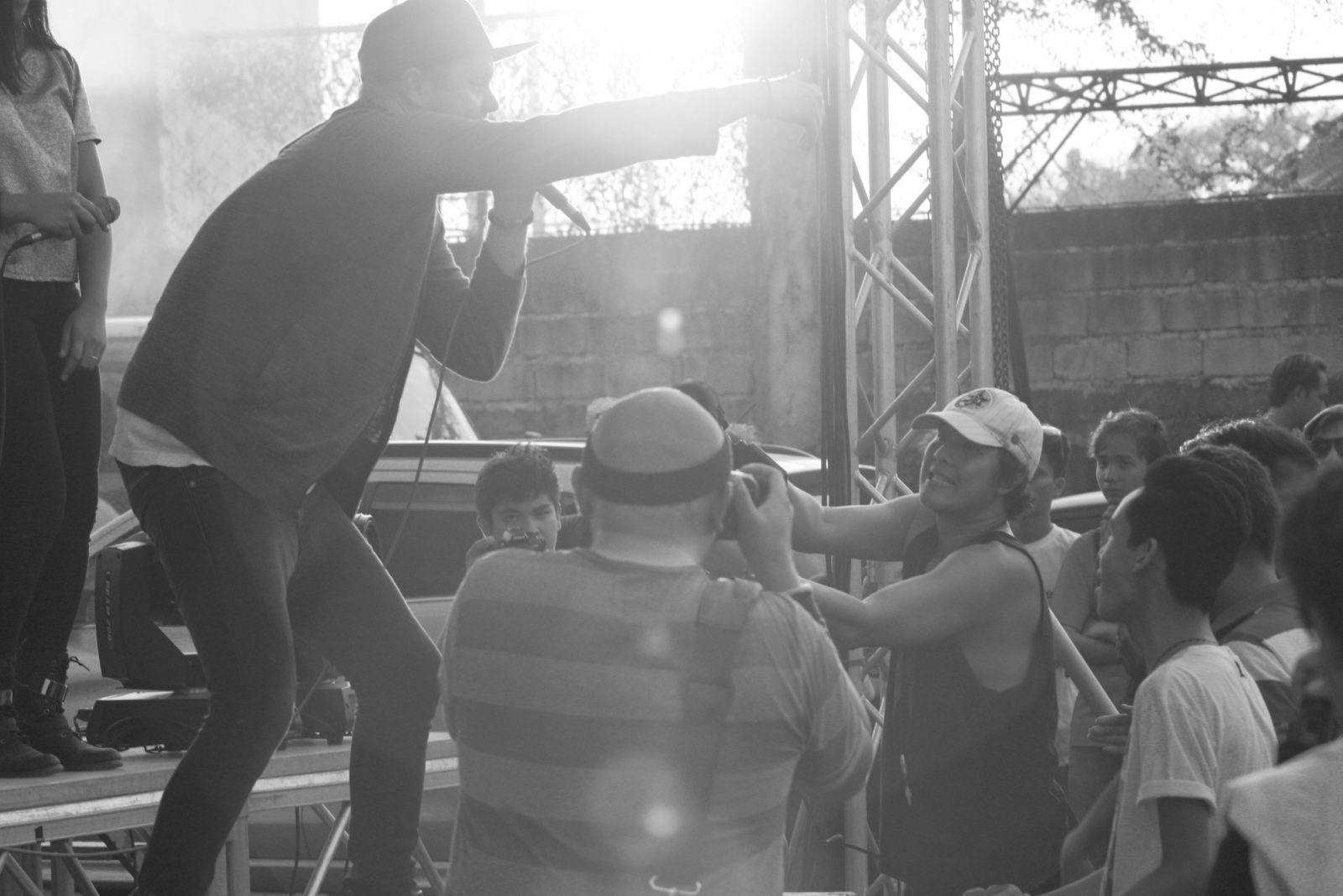 "Let's show people that God is good," says Jason David, lead singer of the group formerly known as Go Project, now with the new name Dare To Be Dreamers. This is a 'hip-pop', evangelistic, dream-chasing music group out of San Diego, California. One of their primary missions of the band is to promote the inherent love and goodness of Christ, because we live in a world that is fighting to degrade the image of God.
One of the many ways in which Dare To Be Dreamers accomplishes the mission, is by reaching out and realizing the dreams of people in need so that they can point them back to the goodness of God and what it means to be Christian.
The cover of their latest album features a young man named Ryan. Ryan was born with Down's Syndrome, was adopted at three weeks old, and survived leukemia at age two. His dream was to become a rock star. Dare To Be Dreamers, with the help of several sponsors, made that dream a reality when they invited Ryan to star in their music video, "Still Young." Ryan now serves as the poster child of Dare To Be Dreamers – embodying the loving, Christ-like spirit of Dare To Be Dreamers.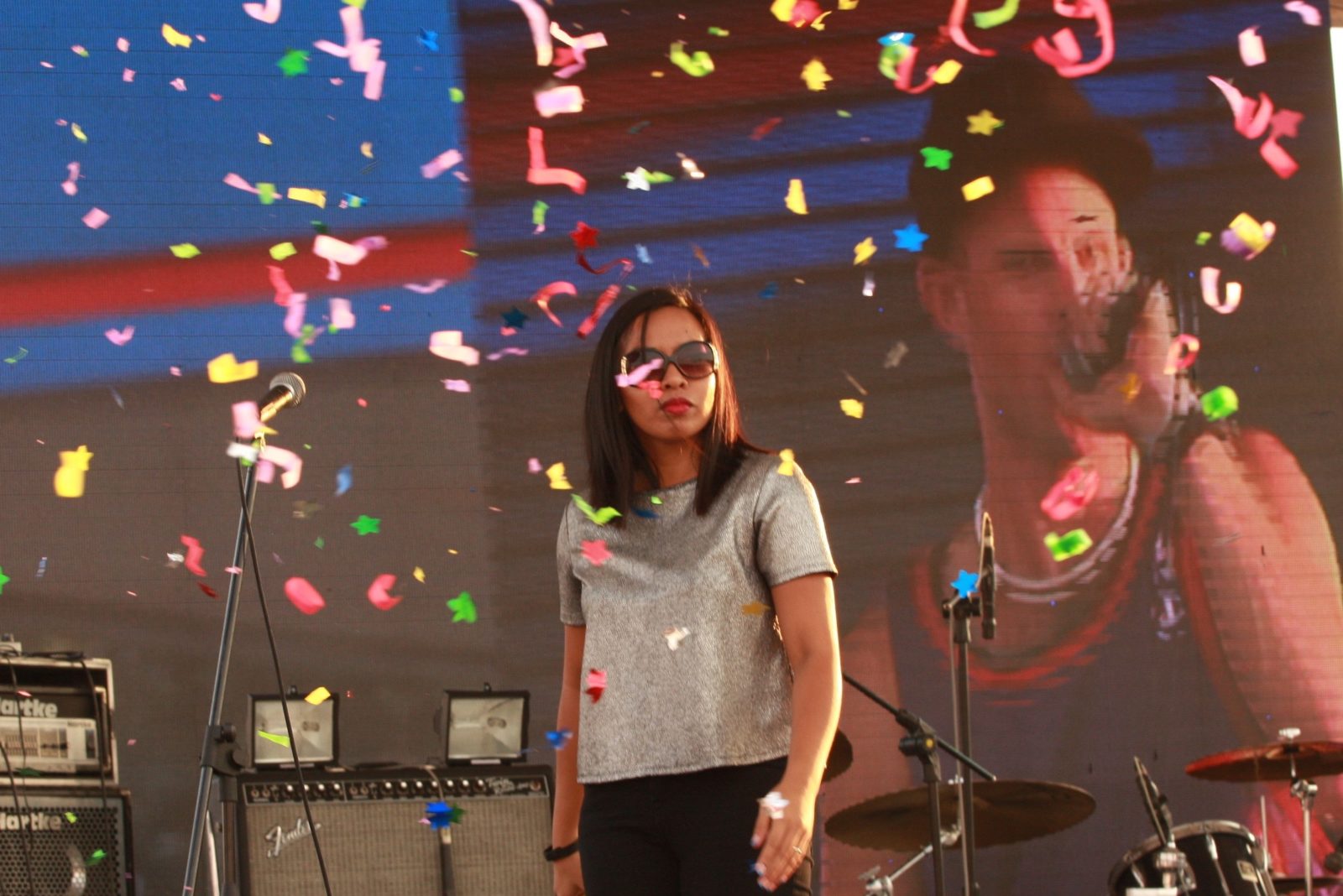 Dare To Be Dreamers is now in the Philippines, ready to spread the love and goodness of God. They've always been connected to the Philippines through band member Tiffany – who was born in Manila and moved to the U.S. at a young age. Over the years, more connections were formed to missionaries and pastors in the field, pointing to the inevitability of ministry on the Asia-Pacific Region.
At God's urging, Dare To Be Dreamers began campaigning for the funds to tour the Philippines before they knew where they were to go. It wasn't until several months (and several closed doors) into the fundraising that they focused on a specific area of ministry – the city of Manila. Jason says that God is their booking agent. Even now, the band is ready and willing to go wherever needed at a moment's notice.
Dare To Be Dreamers partnered with Motocross Messiah Fairgrounds for an epic motocross/rock concert extravaganza  Saturday, October 10th. Dare To Be Dreamers will be touring across the Philippines for two weeks traveling to various churches and chapels to share the gospel, make disciples, and promote God's goodness. They have come expecting God to move in the hearts and minds of thousands of Filipinos.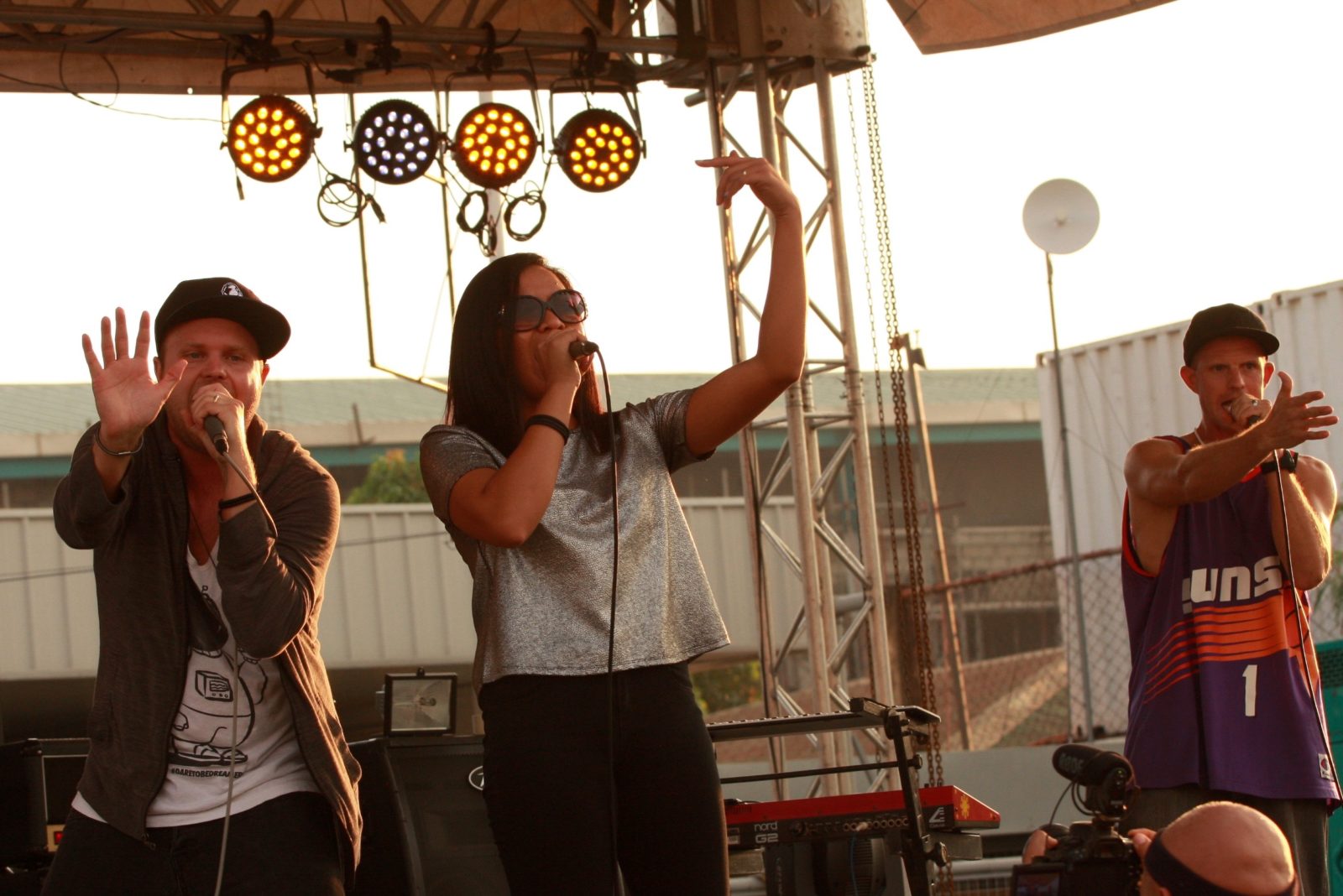 You can learn more about Dare To Be Dreamers at their website:  You can also learn more about Ryan, watch the music video, and join in his quest to make other kids' dreams come true.
Story submitted by Rebecca Moisio – WMC Intern