As a child sponsor, you are helping change a child's story from one of poverty to one of possibility and hope!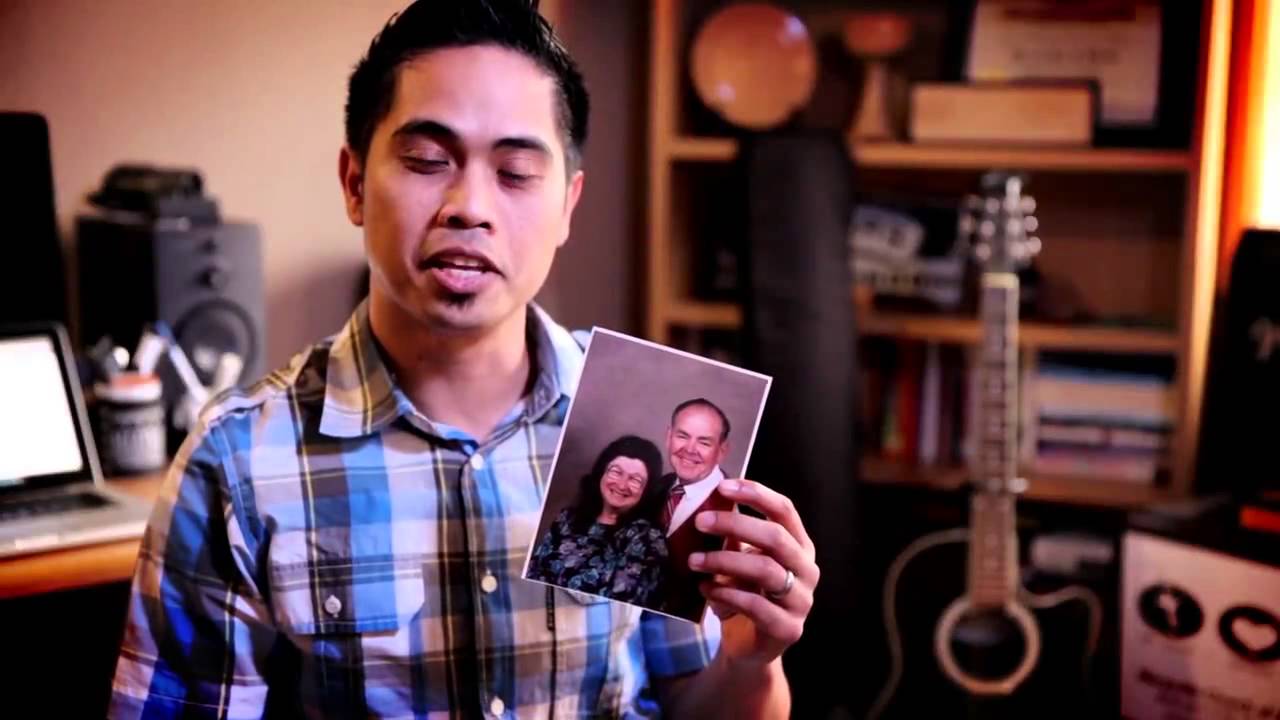 But thousands of children in our system are still waiting for a sponsor who wants to be part of their story. That's why we're asking sponsors around the world to share about child sponsorship with your church on Child Sponsorship Sunday, June 12. (And if that date doesn't work, you can choose an alternate date.)
Will you be an advocate for children in need?
The following video tells you more about how you can participate in Child Sponsorship Sunday. 
Below, you will also find a link to the resources you need:
Presentation outline,
PowerPoint slides,
Statistics,
Scripture, and
Bulletin inserts
They can all be downloaded.
Thank you in advance for being part of a child's story.  Check out this sponsored child's story from the Philippines!
Child Sponsorship Presentation Outline
Facts about Children and Poverty