Pasig City, Philippines   Thursday, June 6, 2013
The Lord moved in a mighty way May 22-25th, as more than 7,000 people from 61 nations joined together at the Global Discipleship Congress in the Philippines.
Held at Pasig City in Metro Manila, the focus of the Congress was about becoming intentional in disciple-making by following the blue print of Jesus and His ministry, and to ignite a spiritual passion to answer God's call for building international "disciple-making" churches.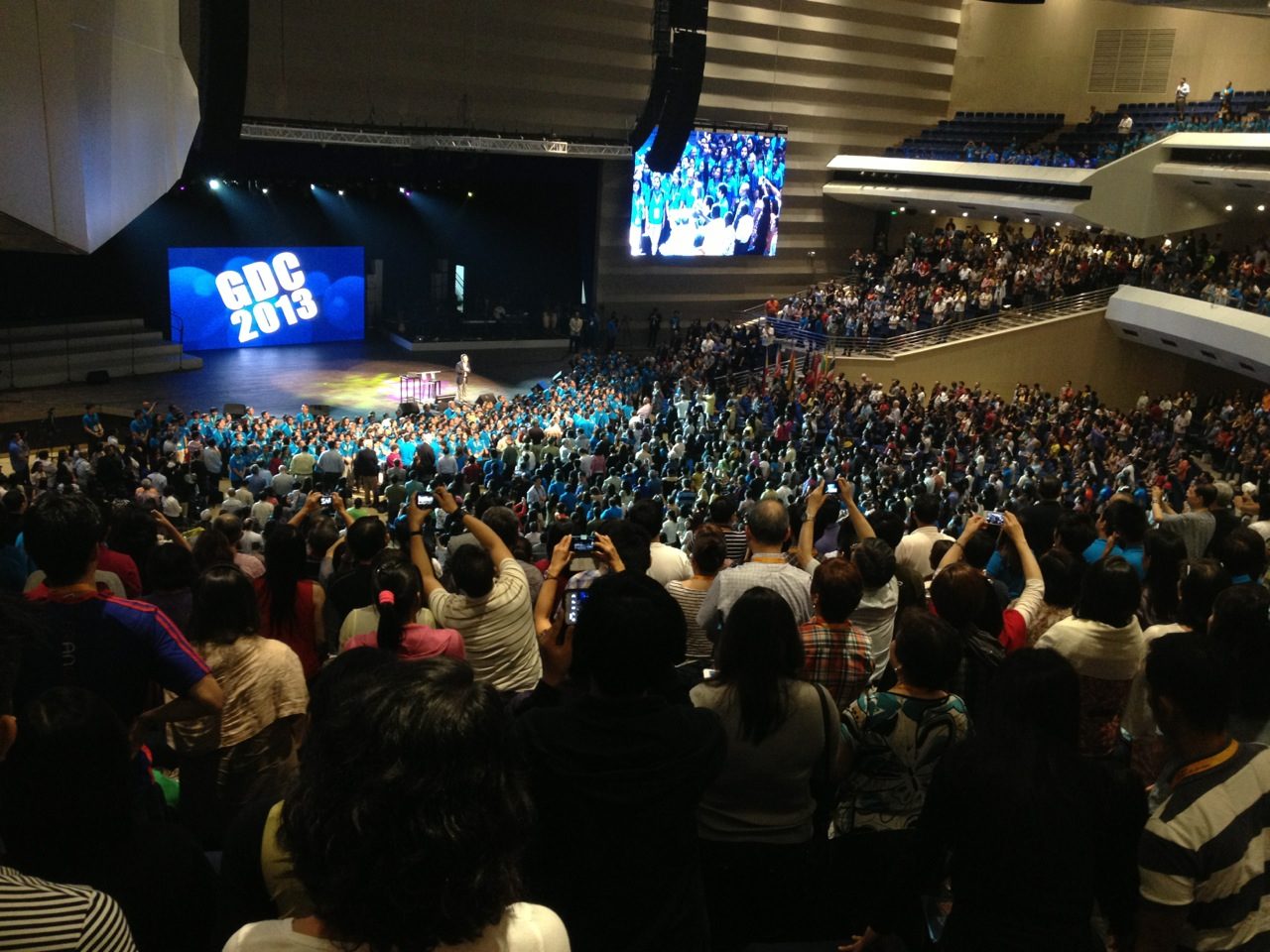 Attended by more than thirty of our Philippine Nazarene Leaders, it was yet another example of strategic partnerships with other Christians. Globally, Nazarenes are recognizing the challenge faced today by the modern church in reproducing disciples of spiritual depth. The Congress challenged participants to step up to the task of recognizing and responding to the call to make Christ-like disciples among the nations utilizing tools such as the Masters Plan of evangelism and other cutting edge evangelism strategies.
A highlight of the congress was the visit by Philippine President Benigno Aquino III, who recognized the need for the nation of the Philippines to return to the Lord through national prayer and revival.
"The Congress took the opportunity to minister to the President and prayed for him. The Holy Spirit Moved Mightily, " stated Stephen Gualberto, Philippine and Micronesia Field Strategy Coordinator.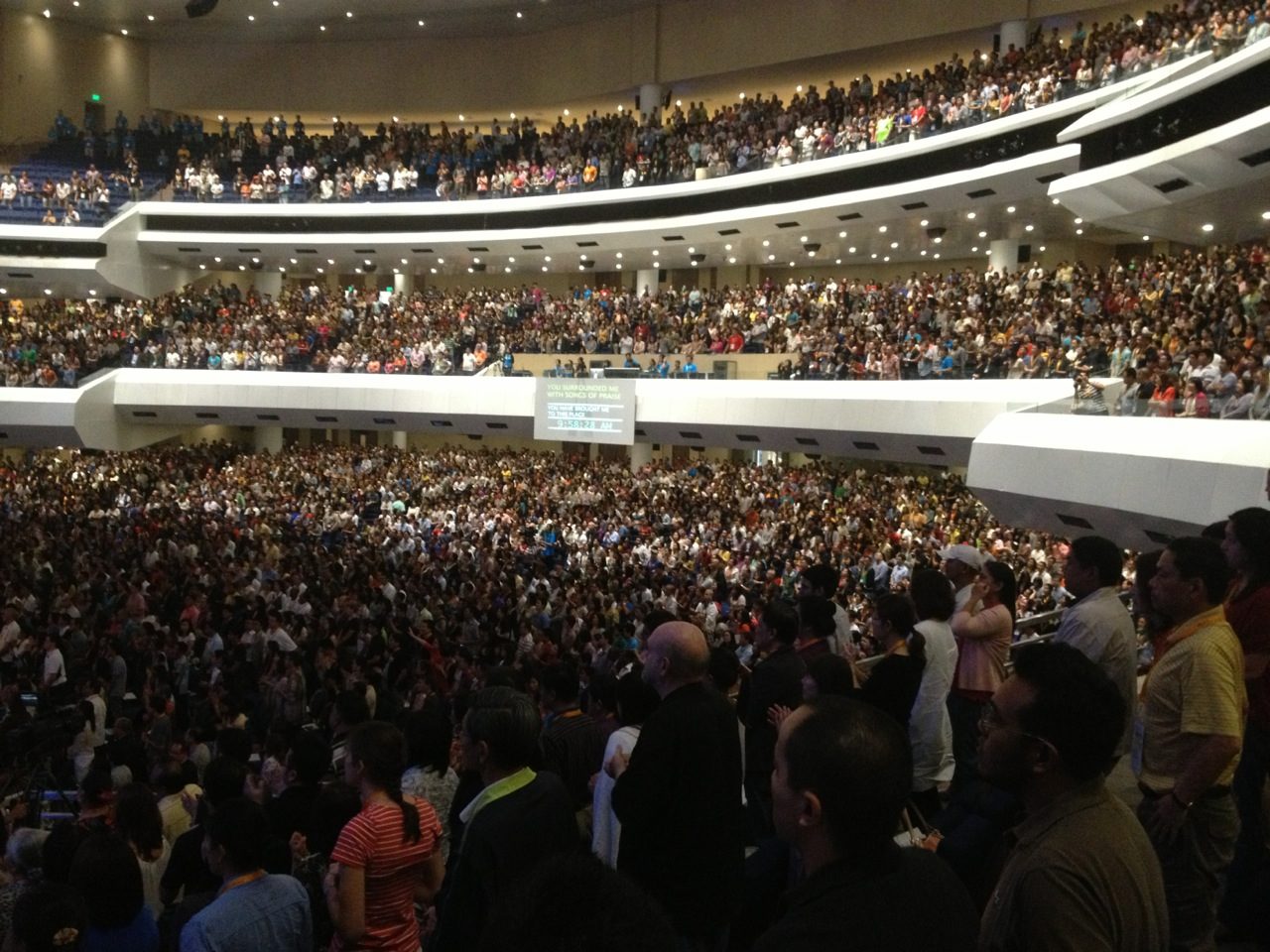 Please continue to pray, not just for the disciple-making vision seen in the Philippines, but for the Global Church of the Nazarene as we approach General Assembly and focus on the intentional making of Christlike disciples in the Nations.
Contributors: Stephen Gualberto – Philippine / Micronesia Field Strategy Coordinator, Emily Bolinas: Philippine Field Communication Coordinator