Manila, Philippines:  On February 16th, 2016, just after the final chapel service for Dr. Im, everyone went to the second floor of the Nielson Center for Education and Evangelism (NCEE) building to witness the ribbon cutting for the newly establish Awesome Kids; a child-friendly space (CFS) designed for kids to enjoy, learn, explore and discover.
APNTS PRESIDENT DR. IM, ELECTED TO SERVE AS PRESIDENT OF KOREA NAZARENE UNIVERSITY.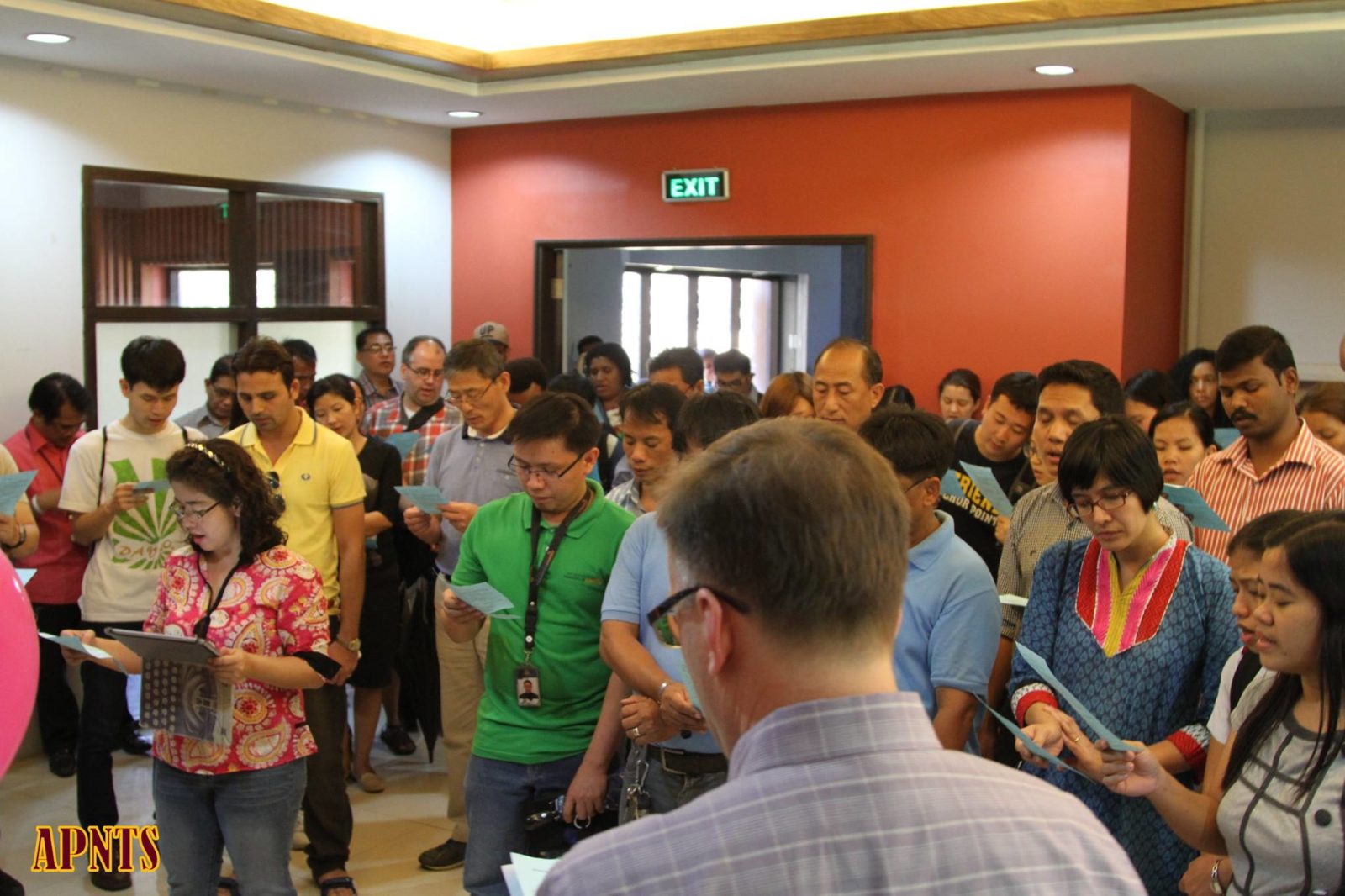 Present for the ribbon cutting were Dr. Im-Seung An, Dr. Floyd T. Cunningham, Dr. Kafoa, guest, visitors and other dignitaries.
The concept of a CFS dates back to 1991 when Dr. John Nielson was still president. Over the years, the passion was passed on and APNTS students created a temporary CFS called Awesome Kids Club. Once a week, kids around the campus were gathered in one of the class rooms of the institution and were taught Bible lessons, fed and enjoyed games.
This year, inspired by their passion for kids, led by Dr. Nativity Petallar in partnership with APNTS and Mrs. Aisling Zweigle, a permanent CFS was established.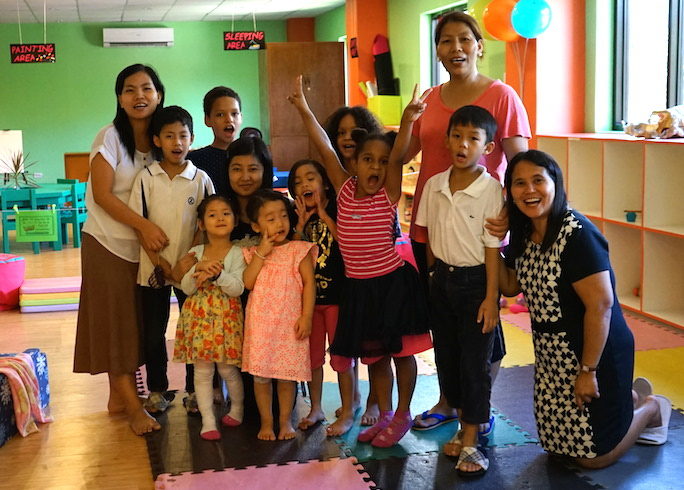 Designed after the Reggio Emilia approach, the Awesome Kids is a place where kids are safe to ask questions and learn with the guidance of volunteer Holistic Child Development students. Furthermore, the space is designed to keep children safe from physical harm.
Get ATR Newsletter directly in Your Inbox
Originally, the CFS space was only for children of APNTS students, but now it is being made available for children from both on and off the campus.
Many have supported and donated to make this possible and Dr. Nativity Petallar on behalf of APNTS, would like to thank everyone who helped in their own unique way.  If it wasn't for the help of many the Awesome Kids would not have come to reality.
The Awesome Kids is open every day of the week from morning till afternoon. Contact APNTS front desk for details and reservations.
— Submitted:  Terence Lustaña