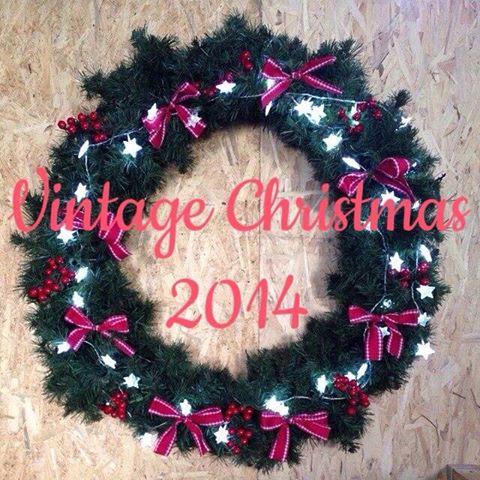 Maryborough, Queensland, Australia: What do you get when you cross a former cordial (soft drink) factory warehouse with large wooden boxes and some Christmas magic? These are the ingredients used by the Richmond Street Community Church of the Nazarene to spread the hope of Christ to the local community at Christmas!
Vintage Christmas is an interactive display.  Visitors walk through and experience various scenes of Christmas from past decades. The display is open for 10 nights leading up to Christmas and visitors can also enjoy snacks and drinks with face painting and crafts for the kids.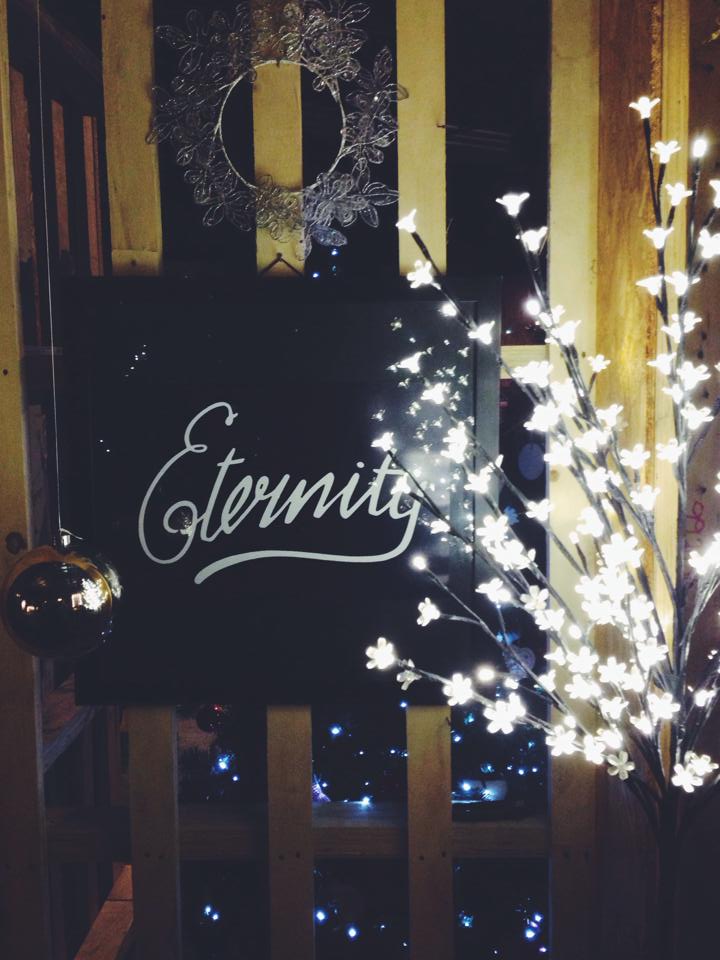 The event is in its third year and sees a large number of visitors each night. The core creative team starts planning and purchasing months in advance. The vision for Vintage Christmas is not just to be something that is visually appealing and entertaining,  but  to show the light of Christ in a world that needs His hope.
The whole church takes part in putting it together, from the kids who help decorate trees and make decorations to retirees who help with the displays.
Prior to any work being started, the Church spent time in prayer together, seeking the Lord and praying that that seeds would be planted,  and that God would open up conversations and opportunities to share the true hope of Christmas.
The display opened on Monday, December 15, and the feedback thus far has been very positive,  with more visitors than last year. The church has a Facebook page and many of those who have been commenting on the page about their experience, have had no previous contact with the Church.
Visit the Vintage Christmas Facebook Page!
Please join the Richmond Street Community Church of the Nazarene, in prayer that their Vintage Christmas Event would be a true "Life Changing" event.
Don't miss your opportunity to visit personally, the Vintage Christmas!
[perfect_quotes id="6539″]
— Submission:  Cameron Batkin