As January stepped into its second week, Asia-Pacific Nazarene Theological Seminary (APNTS) had the privilege of welcoming new jurisdictional General Superintendent Dr. David Graves to the Asia-Pacific Region.
"We are so thankful for what God is doing here," said Dr. Graves in his sermon to the students, staff, and missionaries at APNTS.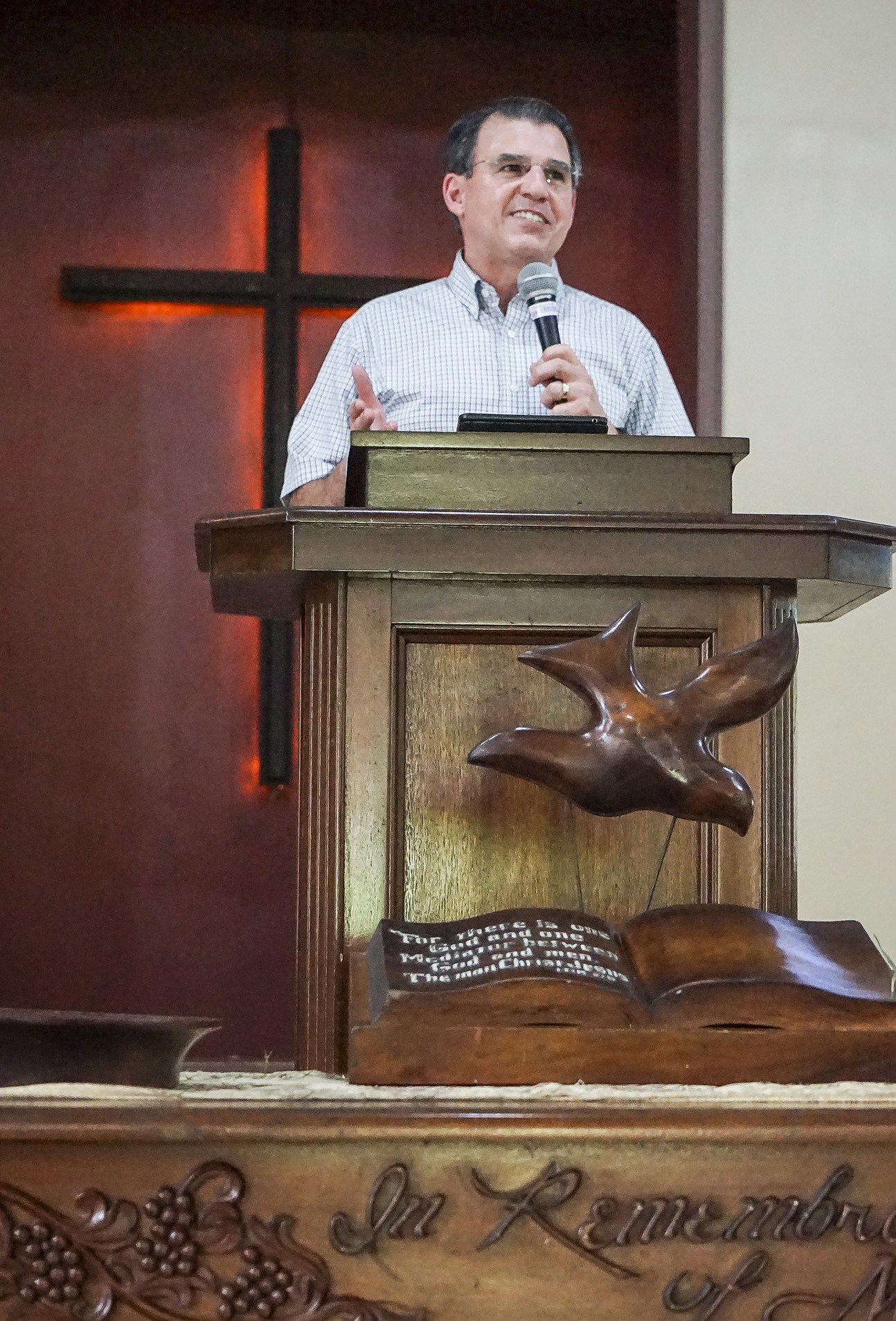 Dr. Graves began his tour of the Region with a call to pursue excellence. Christians are "created to soar [but] conditioned to scratch around on the earth," stated Dr. Graves. He continued that we must be diligent to set goals and strive towards a greater Christ-likeness rather than letting the world condition us to be underwhelming Christians.
Get ATR Newsletter directly in Your Inbox
Dr. Graves was chosen for the highest elected Nazarene office during the 27th General Assembly in 2009. An Olivet graduate, Graves has written three books and has had pastoral assignments in Kansas, Tennessee, North Carolina, Oklahoma, and Ohio. He and his wife Sharon have four children and ten grandchildren. He has been assigned as the jurisdictional GS for the Asia-Pacific Region for the next two years.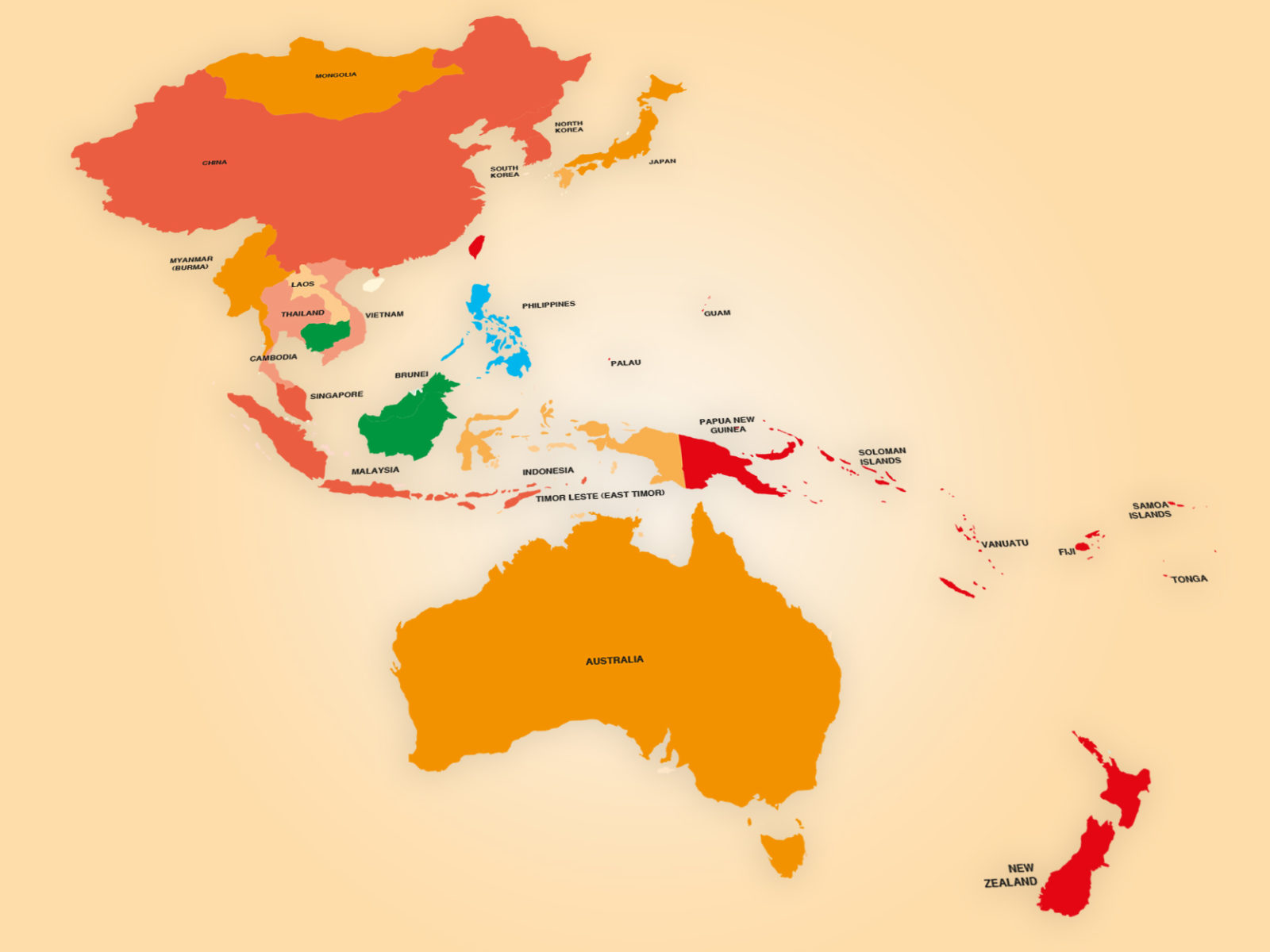 The Graves will be traveling on the Region, chairing several District Assemblies over the next few weeks.  Please give them a warm welcome and commit to keep them in your prayers as they become acquainted with the Nazarene Family on this Region that encompasses nearly 30% of the global land mass and 40% of the world's population!
— Submitted by Rebecca Moisio – WMC Intern