Asia-Pacific Region: Where do the years go? Tomo and Ceny Hirahara have been faithfully serving as missionaries in Thailand on the Southeast Asia Field since 1999, and though their hearts are still passionate for the ministry, the time for retirement as global missionaries has come.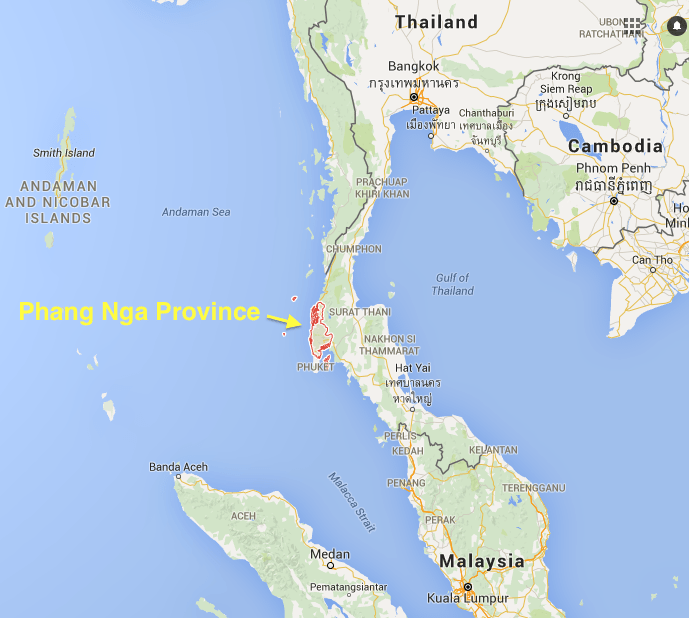 The Hiraharas have served in many capacities to include the field's JESUS Film coordinator, teaching at Southeast Asia Nazarene Bible College, Mission Treasurer, Nazarene Compassionate Ministries Coordinator, HIV/AIDS ministry, and most recently, forming house churches, serving the people of PhangNga, which was hit by a tsunami in December of 2004. In so doing, the Hiraharas have been touching the lives of those who have been devastated by natural disaster and disease.
As they prepare for their final home assignment tour, would you commit to lift them in prayer? Here are some specific prayer requests:
The continued work of the PhangNga ministry under the Thailand District.
People to serve the PhangNga contacts.
Those living in PhangNga who have been touched would continue to grow in their faith.
For physical, spiritual and emotional protection of those from the PhangNga community who have given their hearts to Christ in the midst of persecution.
Transition to retirement from serving as Global Missionaries.
Their Home Assignment travels in Japan and the Philippines.

Japan: August to November 2016

Philippines: December 2016 to January 2017

Japan: February to August 2017

Smooth arrival of their household goods from Thailand to Japan (this is scheduled to occur in August).
Adjustment to the new weather conditions of Japan, which can be cooler and dryer than what they have been accustomed to in Thailand.
Memorial service at Oyama Church of the Nazarene for Tomo's mother (Tai Hirahara), which will be held in August with family and relatives. Tai and Tomo are the only Christians in the immediate family.
For more information on Tomo and Ceny, you can visit their Global Mission profile by following this link.