Nazarene Theological College, Brisbane, Australia:   Nazarene Theological College, Brisbane (NTC), is embarking on a challenging and very exciting journey to bring educational resources to individuals spread across the diverse Asia-Pacific Region!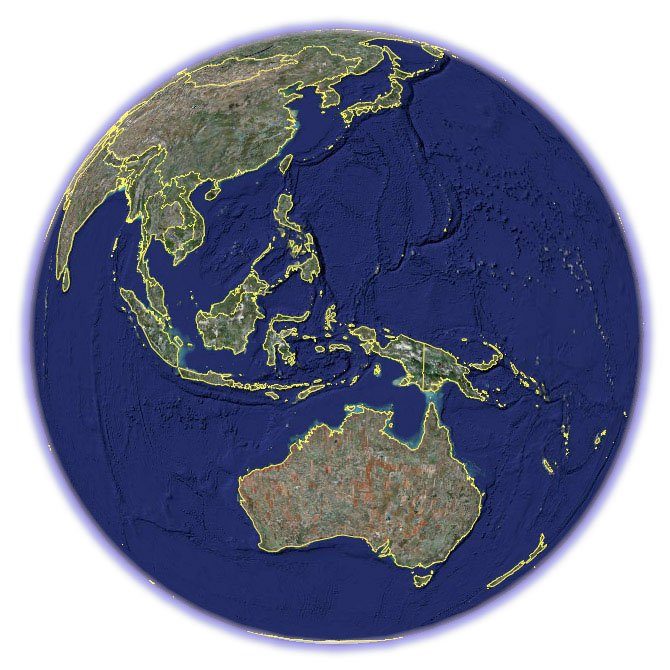 The "CALD" (Cultural and Linguistic Diverse) program is directed towards non-Western cultures outside of Australia and New Zealand. Students from these areas often struggle with an inability to access quality resources, and costs which are far too high for their context.
The CALD program is being developed with a genuine respect for, and equitable accommodation of, cultural and linguistic diversity. It offers qualifying students the opportunity to study for an accredited bachelor degree in their home country at a reduced financial cost, with the classes and assessment requirements reflecting their specific cultural setting.
We believe that this will enable students from across the Asia-Pacific Region to gain an Australian accredited degree that will better prepare them for ministry and service in their own context, and presents the possibility of further study at masters and doctoral levels.
The CALD program is offered entirely online and is being piloted in the nation of Fiji at this time.   It is hoped that in the future, it will be available for additional countries around the Region.
NTC has just appointed Rev. Roland Hearn as the new CALD Director.  He will be working to further develop the program in the weeks and months ahead.
Would you like more information about NTC Brisbane and/or the CALD Program?  If so, complete the short form below.
[vfb id=7]