Global Release:   "Just what do Nazarenes believe?"   Have you ever been asked that question by one of your friends or acquaintances?  Do you have an answer for them?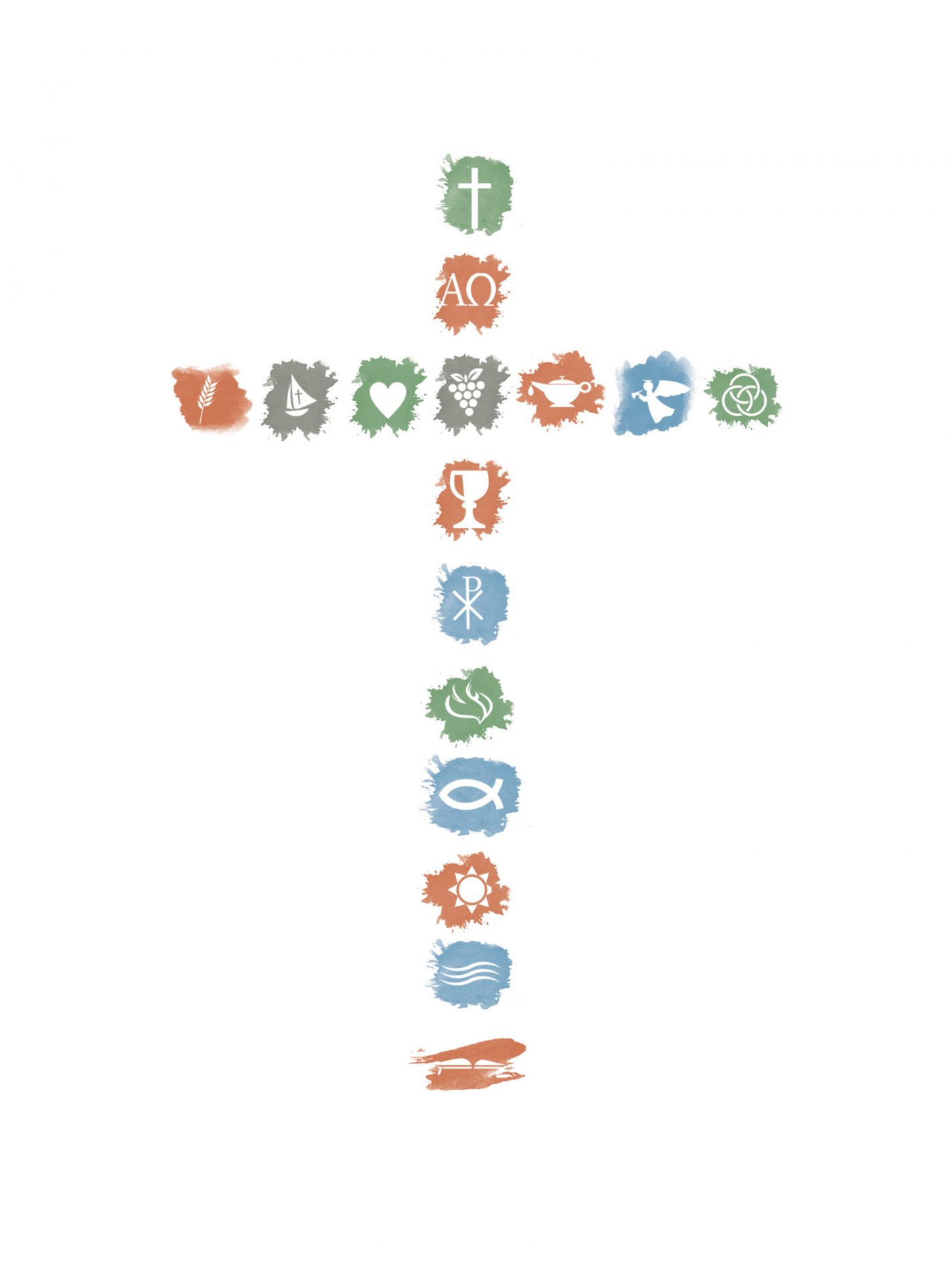 The core beliefs of the Church of the Nazarene are found in the Articles of Faith from the Nazarene Manual. These articles provide the essential "glue" that binds the church into a unified and cohesive whole. Without the unifying expression of our beliefs as articulated in these articles, we have no reason to exist as a denomination.
How can we engage our modern Tech-Savy society with a tool to help them understand these core beliefs?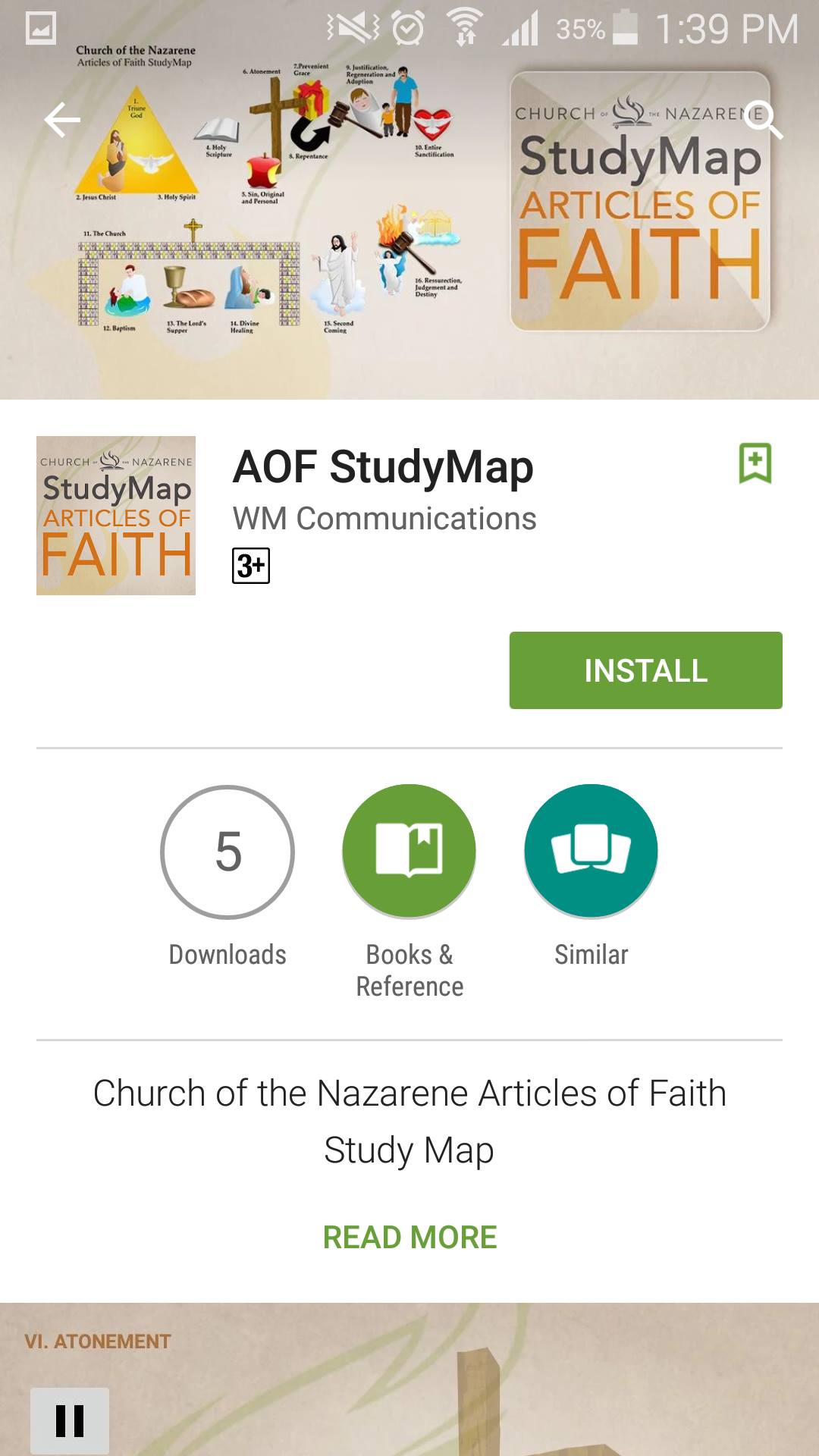 Welcome the Articles of Faith StudyMap, mobile application!
This application has been designed in cooperation between Stéphane Tibi and World Mission Communications, Asia-Pacific, to provide an opportunity for mobile users to engage and learn the Articles of Faith.
Released earlier on iOS platforms, World Mission Communications is pleased to announce November 20th, the official release of the Articles of Faith Study Maps for the Android Platform.
Get ATR Newsletter directly in Your Inbox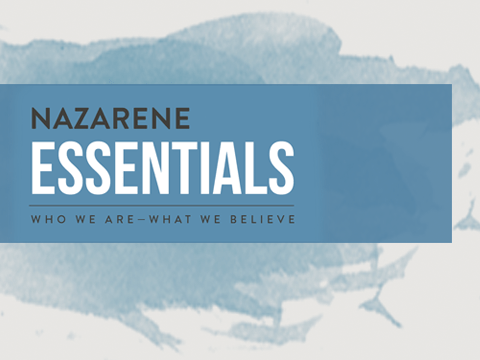 This application would be a great supplement to the recently released Nazarene Essentials.
On either the PlayStore or App Store, search for: AOF StudyMap 
You can also follow the links below:
For a hardcopy of the Articles of Faith Study Maps (for those of us who don't have the mobile devices) please follow this link.