A hoax has recently been reported, that there are people who are asking Nazarene churches and leaders for financial aid. It's a scam!
"Please help defeat this scam by spreading the word," said David Wilson, Church of the Nazarene general secretary. "If you or anyone you know receives suspicious communication, it is always best to confirm the person's identity by contacting the appropriate local church, district, regional, or Global Ministry Center office." (From NCNnews)
Please visit the attached link below for more detail of the news.
Click here for the NCNnews story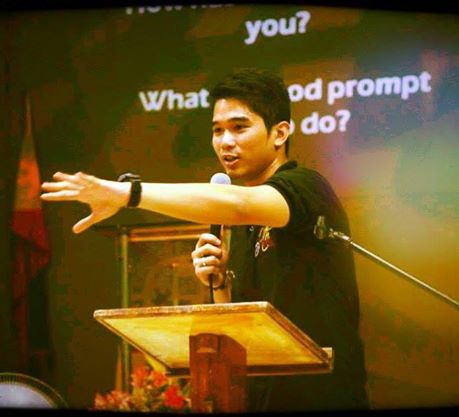 Submission by: Terence Lustana