What is it?
ˈmembər/
noun:
a person … belonging to a particular group.
ke r/
verb: feel concern or interest; attach importance to something.
We are members of the Asia Pacific Church of the Nazarene Team and we are ministry leaders, pastors, district superintendents, teachers, and missionaries. We are in this together!
We care – we feel concern or interest for each other! Pretty simple, huh? That's the heart of Member Care on this region.
Vision Statement
A Christ-like Community Holistically Developing and Nurturing One Another
This vision statement reflects our values of Christ-likeness, Holistic Health, and Genuine Growth manifested within the context of Body and Community.
We believe that as Christ's hands and feet, we offer to one another the context for authentic, effective, healthy living as we recognize, support, and build one another up in Christ… and that THIS will result in increased fruitfulness in ministry and vibrant thriving as we follow God's call on our life!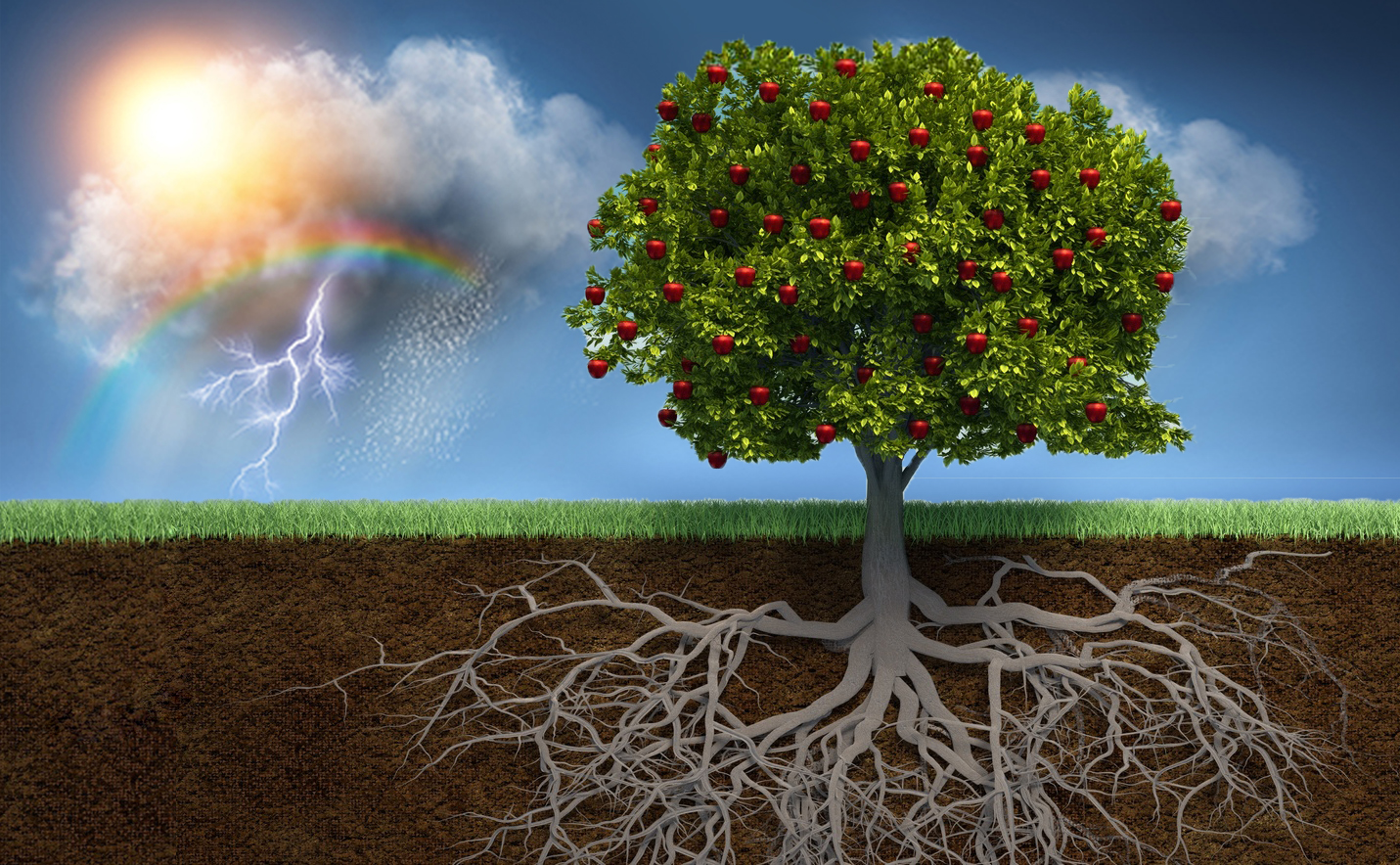 Five Member Care Mission Priorities
01
Resilience
Like the roots and trunk of a tree providing internal strength, structure and stability, we value the building of resilience so we can withstand the challenges and obstacles we face. Our Resilience priority is about facilitating stress management, prevention of burnout and compassion fatigue, support in transition, setting boundaries, observing Sabbath, learning conflict strategies, physical and mental health and rest, raising awareness and developing a culture of holistic health.
---
02
Thriving
Like a tree that is flourishing, fulfilling its purpose, producing fruit, providing support and comfort, and reflecting the beauty of its creator, we strive to affirm the value of Thriving in ministry. Our Thriving priority is about encouraging personal development opportunities, facilitating Strengths development, Spiritual formation, team development, and cultivating a mindset of growth and reaching potential.
---
03
Engagement
Like rain, sunshine, and clean air nurture and cultivate healthy atmosphere for a tree; we strive to facilitate a leadership environment that is positively motivating, and attractively engaging for all team members. Our Engagement priority is about aligning our leadership style and practices so that we lead with integrity and authenticity, build trust, improve communication, invite feedback, extend grace, provide accountability, facilitate alignment, and genuinely see and honor those that serve under our leadership as holistic, image bearing brothers and sisters in Christ.
---
04
Trauma Awareness and Response
Like lightning or other tragedy may strike a tree, sometimes something happens that introduces an immediate severe threat to the health or survival of a team member. We strive to intentionally anticipate and increase awareness of these traumatic events, so we can facilitate purposeful, appropriate response and follow-up. That response may look like seeking medical, mental health or other professionals as needed; sometimes it means coming alongside, sharing grief, and sitting through the pain together. Bottom line: we notice when one of us is hurt, and we respond.
---
05
Loving our Families
We intentionally see each person in every family. We seek to acknowledge the unique needs of children, teens, single adults, parents and married couples…. at every stage of life. We reach beyond the scope of our personal experience; we listen to each other and respond with authentic care. Each of our priorities – Resilience, Thriving, Engagement and Trauma Awareness – is appropriately focused on every family member.