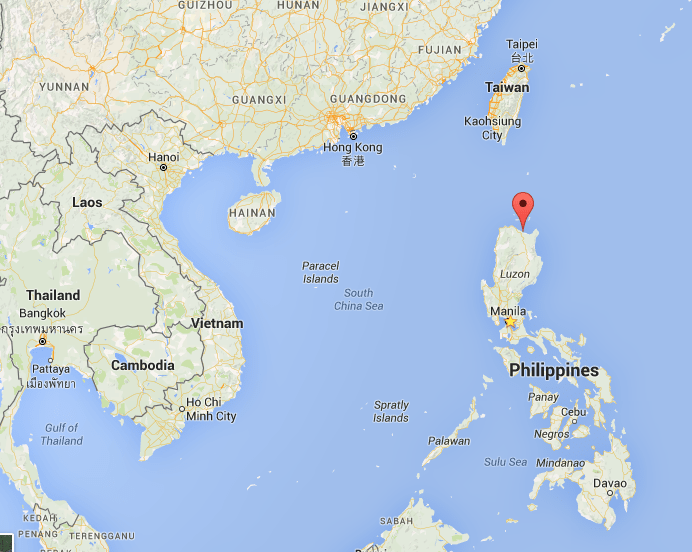 Members from the Aparri Church of the Nazarene in the Northern Philippines, are requesting prayer for rain.  They are reporting that there has been a drought since the month of May.    This is especially difficult in the provinces where so much depends upon gardens.
Please lift this area of the Philippines in prayer.
_________________________________
Update as of 01-August 2016:
Our prayers have been answered! Typhoon Nida entered the Philippines over the weekend, passing through Northern Luzon, particularly Isabela and Cagayan.  Aparri is part of Cagayan province.
There were no major damages or casualties reported, but the typhoon brought rain that the people badly needed. You might say that the typhoon was a blessing in disguise!
Let us continue to pray for more rain to come to Aparri, and for the workers in their church as they continue to disciple the people in the community.