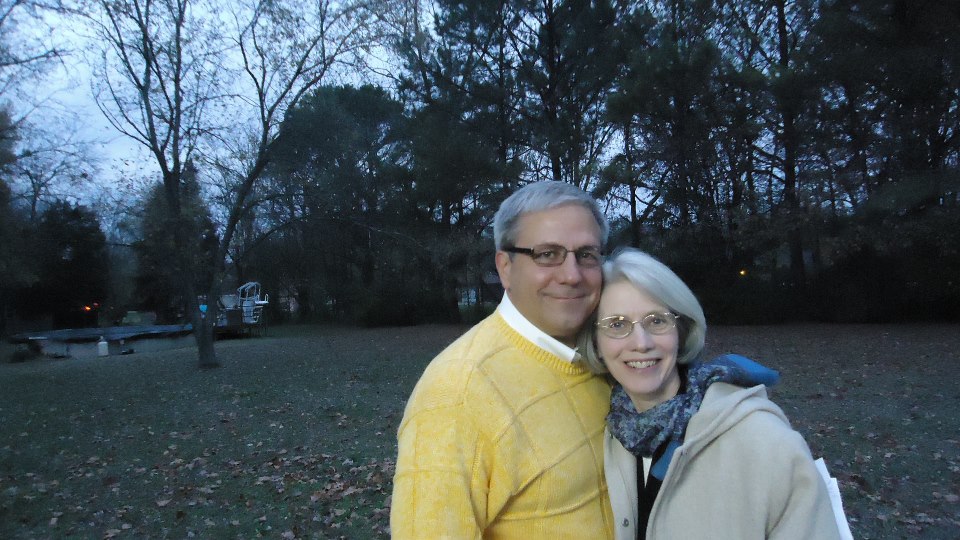 Papua New Guinea: A few weeks ago, we received prayer requests from Jim & Kathy Radcliffe.
Jim's father, David, and Kathy's mother, Garnet Beam, are both undergoing chemotherapy.
Read: Prayer Requested for Father of Missionary Doctor
 Also: Please Pray for Mother of PNG Missionary
We received this most recent update from Jim:
"We are leaving Feb. 14 to go back to see our folks.

Kathy's mom, Garnet, is recovering from her first chemo treatment side effects. Her next treatment date is Feb. 22. She remains in good spirits and hopes to attend church this Sunday.

Rev. David Radcliffe has needed to be hospitalized with possible pneumonia and other complications of his cancer and treatments and for his weakened condition. He is still being evaluated there in Mount Vernon.

Thanks for continued prayers."
Your prayers mean so much to the Beams and Radcliffes. May God's healing hand touch Garnet & Rev. David, and may the families recognize the peace and comfort from the Lord during these challenging times.
***Update 3 March 2017***
Jim writes:
" Thanks for your prayers for the parents of Jim and Kathy Radcliffe. Rev. David Radcliffe (Jim's dad) remains in a skilled nursing facility in Mount Vernon Ohio but his chemotherapy for lymphoma is on hold due to weakness and some other factors. Mrs. Garnet Beam (Kathy's mother) is having significant side effects from her chemotherapy but is still at home. Jim and Kathy along with their daughter, Lydia, are returning to PNG to finish their term of service there. Please pray for family caregivers of their parents to have strength and grace in this time. Jim's mom is also changing to an independent living center at this time. Jim, Kathy and Lydia are grateful for this time with their loved ones in USA."