Myanmar, Southeast Asia:  Prayers for Myanmar are requested, as the country will hold its general elections on November 8.
Let us pray for a safe, peaceful and honest elections. May God protect the voters, and may they be guided by the Holy Spirit in choosing the right people to lead their country.
---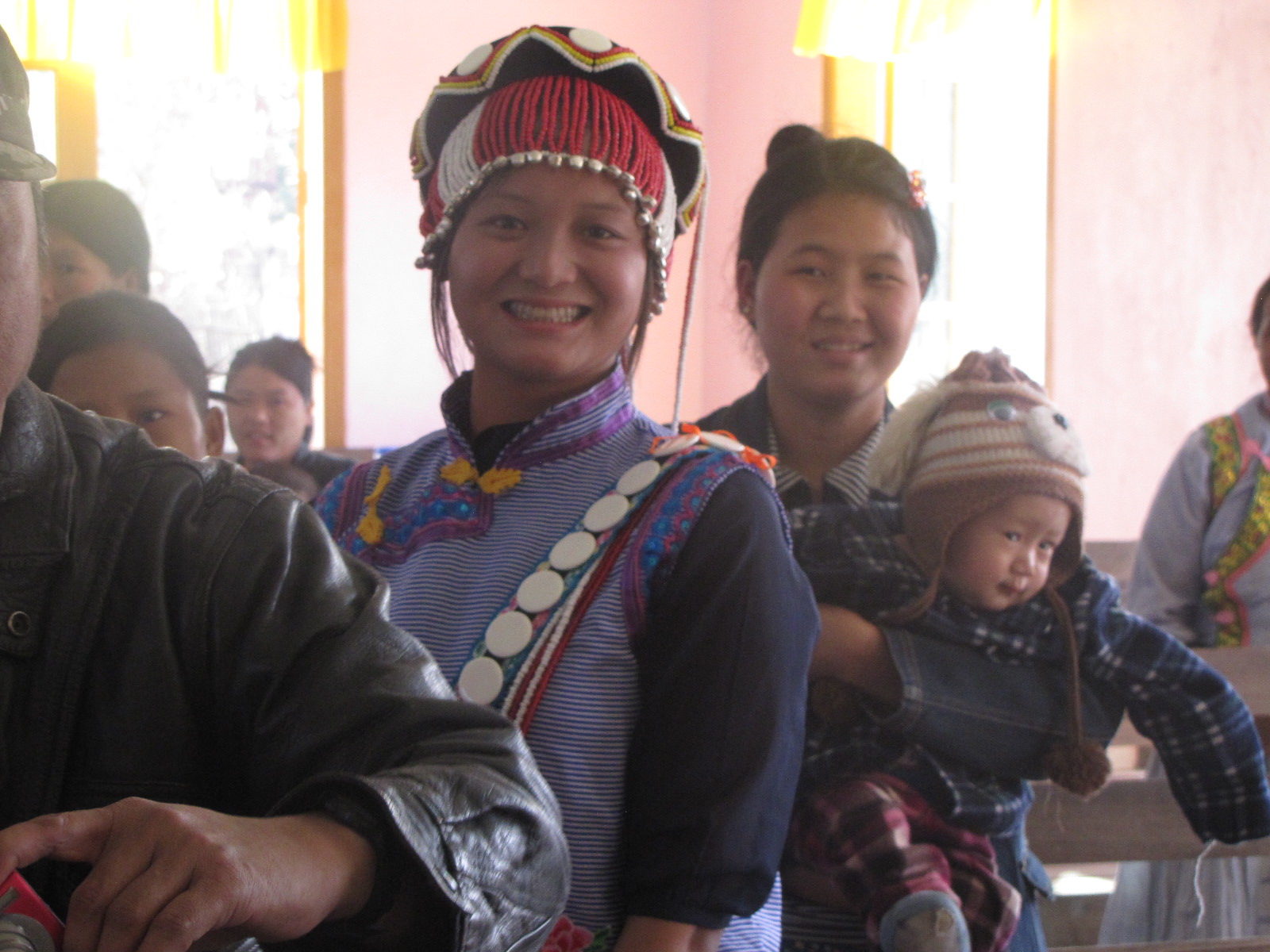 **11/12/15 UPDATE**
According to sources in Myanmar, the historic elections were a peaceful affair. Please continue to:
Pray for this peace to extend well beyond the election results.  
Pray for our many followers of Christ who are making an impact for the Kingdom in this great nation!