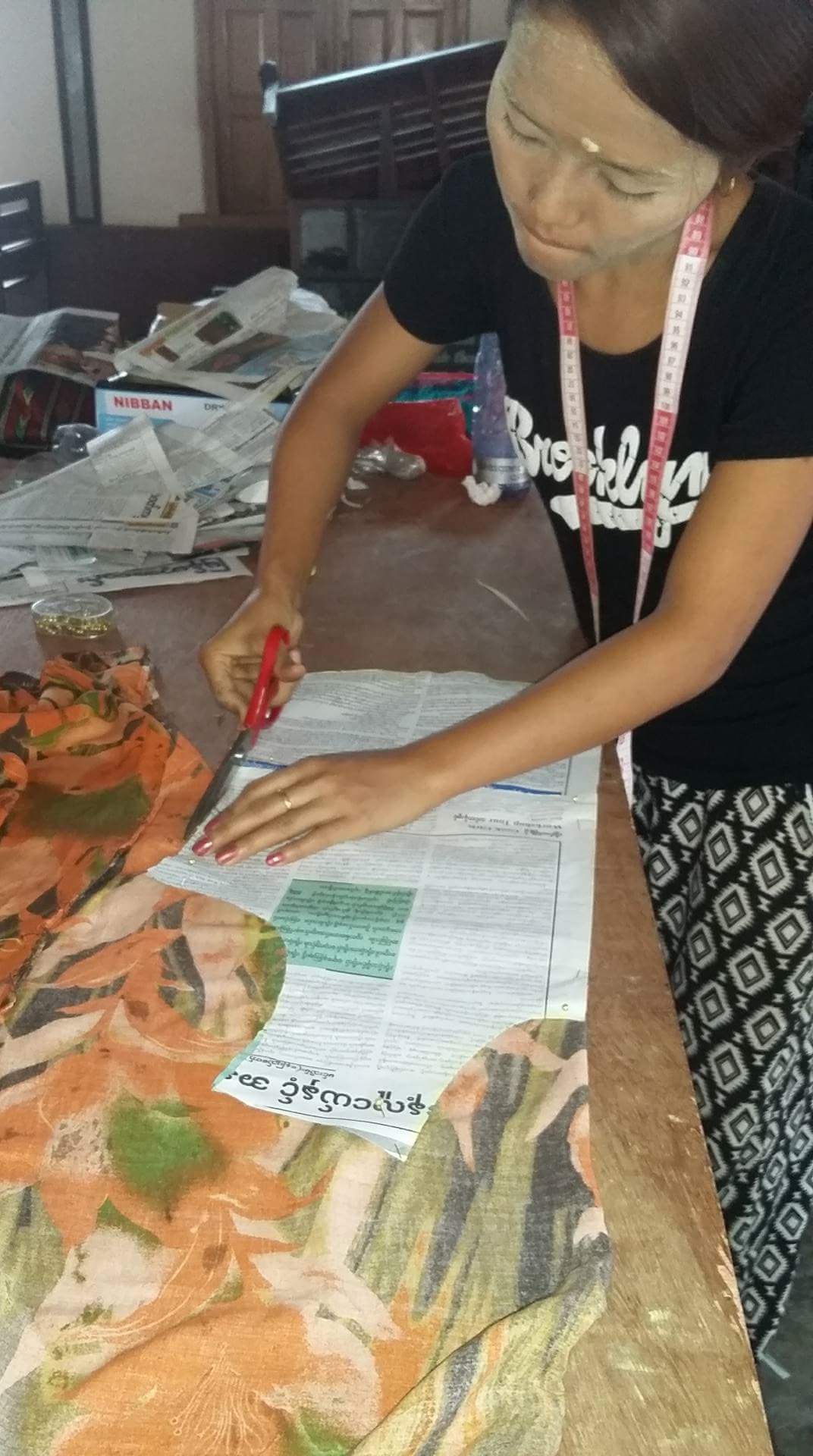 Myanmar: Trinity Nazarene Church in Tahan aims not only to make Christlike disciples; they also aspire to provide livelihood opportunities for their members!
Trinity Nazarene Church, in partnership with Nazarene Compassionate Ministries (NCM), recently launched a Tailoring Training Program for young women. The training intends to teach the young ladies tailoring skills that they can use to make a living. But more than livelihood skills, the training is also an avenue to mentor these girls in becoming  Christlike disciples!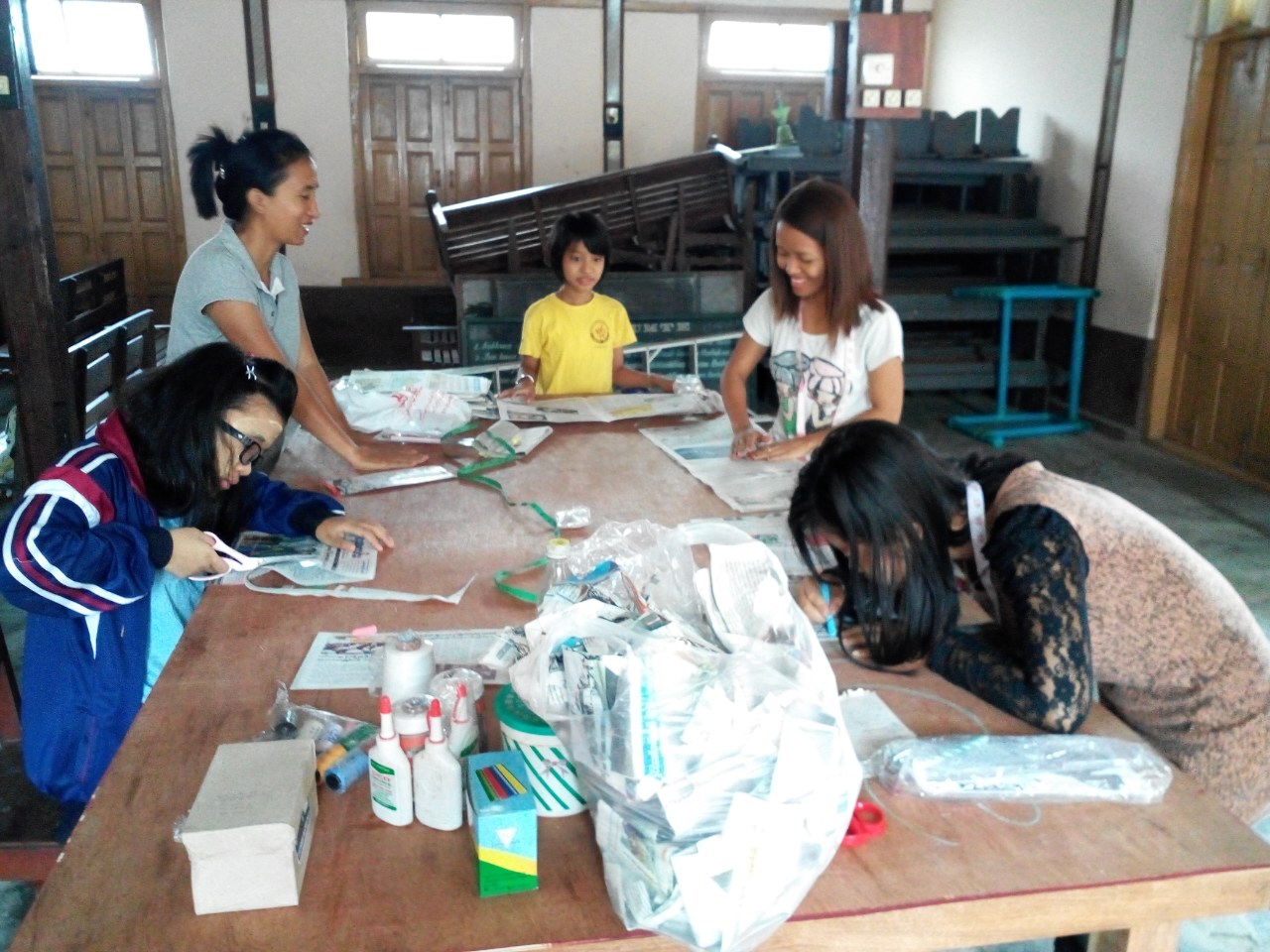 A professional tailor, hired by the Church, is teaching the girls basic to advanced levels in the skill. For better effectiveness, the training has only limited slots. The program started on April 13, and will run for the next four months.
What a way to disciple and be productive at the same time! We are thankful for the efforts of Trinity Nazarene Church and NCM. Pray for the success of the program. May more lives be impacted by this ministry.
-Submitted by: Ptr. Jerome T.