Philippines: It is with deep regret as we received word on the passing of Honorio "Norie" Mateo, Sr, who succumbed peacefully early morning of September 27, 2016.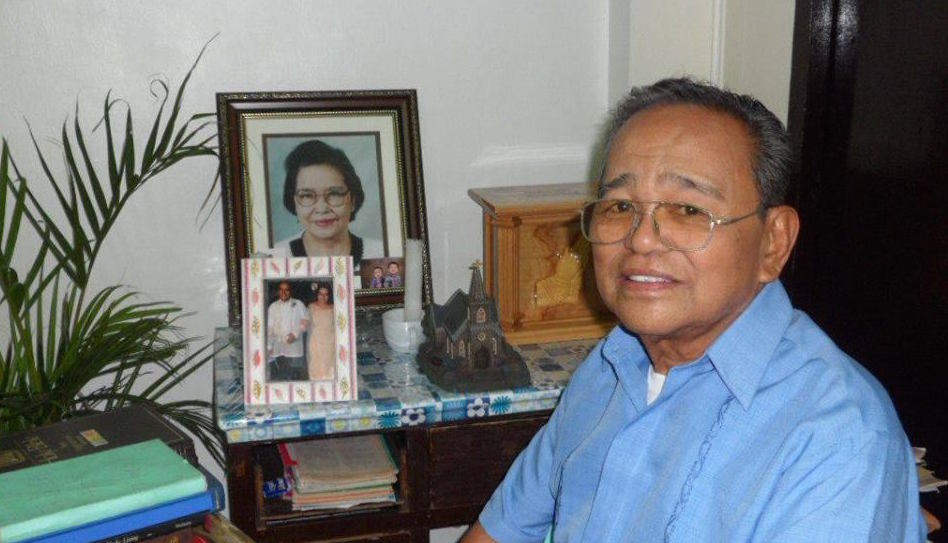 Ptr. Norie was one of the highly respected pillars of the Church of the Nazarene in the Philippines. He served the church for more than 50 years in several leadership capacities including Youth President, Pastor, District Superintendent, Church Planter and Board Member of Nazarene Higher Educational Institutions in the Philippines. He was a discipler and mentor to many. Some of them whom he have discipled are now leaders and pastors of the church.
Philippine-Micronesia Field Strategy Coordinator (FSC) Stephen Gualberto expressed his gratitude for Ptr. Norie and how he was instrumental in guiding the FSC in his spiritual journey:
[perfect_quotes id="12975″]
Despite this time of grief, his family is keeping a positive spirit and an unwavering faith. As said by Jun Mateo, one of his sons, they are a little envious because their father will finally be "in the presence of his Maker and God forever together with our mother Percida."
Get ATR Newsletter directly in Your Inbox
Ptr. Norie is survived by his children and grandchildren. His remains lie in Metro Manila First Church of the Nazarene in Quezon City, and interment is scheduled on Saturday, October 1. Please include the Mateo family in your prayers, that they may go through this difficult time with their trust in the Lord unshaken.
Feature photo courtesy of Ptr. Norie's granddaughter, Charissa-Grace Howes with the caption, ""Walking with granddady on his rice fields using grandnanay's highway."
– Submitted by: Ernalyn Longcop-Fausto