Iloilo, Philippines: Near the end of December, during the season of giving, an eager group of nearly fifty Korean Nazarene University (KNU) students and church members gathered in Iloilo city to spread the love of Christ.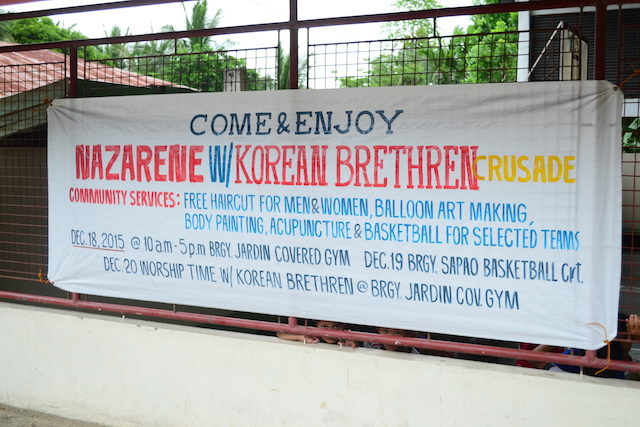 For two days they ministered to the people of the province of Dumangas, playing games with the children, offering health counseling, and giving away sixteen wheelchairs and dozens of pairs of shoes to those in need.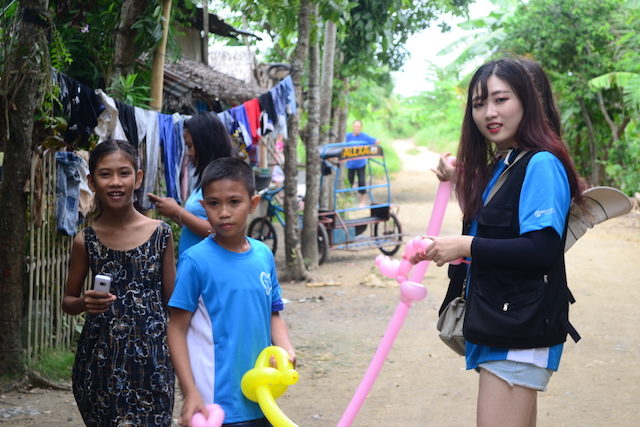 With balloons in hand, the students of KNU were sent off to personally invite the local residents to the services. After walking from home to home in Dumangas, the Korean team engaged the people in an exciting worship service that featured beautiful dance performances by the Korean ladies of the church. After worship, the local pastors gave a sermon and the Korean team gathered around the people to pray with them.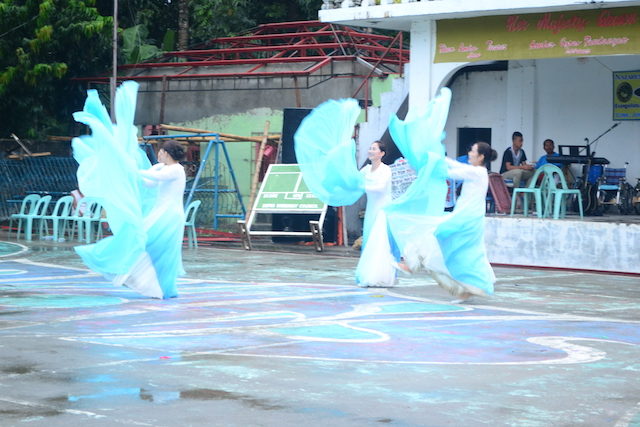 Not only was it a tremendous opportunity of cross-cultural ministry for the team from Korea, but it was also a wonderful time of blessing for the Nazarene church and local residents in Iloilo.
-Submitted by: Rebecca Moisio